Over his five and a half years of working at a fast food restaurant, Ridge Quarles has got to know one of his customers pretty well.
So when the woman with disabilities asked for help eating her food, Quarles, who works at a Qdoba restaurant in Louisville, Kentucky, didn't think twice about lending a hand.
To his surprise his act of kindness was caught on camera by another customer, David Jones, and has since gone viral.
Impressed that Quarles did not hesitate to help the unnamed woman, Jones added: "It seems to me that if everybody in the world would just use the little simple gift that they have to maybe benefit somebody else, think what the world would be like."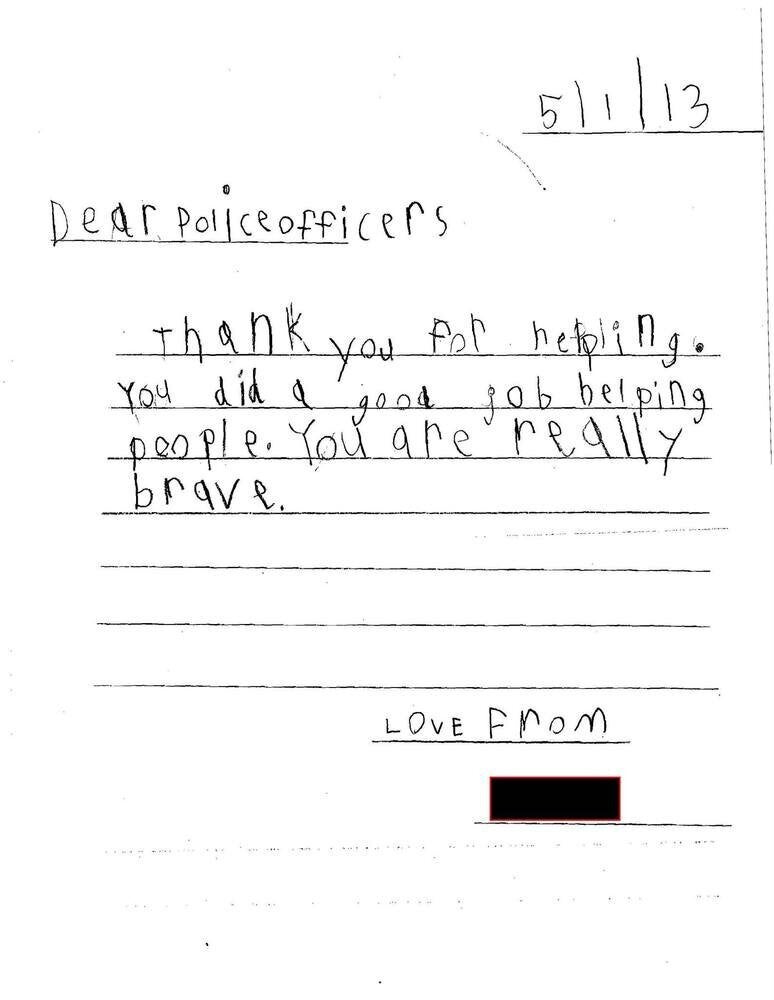 The Most Heartwarming Thank You Notes To The Police