Franz Ferdinand are quite a stylish bunch, and you can finally get your mitts on their gear.
Drummer Paul Thomson's iconic Miu Miu studded shoes and jacket from 2006 single The Fallen are being auctioned for Designers Against AIDS.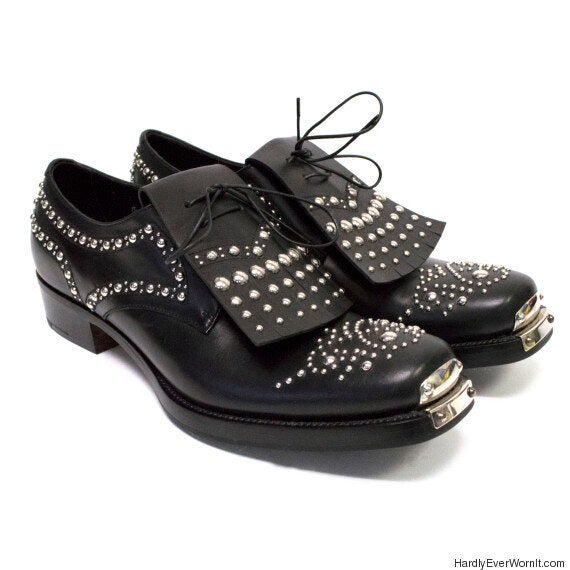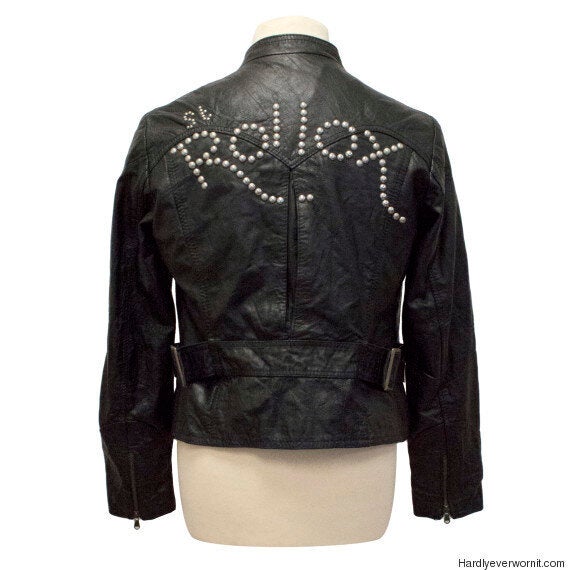 The starting price is £99 for the shoes and jacket and the auction lasts three days on HardlyEverWornIt.com. Drummer Paul Thomson urged people to get bidding to help raise awareness about safe sex and AIDS.
Ninette Murk of Designers Against AIDS has said, "Did you know that in London alone three people per day get infected with HIV? An infection that is preventable! So many people still don't realise this, also in the developed world."
Designers Against AIDS has worked with supermodels such as Kendall Jenner, Gigi Hadid and Emily Ratajowski. It's an international Dutch project launched in 2004, developed by the non-profit organization Beauty Without Irony, which spreads HIV/AIDS global awareness by using pop culture.
They were most famous for their H&M campaign when they launched two "Fashion Against Aids" campaigns in which popular artists designed t-shirts for H&M to raise funds for HIV/AIDS prevention projects, including MTV's Staying Alive.
The collections launched in 2008 and 2009 featured celebrities like Rihanna, Dita Von Teese, N.E.R.D, Timbaland, Moby, Estelle, Tokio Hotel, Yoko Ono, and Katharine Hamnett.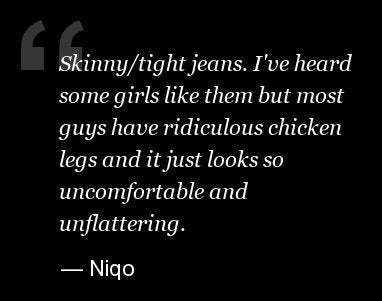 Male Fashion Faux Pas According To Reddit