U.S. mobile network FreedomPop has confirmed that it will launch its free mobile network in the UK.
The free SIM card plan will give you give you 200MB of data, 200 texts and 200 minutes every month. The network will then charge you for additional bundles.
On its website FreedomPop states that it "believes mobile access is a right and not a privilege and is committed to offering basic levels of mobile service 100% truly free."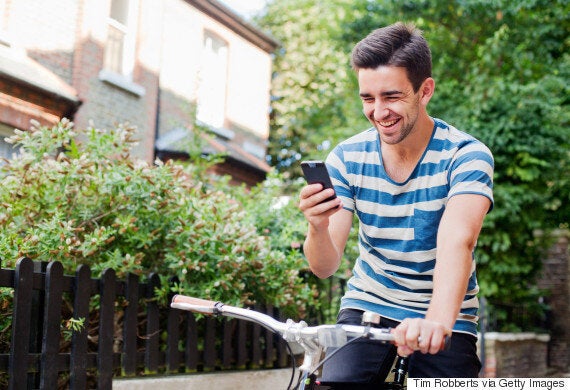 The free mobile network is backed by Skype founder Niklas Zennstom and plans to make all of its money from offering additional services that the competition don't provide.
One such service is the ability to operate two internationally different numbers from your UK SIM-card. So you would be able to have your standard UK number, but then for £2 per month you could add a US number.
Then if you make or receive calls to anyone in the US using that number you'll only be charged the local rate, bypassing international calling rates entirely.
Another service includes secure anonymous browsing as well as the ability to roll over your unused data to the next month.
"In the UK there is a lot of interest in the lower-use end of the market which is where we plan to wipe out the guys offering £5-£10 data plans."
Mobile expert Rob Kerr from uSwitch.com says:
"The more data-hungry users should be careful about out-of-bundle charges and make sure they do their research before they go over their allowance. Extra data charges will have to be very competitive with the likes of the new iD Mobile from Carphone Warehouse offering unlimited data at £20 a month."

"Where FreedomPop could be useful is for that emergency phone in the car, where users are unlikely to eat into the limited calls, texts and data."
FreedomPop's free network will launch Summer 2015 in the UK.