When Joe Morales and Joey Famoso took inspiration from Meghan Trainor's 'Dear Future Husband' song to adopt, they were probably unaware how successful it would be.
But only three months after recording a parody to Trainor's To My Future Husband, the gay couple have adopted their first son together, Jackson.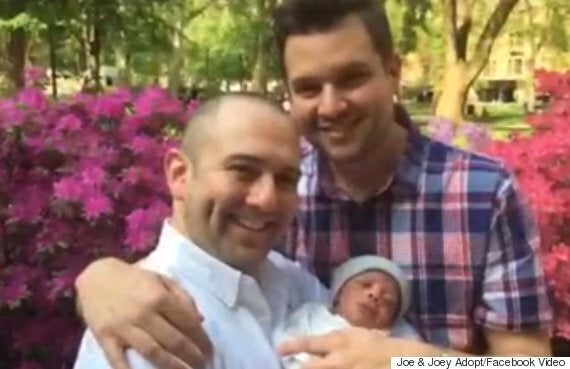 After spending a year trying to adopt, the two dads decided to switch up the words to "To My Future Baby" including phrases such as "We won't let you cry... we will treat you right and give you the perfect life.
"We will make everything alright."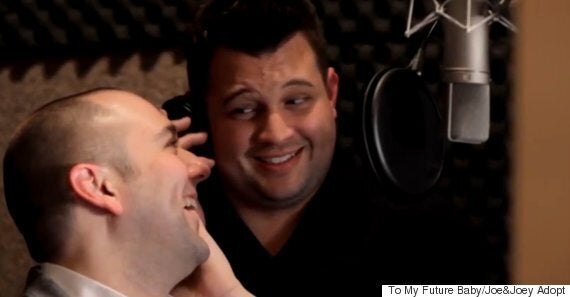 And it did exactly what it set out to do, as two weeks ago they welcomed their newborn in to the world.
The birth mother, who the couple are keeping anonymous, learned of their desire to adopt after seeing their video, and clicked through to their Facebook campaign page.
She is having a semi-open adoption with the baby, and will still be a part of Jackson's life.
"I feel like we won the lottery," Morales, 33 told Yahoo! Parenting, "He's just so sweet."
They described it as being completely surreal, but are absolutely thrilled to begin a family together.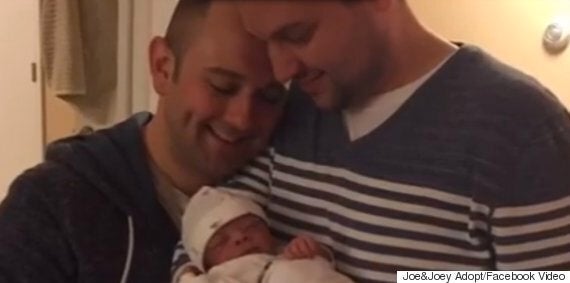 "The type of unconditional love we already have for our son was immediate, is everlasting and a truly divine blessing. We are so grateful that our son found us," Joe added.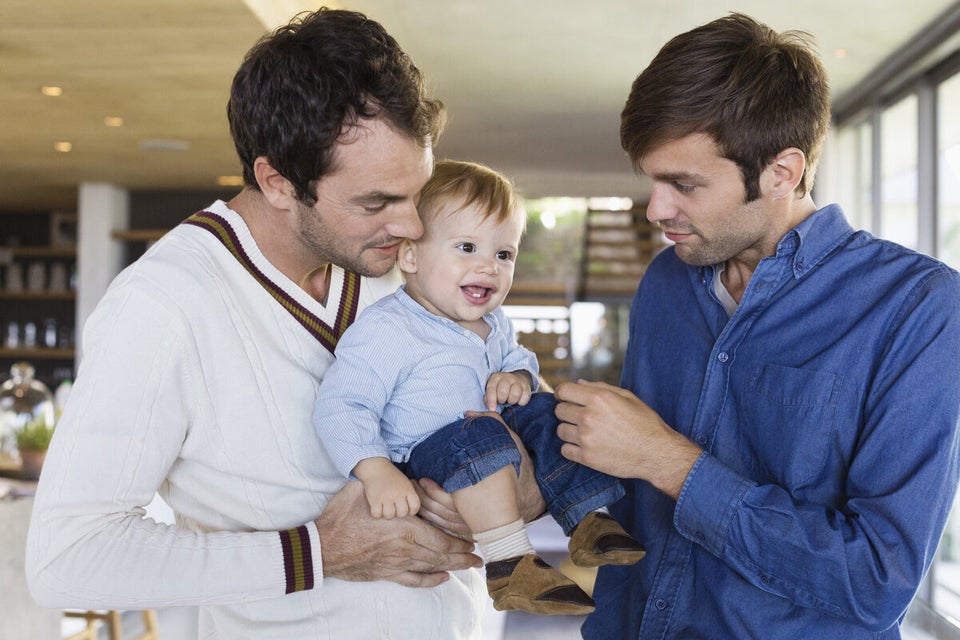 How To Throw An Adoption Shower