You can do a lot more with a bunch of roses than put them in a vase, according to one garden designer.
Hailed as the ultimate romantic gift, one-of-a-kind wearable floral arrangements are hand-stitched onto French sets of bras and knickers.
With prices starting from £490, these bespoke lingerie sets don't come cheap... but they do include a premier cool box delivery service to ensure the flowers arrive fresh.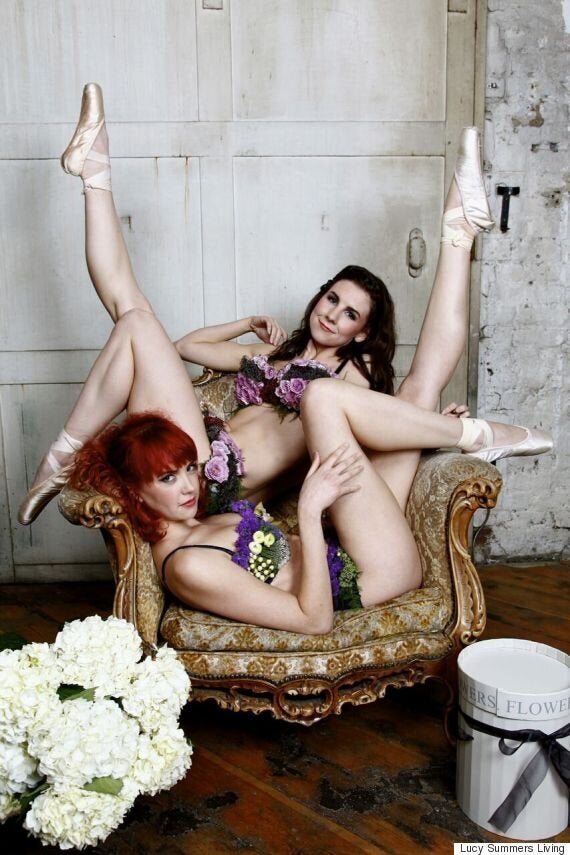 Lucy Summers, an award-winning Chelsea-based landscaper, created the range to mark her company's 20th year in business, and to combine two of her passions - lingerie and flowers.
She said of her designs: "Every woman who has seen our fresh flower lingerie instantly wants some because it's so sensual, feminine and ultimately luxurious."
"Women are totally impressed with any man who would buy them such a wonderful, innovative gift. Most of them can't even figure out how their partners even sourced it!"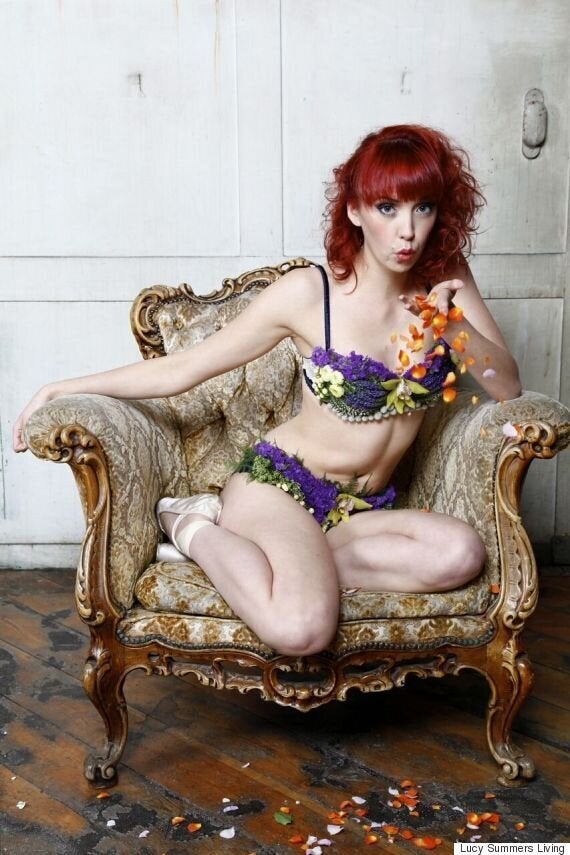 The downside? Lucy's beautiful underwear only has a shelf-life of 48 hours before the flowers start to wilt.
(But we definitely still want some anyway.)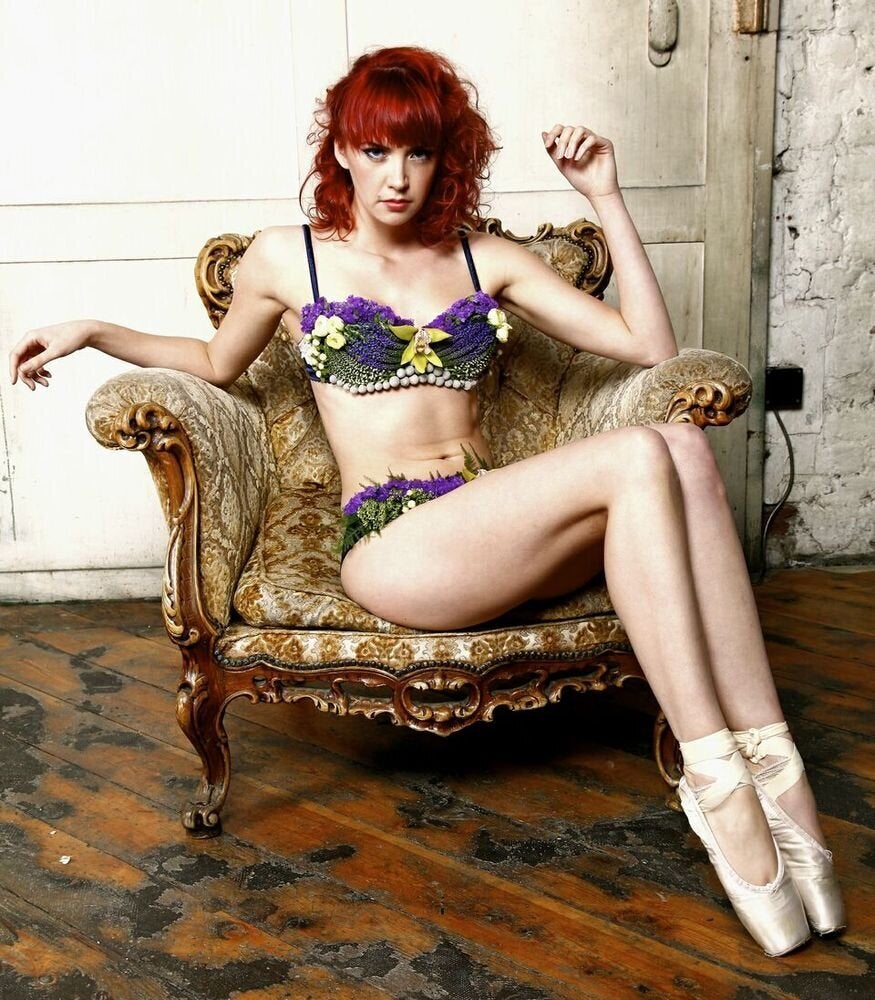 Lucy Summers Living Floral Lingerie