At nine-years-old, Bethany Henry from Brighton is suffering from a chronic illness that needs vital drugs to keep her alive.
Unfortunately, the NHS are unable to fund drug that could save Bethany's life.
In order to fund the much-need medication, her parents have put their £435,000, three-bedroom house up for sale.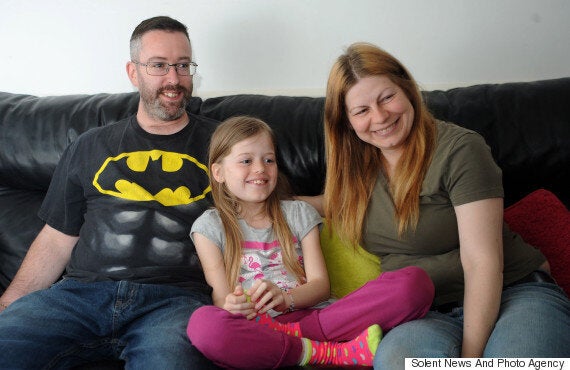 Suffering from a rare condition called Tuberous Sclerosis Complex, Bethany has tumours on her brain, kidneys and liver and can have up to 50 fits per day.
The medication she needs is called everolimus - something that would reduce her tumours and stop more from developing, as well as limit her fits.
Bethany's parents, Luke Henry and Stephanie Rudwick have chose to sell their house to help them raise the £30,000 a year they need for the drug.
"As a father you buy a house to provide for your children and protect them. You don't ever expect to have to sell it to pay for medical treatment."
He explained that his daughter wasn't diagnosed until she was 18 months old, and now she hardly sleeps and is in pain every single night.
The couple have the prescription for the drug, but need the money to go ahead.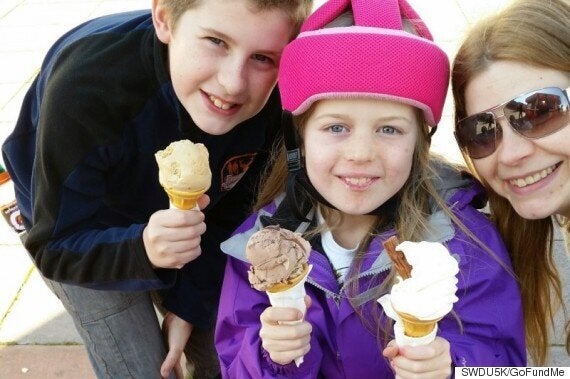 Henry explained how it had affected his other children too. Brandon, 12 and Rachael, five have had to cope with the situation and adapt to their sister's illness, and don't get as much as attention as they hoped.
NHS England provided comment on the situation as to why no money had been provided. A spokesperson said:
"No new treatments are made routinely available on the NHS without having been approved by NICE or forming part of a NHS England clinical commissioning policy.

"NHS England is considering the formation of clinical policy on Everolimus for a number of indications as part of our work programme for the coming year, along with a large number of other competing priorities, including working with NICE to determine whether any of those indications will be included in their work programme.

"In the interim, the Individual Funding Request route remains open to clinicians for patients with exceptional need."
Buzzfeed found that 19 applications for everolimus have been made in the Henrys' region over the last two years – seven were accepted, seven were referred to a different region, and the remaining five were not accepted.
Explaining their story, they write: "We are trying to raise this money to buy everolimus to give Bethany a fighting chance as you are able to buy the drug.
"It's licensed for patients with TSC meaning Bethany is allowed the drug but because of the bureaucracy behind it all we cannot get the funding to get it."
Currently, they're well on the way to achieving their target.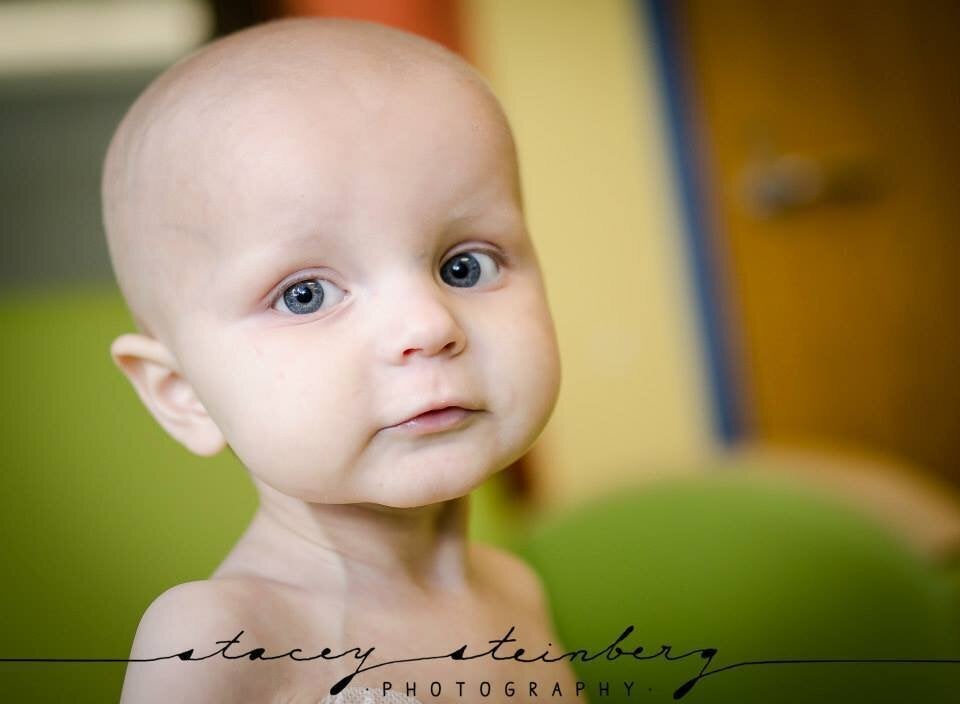 Children With Chronic Illnesses