Trying to get pregnant isn't always the sexiest time with your partner, is it?
This hilarious video shows a couple acting out some of the weird and wonderful things people do when they're trying to get pregnant.
Here's a couple of the tricks they demonstrate, but watch the video above to see them all in their cringe-worthy glory.
Seduce their partners
Okay so maybe this isn't the weirdest of them all, but reinventing new pet names for each other's "hot stuff" and reenacting films? That's when it starts to get odd.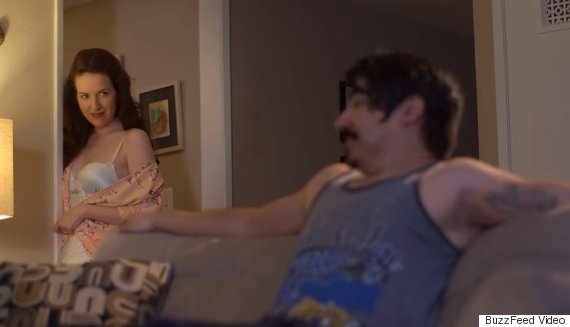 Do countless ovulation tests
... and leave pots of your pee everywhere. Nice.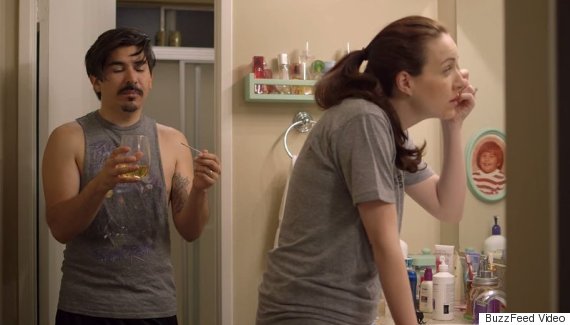 SEE ALSO:

Ten Things You Need to Know Before You Make Females Bear the Brunt of Male Infertility
Chatting about dinner or checking your phone mid-clinch
Ah yes, when you're ovulating all you can think about is the fact you have to have sex, which has to be a turn on right?
Oh no, sex to a rota is not sexy at all. In fact, you might even find yourself thinking that this seems like the perfect opportunity to discuss what you're having for dinner.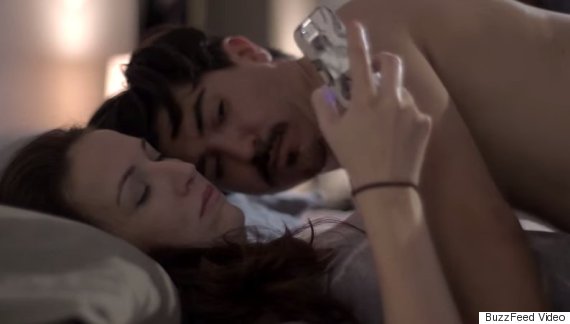 Weird stretches
"I'm keeping them from falling out". Oh yes, of course.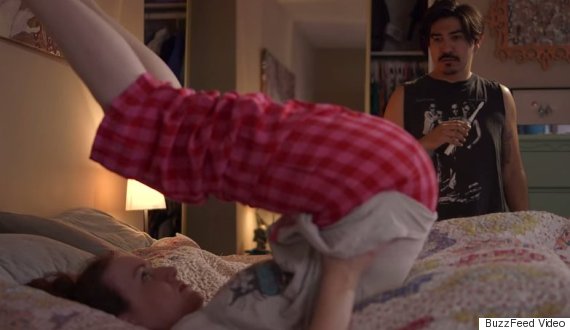 Can you add anything? Go on let us know in the comments below...