An 911 operator personally came to the rescue of an elderly cancer patient who was trapped starving in his home after being discharged from hospital.
Clarence Blackmon - who has no immediate family - called the emergency services out of desperation when he was confined to a chair with no way of buying food.
"What I need is someone to get to the grocery store and bring me some food because I need to eat something," he told the operator. "Whatever you can do to help. I can't do anything. I can't go anywhere. I can't get out of my damn chair."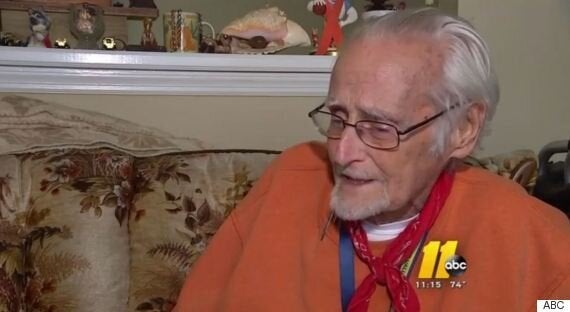 The 81-year-old was delighted when Marilyn Hinson, the same operator he spoke to, showed up at his house to make him a ham sandwich.
Flanked by two Fayetteville police officers, she delivered Blackmon a few bags of essentials and gave him some help in his time of need.
"It was like a little miracle ringing in my ear," Blackmon said. "I thought, 'Jesus, you answered those prayers!'"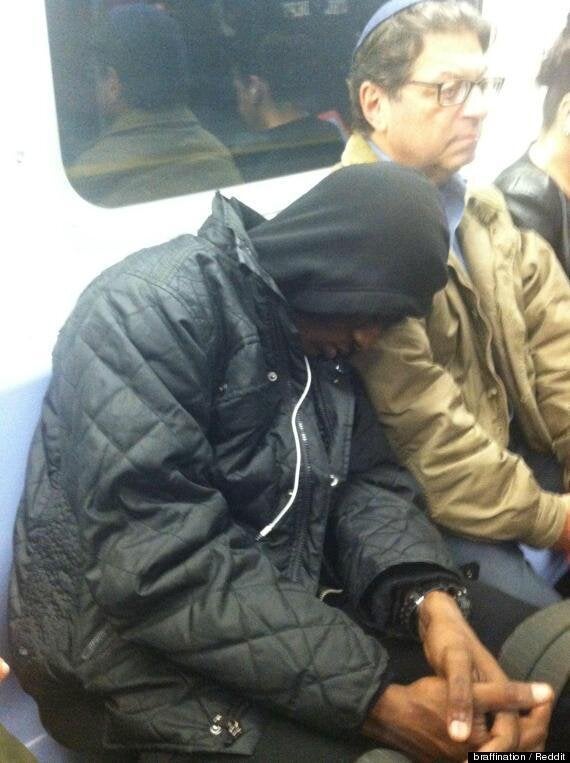 Religious Good News