Carol McGiffin has made a triumphant return to TV following her breast cancer battle.
The former 'Loose Women' panelist appeared on 'Big Brother's Bit On The Side' on Wednesday (13 May) night, marking her first appearance since she had treatment for the disease.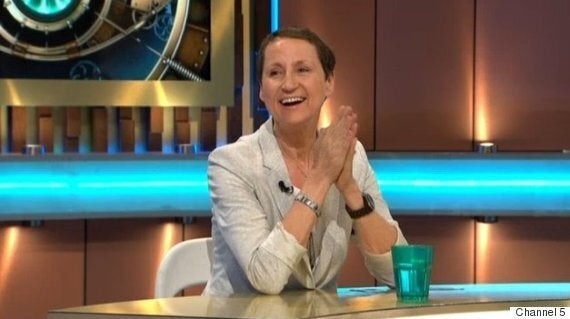 Carol McGiffin appeared on 'Big Brother's Bit On The Side'
She looked radiant as she sat on the panel of the Channel 5 spin-off show, which is hosted by her friend Rylan Clark.
The host got emotional as he introduced Carol, adding that it was good to see her back on the show after she appeared as a housemate on the Celebrity run in 2013.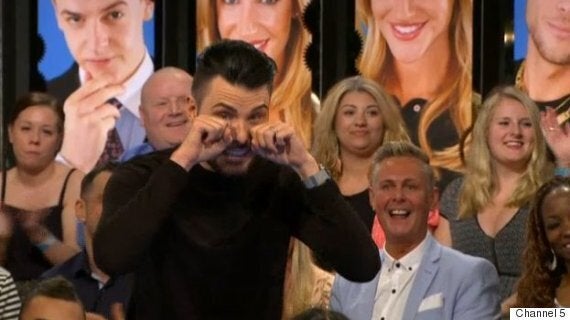 Rylan Clark was emotional on the show
During her appearance she was flooded with messages of support on Twitter, as users said how brilliant it was to have her back on their screens.
Ahead of filming the show, Carol took to the social networking site herself to say how excited she was.
"I'm doing @bbbots tonight, first bit of telly for over a year due to unforeseen circumstances…. can't wait to see you @Rylan xx," she wrote.
Rylan also shared a picture of the two of them cosying up to each other, writing: "The best thing about my day was getting a cuddle from my @McGiff adore this woman with all my heart x."
Carol - who is engaged to Mark Cassidy - revealed that she wanted her life to start getting back to normal when she first publicly spoke about her diagnosis.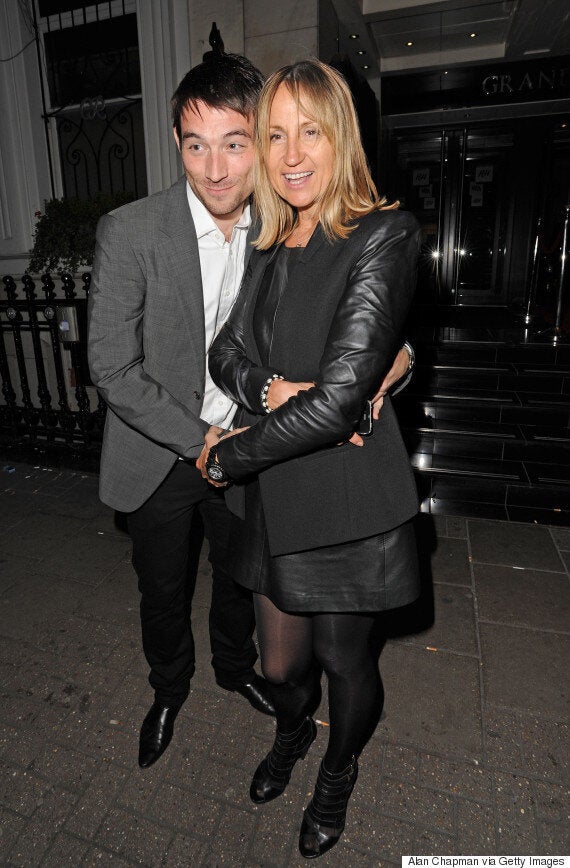 Carol with fiance Mark Cassidy
"I feel it is over now and I've got through it. I just want to be able to go out without my hat on and for people not to be bothered. I just want life to get back to normal."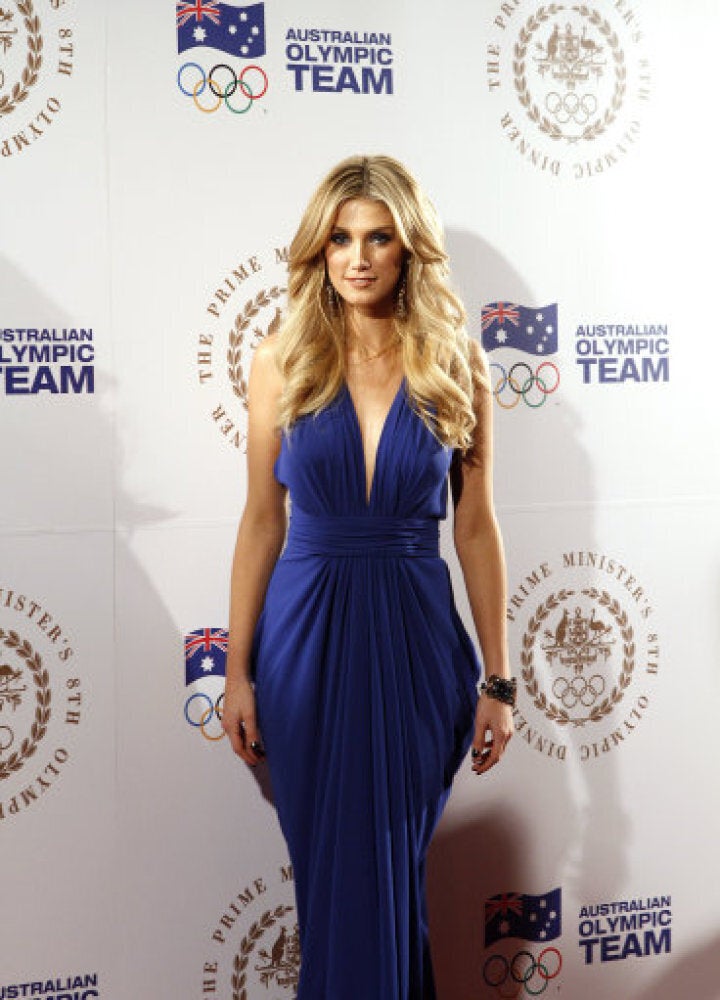 Celebrity Survivors