The show has been hugely popular on both sides of the Atlantic, and its creators are planning to end with a bang, by producing a two-hour TV movie special.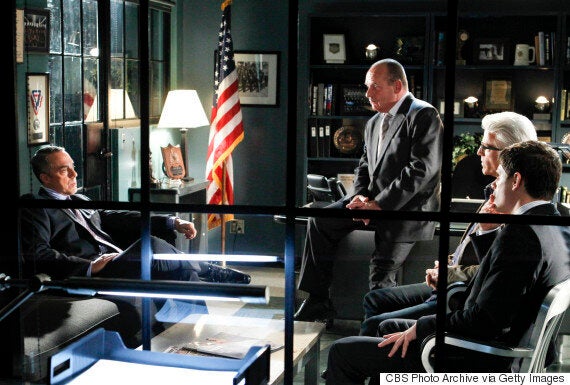 A number of the show's biggest stars will return for the finale, including William Peterson and Marc Helgenberger, who played Grissom and Catherine Willows.
Ted Danson, who has starred as D.B Russell will join Patricia Arquette in 'CSI: Cyber', which thankfully isn't going anywhere.
Speaking at CBS's Upfront Event, executive Kelly Kal stated: "It's easy to forget this was one of the strongest, longest-running dramas in TV history and really important to the network.
At the height of its popularity, 'CSI' pulled in 63 million viewers worldwide, however, viewing figures have dwindled in recent years.
The finale will be screened on 27 September in the US. Channel 5 are yet to confirm when it will be shown in the UK.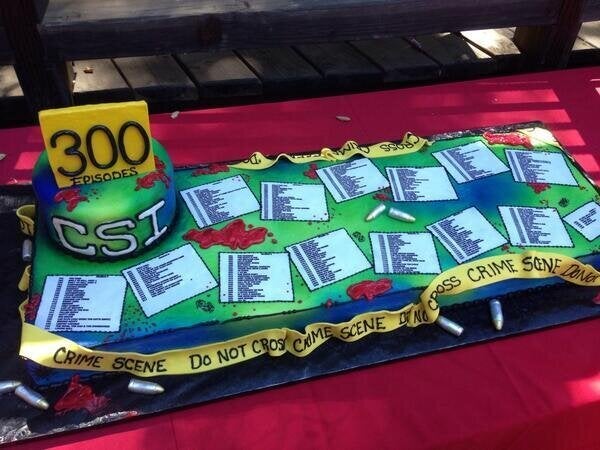 CSI 300th Episode