A Jordanian woman has claimed that her doctor left his smartphone inside her while he performed a C-section back in April.
And the reason she found out? She felt the phone vibrating inside of her after going home.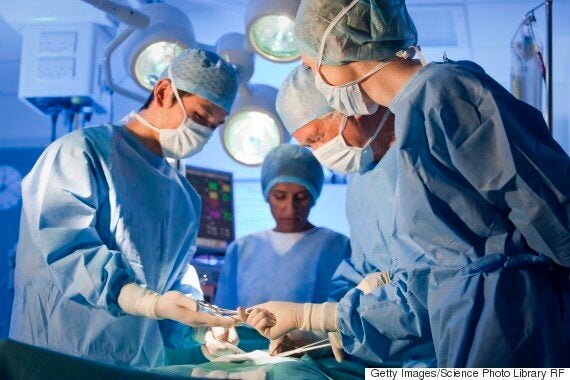 Her family noticed her stomach vibrating and she soon began to suffer serious pains, the mother said.
But after being rushed to the casualty department of Al Bashir public hospital in Jordan, it was confirmed there was a foreign object that was quickly removed by the surgeon.
Her case seems to have been taken pretty seriously, after being brought up in Jordanian parliament.
According to Gulf News, parliament member Salim Al Bataynah was urging the doctor to resign after such a scandal.
However others are unsure whether her story is true.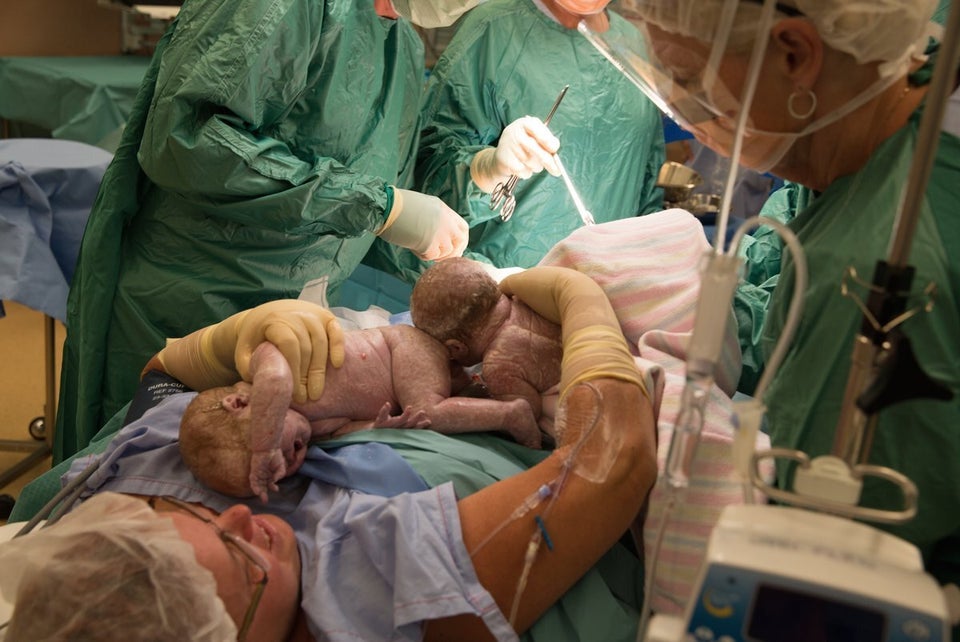 Mother delivers own twins by caesarean