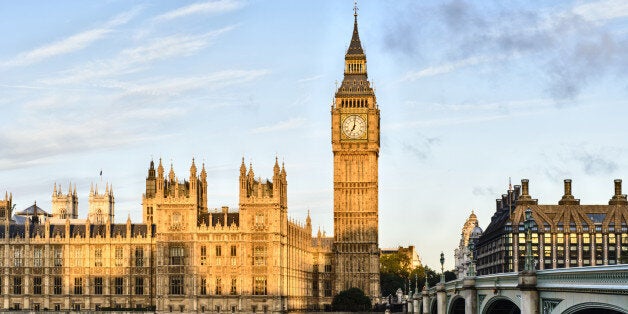 A spokesperson for the PM said: "He wants Ipsa to reconsider. Ipsa has a statutory responsibility to do so at the start of this Parliament before this comes into effect.
"He very much urges it to take the opportunity it now has to come to a different view. We are in a period of ongoing public sector pay restraint."
Mathew Sinclair, chief executive of the TaxPayers' Alliance campaign group, said at the time: "Taxpayers will be furious that the pay rise comes at a time when MPs urge public pay restraint and the Chancellor tells us he can't afford to ease the burden of taxes on hard-pressed households and businesses.
"Ipsa's own polling and research shows that the current level of pay to be broadly fair and that the public simply do not back the increase.
"This announcement amounts to an unaccountable quango putting up two fingers to taxpayers. The rise must be rejected."
An Ipsa spokesman said: "We carried out two public consultation exercises in 2012 and 2013.
"In December 2013 we reached a decision that there should be a package of changes, including pension reform, ending resettlement payments and increasing MPs' pay to £74,000.
"The overall package will add no extra cost to the taxpayer."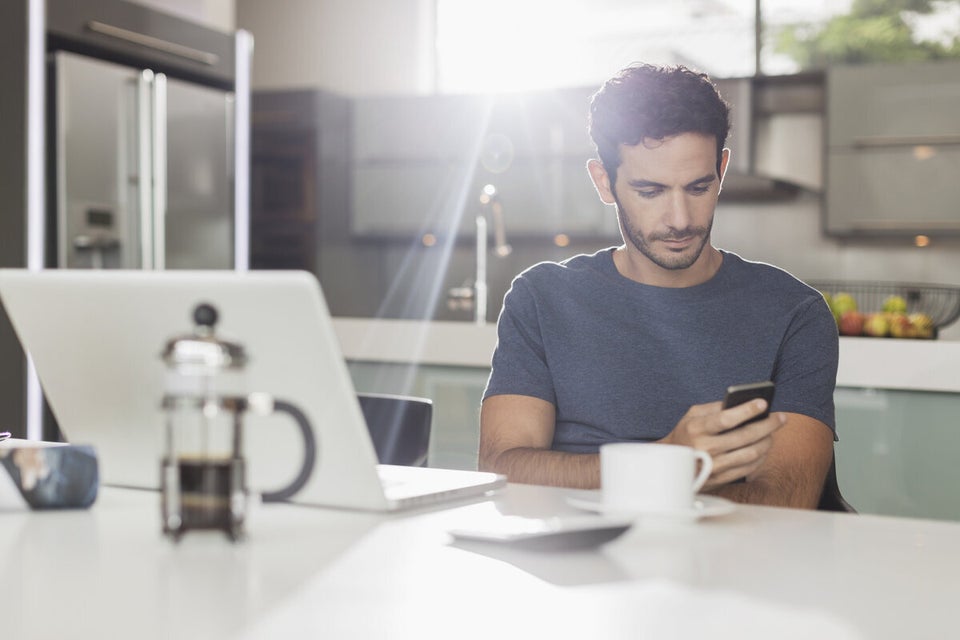 10 Ways To Trick Your Boss Into Giving You A Pay Rise
Related