Forget supermodels, it's all about the role models for British lingerie brand Panache who have launched a new campaign celebrating the achievements of inspiring women.
The 'Modelled by Role Models' campaign stars six women, each specially chosen for their individual strengths, achievements and contributions to society as well as their healthy approach to body image.
The Panache role models are British singer Mica Paris, plus-size model Marquita Pring, sports therapist Amy Hughes, British T34 Paralympic wheelchair racer Hannah Cockcroft, senior nurse Rachel Duncombe-Anderson, and blood and organ donation campaigner Martyna Kaczmarek.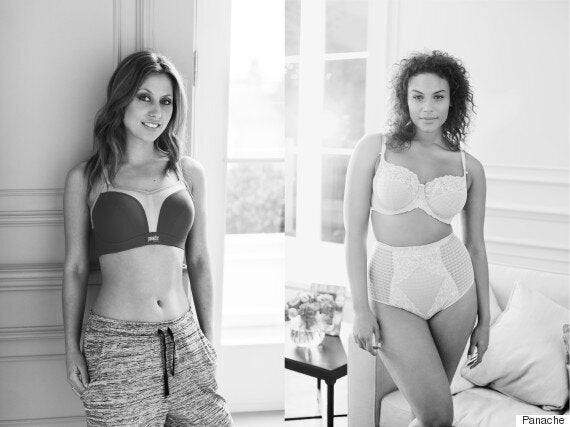 The brand revealed that the idea for the concept came in response to the depressing statistic that 75% of women feel there are not enough female role models.
Jennie Bianco, head of marketing at Panache, said: "As a brand, we have championed women since our beginnings 30 years ago."
"The campaign delivers our objectives through six aspiring women and their personal achievements and I hope this will inspire the next generation of role models and I am extremely proud of the results."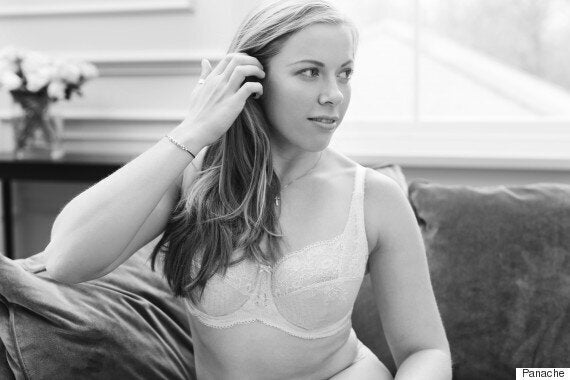 The campaign kicked off with a launch film starring Marquita Pring, in which she talks about her career, achievements and the challenges she has overcome to succeed in the modelling industry.
In an industry so focused on image, we love this move towards changing perceptions.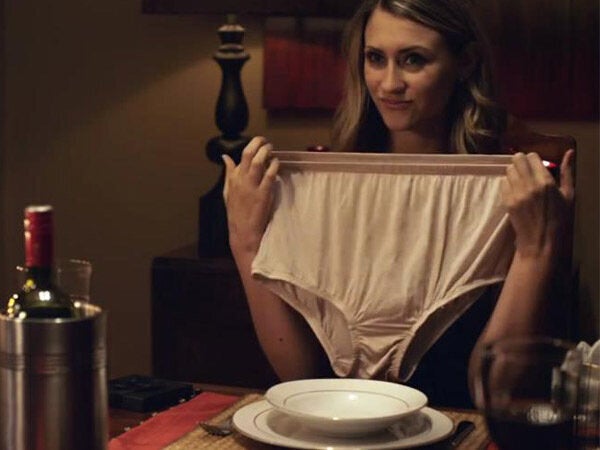 Lingerie Shopping Advice For Men
Popular in the Community