Nothing says warm-weather footwear better than the trusty sandal, so put your best foot forward this summer with a brand new pair.
Feet not quite ready for the new season? Head on down to Primark to ogle their amazing new sandal range (we've seen it and we can't stop staring).
Looking like a round-up of Spring/Summer 2015's top shoe trends, their sandal collection provides the perfect way to mix up your whole wardrobe with one smart purchase.
And, believe us, with those purse-friendly prices they're the smartest thing you'll pick up all summer.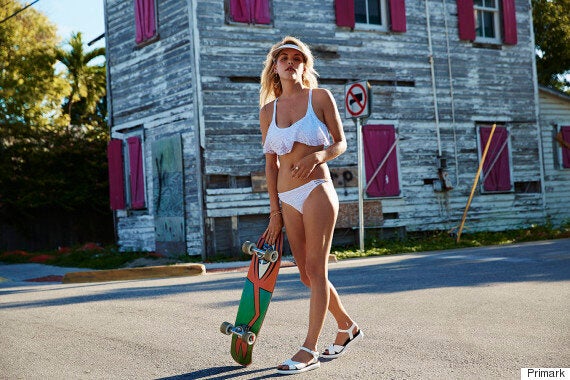 Whether you're city-stepping, beach-bound or lounging by the pool, there's a shoe for everyone to slip their feet into - even if you've completely forgotten how to do no-tights dressing.
From everyday staples and comfy basics to heels Carrie Bradshaw would be jealous of, we've rounded up the sunniest styles to start wearing now.
We're especially loving the addition of this year's standout sandal - the ugly hike shoe (or Hugly as it's affectionally been named). One part trainer sole, one part tech gladiator sandal, the Hugly will upgrade any look in one simple step (even your chicest maxi dress, honest).
They've also got the perfect pair of pool sliders - erasing any need for those blister-inducing flip flops - and the faux-Birkenstock and imitation suede styles of our 70s fashion dreams.
Check out our wishlist from Primark's summer sandal line below: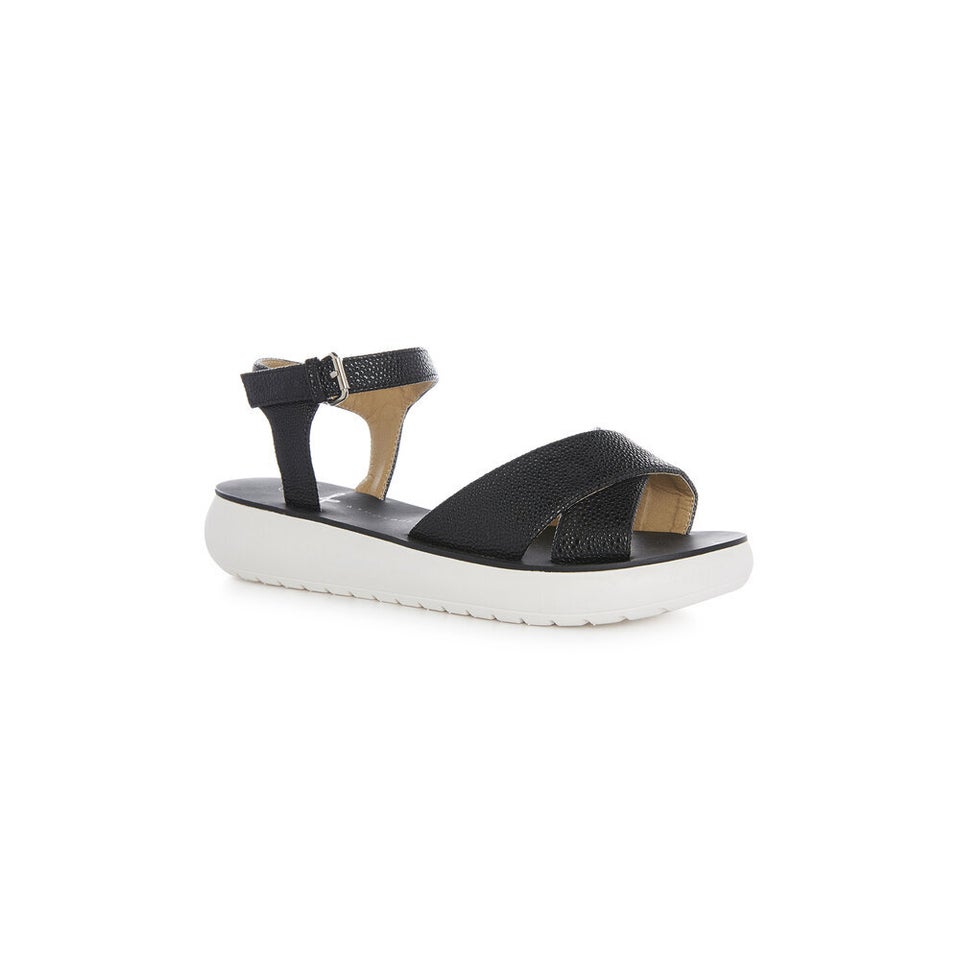 Primark Summer Sandals 2015