More than 45 different types of ready meals, including some intended for children, have been recalled from Sainsburys, Waitrose and Morrisons, after the Food Standards Agency issued a warning about a batch of potatoes.
These potatoes could potentially contain metal shreds after a piece of machinery broke on the production line.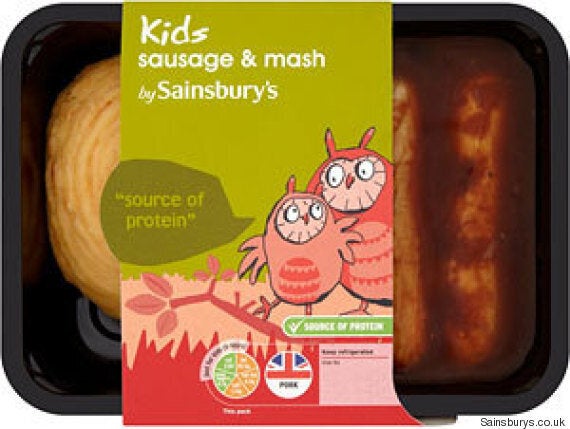 The recalled ready meals are both adult and children's portions, including the 'by Sainsbury's' range of Kids' Sausage & Mash and a Kids' Fish Pie.
The Sainsbury's Taste the Difference range has also been affected, including their luxury shepherd's pie, cottage pie, and vegetable and berry lentil pie.
The contaminated potatoes were also used in Sainsbury's 'basics' as well as their 'Be Good To Yourself' range (a full list can be seen below).
Waitrose and Morrison's have only had to recall one ready meal each: Waitrose Creamy, Golden Smoked Haddock in Cheese Sauce, and Morrisons Carrot & Swede Mash.
The recall demonstrates how potatoes from one supplier are being used in basic and premium ranges of ready meals.
The recall was made after one Sainsbury's customer made a complaint earlier in the week about finding a shard of metal in their fish pie. The recall was issued on the same day.
"We have been made aware that a very small piece of metal has been discovered in a single pack of our Be Good To Yourself Fish Pie.
"As a precautionary measure and in the interest of customer safety, we are recalling all potato-containing ready meal lines produced by the supplier who makes this product."
A spokesperson from Waitrose told HuffPost UK Parents: "The safety of our products is of paramount important to us and so as a precaution we have withdrawn three date codes and we apologise to our customers for any inconvenience caused."
Morrisions have not yet responded to a request for a comment.
Recall notices have been put up throughout the supermarkets, explaining to customers which ready meals they need to recall.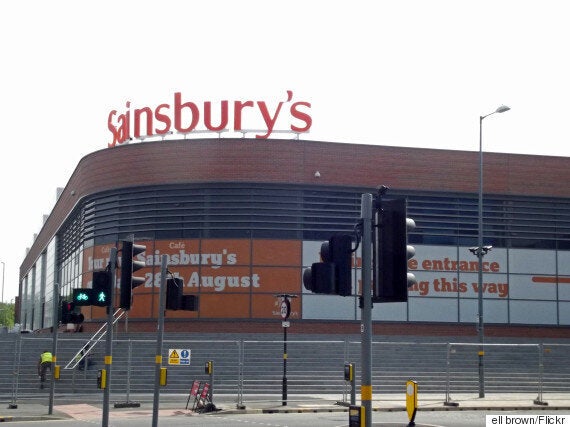 Tweets have also shown that they have been sending out emails, as one lady wrote:
Many others are tweeting urgent recalls to spread the word.
The full list of recalled ready-meals from the three supermarkets includes:
by Sainsbury's Classic Cumberland Pie 450g
by Sainsbury's Classic Liver & Bacon with Mash 450g
by Sainsbury's Classic Bangers & Mash 450g
by Sainsbury's Classic Braised Steak & Mash 450g
by Sainsbury's Rumbledethumps 450g
by Sainsbury's Classic Chicken White Wine 450g
by Sainsbury's Vegetarian Cottage Pie 400g
by Sainsbury's Classic Sausage & Mash Yorkshire 430g
by Sainsbury's Classic Cottage Pie 450g
by Sainsbury's Classic Cottage Pie 900g
by Sainsbury's Classic Shepherd's Pie 450g
by Sainsbury's Classic Shepherd's Pie 900g
by Sainsbury's Basics Salmon Cottage Pie 300g
by Sainsbury's Classic Cumberland Fish Pie 450g
by Sainsbury's Classic Cod in Parsley Sauce 420g
by Sainsbury's Kids' Sausage & Mash 250g
by Sainsbury's Good Pulled Pork 380g
by Sainsbury's Kids' Fish Pie 300g
Taste The Difference Cottage Pie 400g
Taste The Difference Luxury Shepherd's Pie 400g
Taste The Difference Steak au Poivre 450g
Taste the Difference Cottage Pie 800g
Taste The Difference Vegetable & Berry Lentil Pie 400g
Taste The Difference Fish Pie 400g
Taste The Difference Fish Pie 800g
Basics Shepherd's Pie 300g
Basics Sausage & Mash 300g
Basics Family Cottage Pie 1.5kg
Café Children's Sausage & Mash 250g x 4
Be Good To Yourself Cottage Pie 450g
Be Good To Yourself Shepherd's Pie 450g
Be Good To Yourself Chicken & Mushroom Pie 400g
Be Good To Yourself Braised Beef & Mash 400g
Be Good To Yourself Fish Pie 450g
Be Good To Yourself Chicken Dinner 350g
Be Good To Yourself Sausage & Root Veg Mash 400g
Be Good To Yourself Nutritionally Balanced Ham Hock & Sweet Potato Mash 400g
Be Good To Yourself Nutritionally Balanced Minced Beef Casserole 400g
Waitrose Creamy, Golden Smoked Haddock in Cheese Sauce, 400g ('use by' dates May 13, May 14, May 15)
Morrisons Carrot & Swede Mash, 500g ('use by' dates May 12-16 inclusive)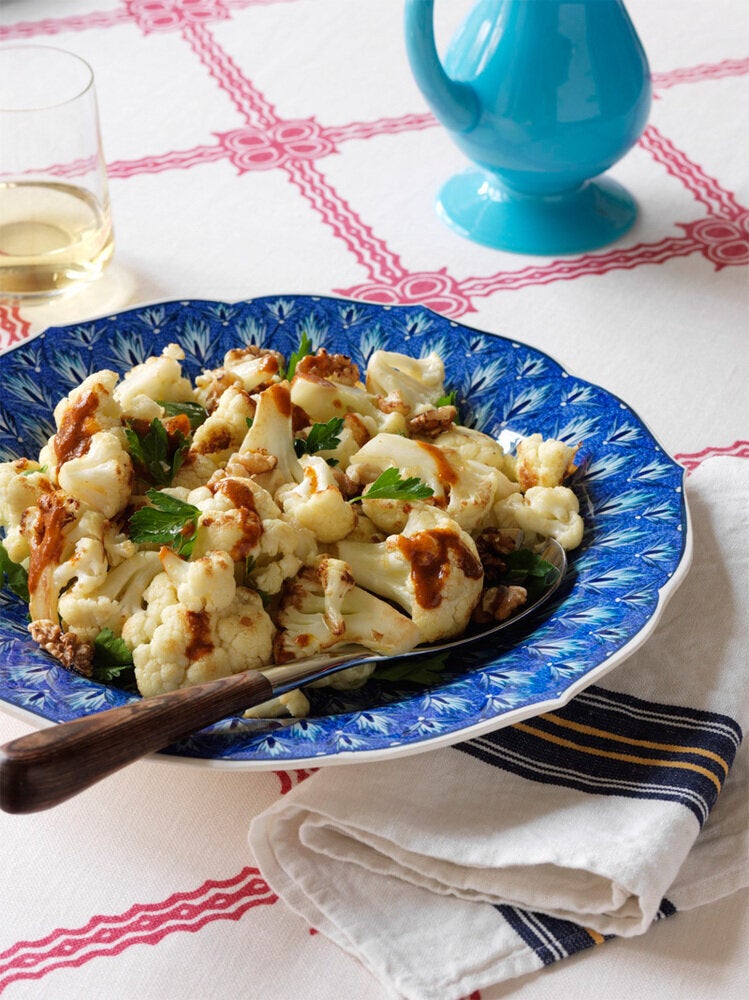 Dr. Oz's Vegetarian Recipes For Family Dinners
Related