A candid photo series has given people living with addiction the chance to share their experiences and the reality of what their addiction has truly cost them - in many cases it completely upturned their lives.
'What I Lost' was created by addiction specialists The Priory Group hopes to raise awareness of the devastating impact of addiction, and reduce the stigma attached to it.
"We tend to have a rather polarised view [of addiction] in society," says Dr Tim Cantopher, consultant psychiatrist at the Priory Hospital Woking, in Surrey. "People either think addiction is funny – you know, getting drunk and falling down in the road – or they see it as dreadfully shameful and believe that people with such problems should be shunned. As a society we tend to prefer to punish people rather than get to the root of the problem and help them."
He continued: "For the individual dealing with addiction, what I would say is: please don't waste time punishing yourself. There is no point. As hard as it may be, try and talk to someone and let them know how you are feeling or what you are going through, so that attempts can be made to get some effective help."
The Priory Group runs the largest network of mental health hospitals and clinics in the country outside the NHS, treating more than 20,000 patients a year.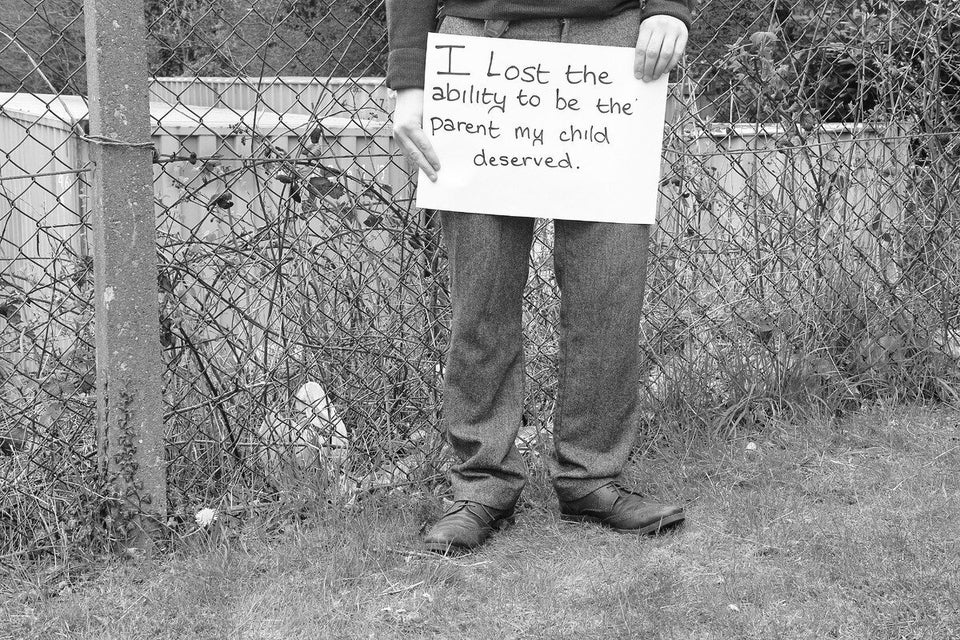 'What I Lost'