Can you imagine calling your gorgeous little newborn Gertrude? Or Bertha?
Probably not, because baby name trends change drastically over time and a report by the family history website Ancestry.co.uk showed that the once popular names Gertrude, Bertha were now amongst most "endangered".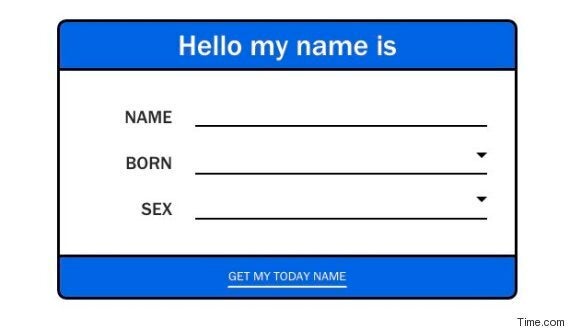 Your child's name might have been incredibly popular when they were born, but what about if they were born today, or 50 years ago?
This gem of a tool can tell you the answer, based on popularity trends.
Whenever names are assigned as 'popular' in a given year, they are given a rank. The rank of your name can be compared to the same rank in different decades.
Slightly confusing, but really fun.
When you add your child's name in, the year they were born and the sex, you simply have to press the button to generate their 'today' name.
'Jessica' was ranked the 11th most popular name in 1990 and today, the 11th most popular name is Harper. Get it?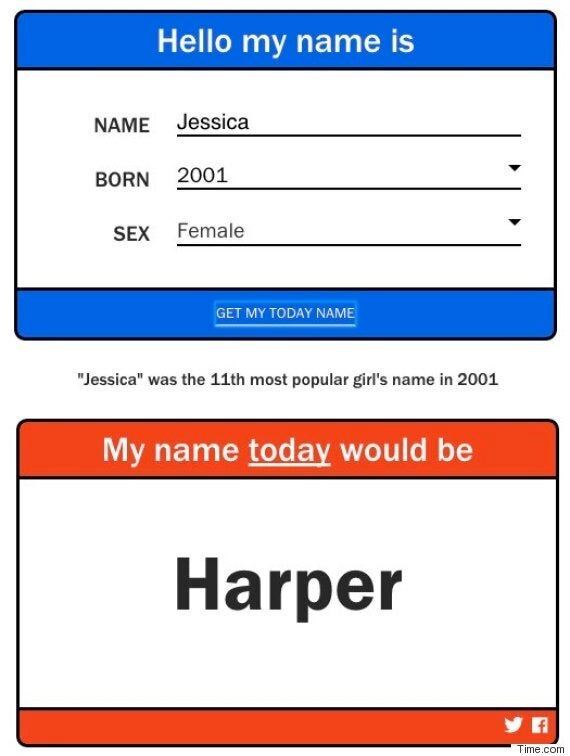 But it doesn't stop there. Oh no. The generator tells you what your child's name would've been every decade right back to when they began collecting data in 1890.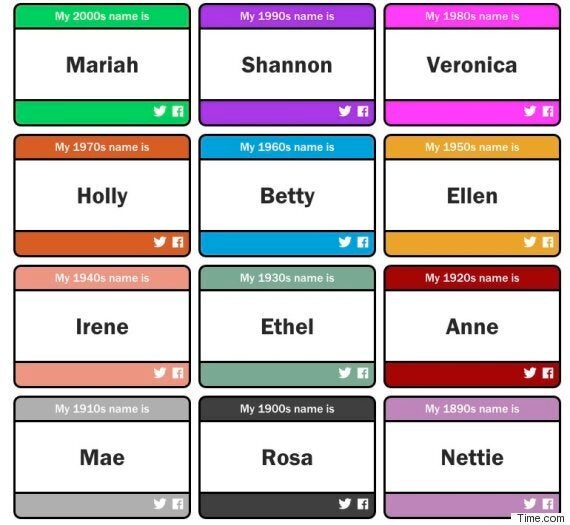 So before you run off to test all your children's names, your potential baby names, and perhaps even your own names, check out these children's names that would be completely different if they were born a little later, or earlier.
If Harper Beckham was born today, she would called Paisley. But she would be called Erica if she was born in the year 2000.
If Apple Martin was born today, she would be called Aarushi...
And If Suri Cruise was born today, she would be called Caydence
We did try North West, but it's too unusual to show up. Oops!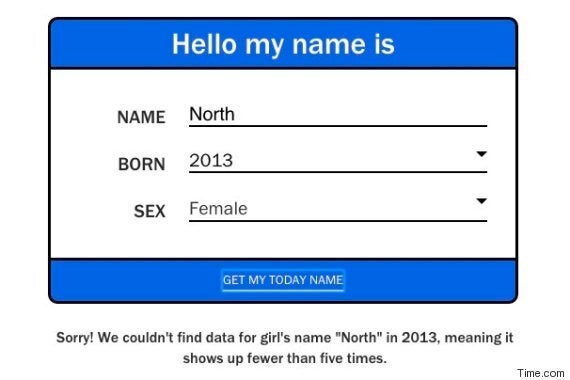 Have fun, but be warned: it IS a bit of a timewaster. And slightly addictive.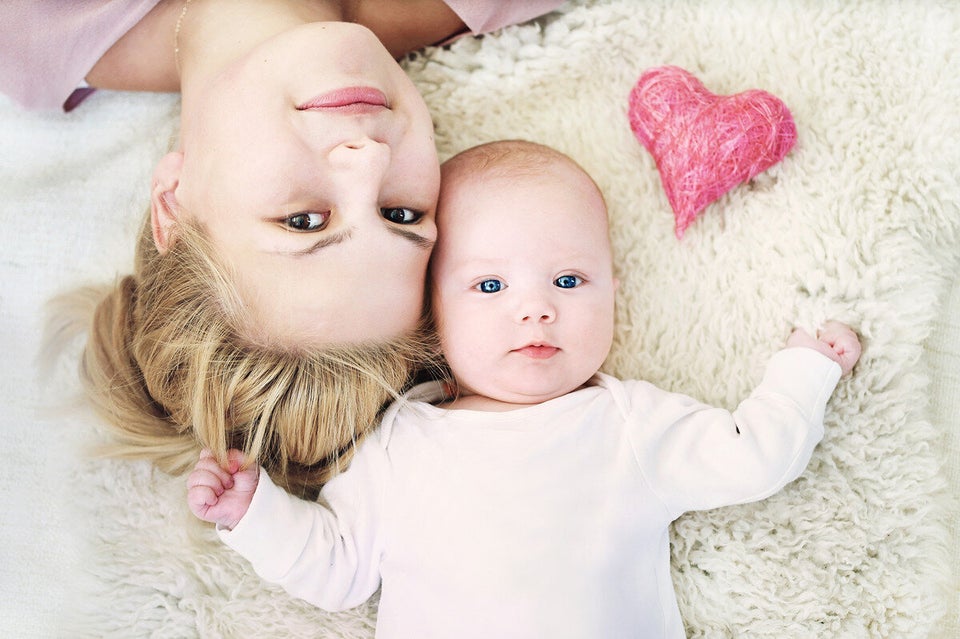 Best Baby Names That Mean Love!