Sad as we are to say it, the audition stage of this year's 'Britain's Got Talent' is coming to an end very soon - but judging by this Saturday's penultimate round, it will be going out with a bang.
This weekend's auditions features the usual mix of the truly gifted and truly bizarre, including tear-jerking child singers, enthusiastic drag queens and one of the strangest musical acts we think we've ever seen taking to the stage in a bid to impress the four judges.
Here are the five acts that we think you should be on the lookout for in the exciting last round of auditions....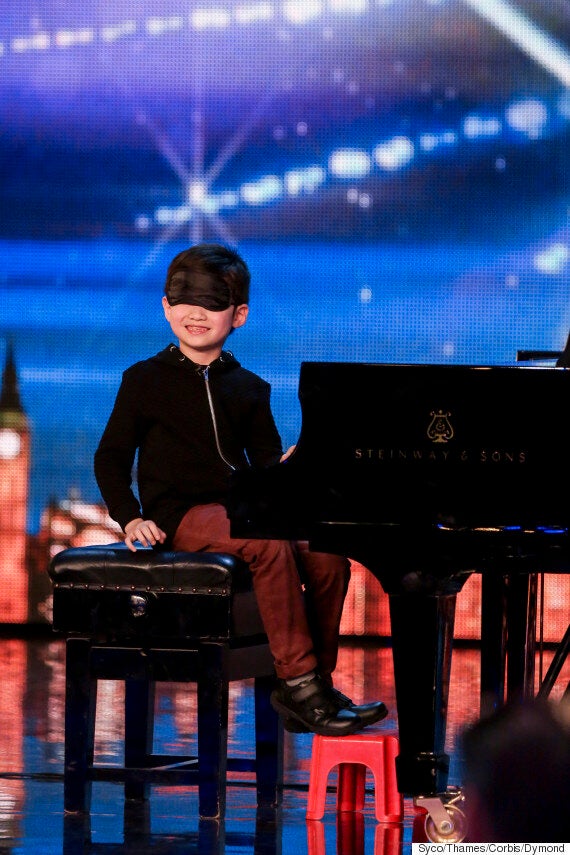 There's only so interesting a piano player can make their 'BGT' audition when they're up against fire-eaters, contortionists and illusionists, but luckily seven-year-old Leo has a trick up his sleeve, donning a blindfold before sitting down at the piano.
Will his risky decision pay off?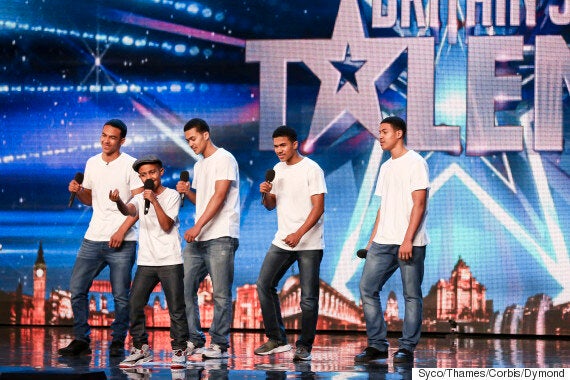 These five brothers manage to charm everyone over before they've even sung a note, but are cut off in the middle of their performance of James Morrison's 'You Give Me Something', when the judges complain that they seem a bit low on energy.
Not off to a flying start - can they turn things around with their second song?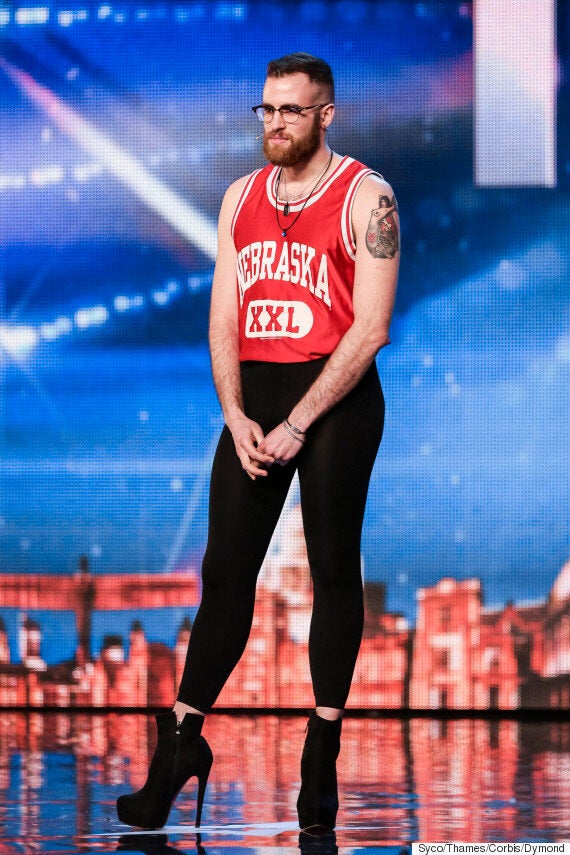 Seriously, after nine years of 'Britain's Got Talent' you think you've seen everything, then on shuffles bar-worker Luca Calo in his high-heeled boots to perform his unique take on Christina Aguilera's hit, 'Beautiful'.
Trust us, Luca is definitely one of the must-see auditions of Saturday night's 'BGT' - but is it for the reasons he's hoping for..?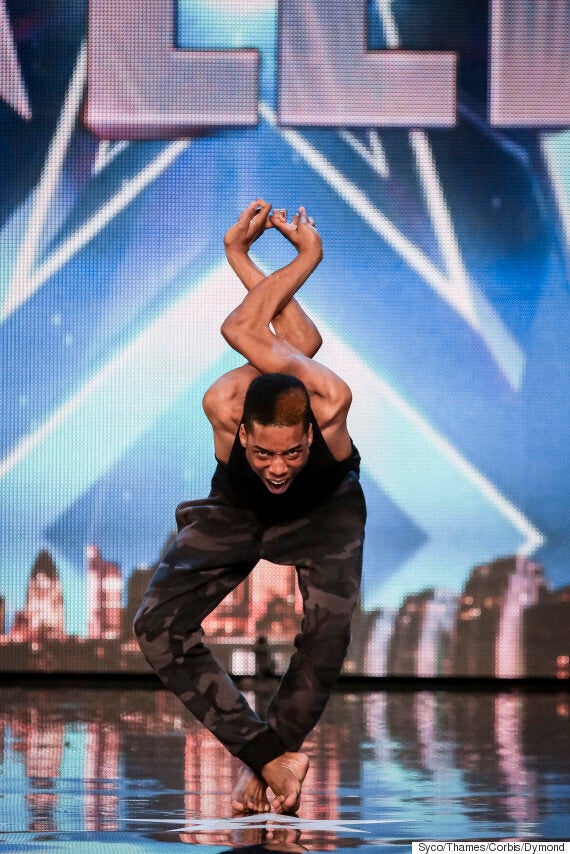 Diversity, Flawless, George Sampson, Boyband, even Stavros Flatley… dance acts have become a 'BGT' staple over the years, which is great news for aspiring dancers, but it also means they have to really buck their ideas up if they have any hopes of standing out from the crowd.
Junior, a 17-year-old student from Essex, just might have cracked the code to capturing the judges' attention by including contortion in his audition piece. However, watching him lock and unlock his arms definitely isn't for everyone, will the judges give him the chance of performing his unusual act at the Royal Variety Performance?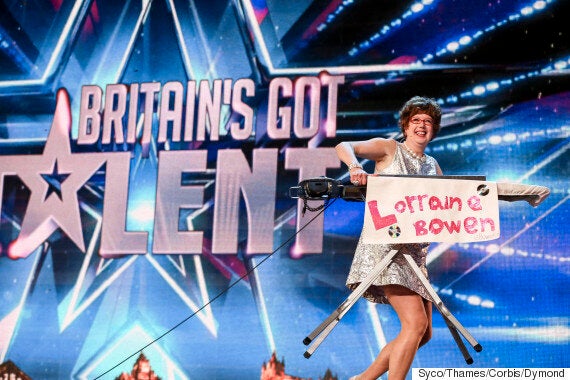 We're not even sure how we can sum up Lorraine Bowen in just a few sentences… trust us. Just watch. It's a stand-out audition, let's just put it that way.
'Britain's Got Talent' continues on Saturday night at 8pm on ITV.
Popular in the Community