The name on everybody's lips is gonna be… Caroline Flack, apparently, with reports claiming she's up for a role in 'Chicago'.
SEE MORE:
As if she wasn't busy enough preparing to present the upcoming series of 'The X Factor' - not to mention the reboot of 'Love Island' - Caroline is reportedly about to try out for the leading role of Roxie Hart in a West End revival of 'Chicago'.
The Sun have claimed that in between getting ready for her forthcoming presenting gigs, Caroline has been hard at work, putting extra time in to prep for her audition, which is thought to be taking place in the next few weeks.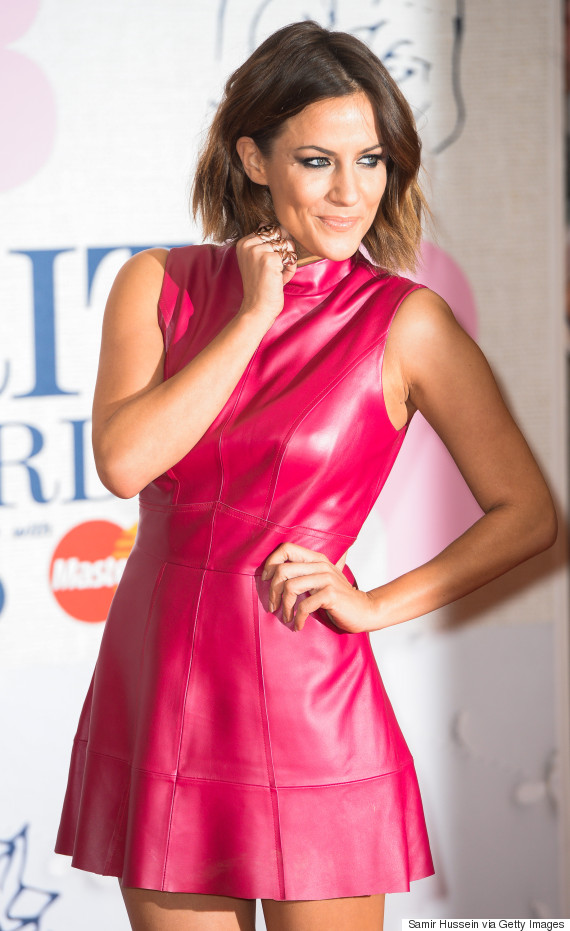 Caroline Flack
A souce tells the newspaper: "This is Caroline's absolute dream role. Her time on 'Strictly' reignited her passion for performing.
"That's why she's prepared to put herself through an audition. She is hosting 'X Factor' and 'Love Island' for ITV so it's not like she needs the work, it's just a project she's very passionate about.
"She understands the risk of the audition and the fact it means she might not get the role. But at the same time she has a lot to offer 'Chicago' because her involvement would help sell tickets to the show."
The film adaptation of 'Chicago' earned Rennée Zellweger an Academy Award nomination in 2003, for her performance in the leading role of Roxie Hart.
Caroline now has plenty of performing experience under her belt - as well as her show-stopping appearance on last year's 'Strictly Come Dancing', she also emerged as the winner of 'Dancing On Wheels' back in 2009.
LIKE US ON FACEBOOK | FOLLOW US ON TWITTER