We had wondered how on earth H&M were going to outdo the stupendous fashion collaboration that was Alexander Wang, but they've knocked it out of the park with Balmain.
The fashion line will hit stores on 5 November.
Olivier Rousteing, one of the industry's best fashion designers du jour, announced it last night at the Billboard Music Awards 2015, with the best advertising possible - Jourdan Dunn and Kendall Jenner hanging off his arm.
Wearing Balmain, a'course.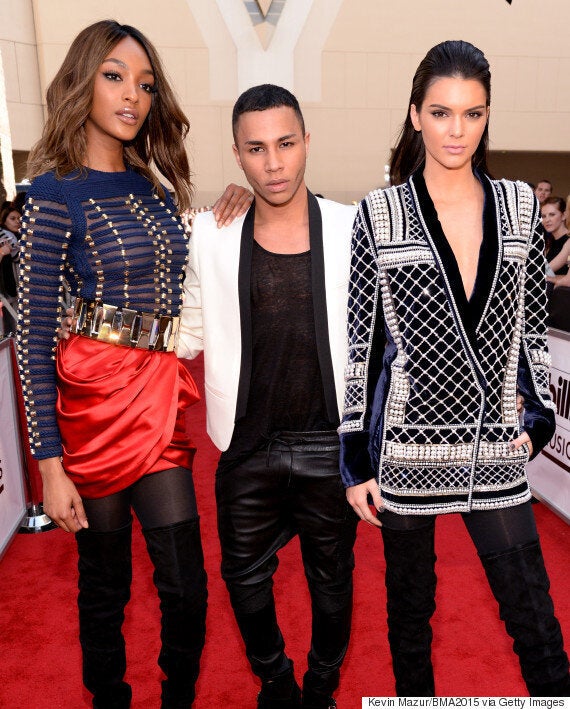 "H&M allows me the unique possibility of bringing everyone into the world of Balmain," he said, "getting a piece of the dream and creating a global #HMBalmaination: a movement of togetherness, fuelled on a hashtag. The collaboration felt extremely natural to me as H&M is a brand that everybody connects to. It calls for unity, and I am all for it."
H&M's fashion collaborations have managed to straddle the worlds of high street and high fashion effortlessly, making them the hottest shopping events of the year. Previous partnerships include Karl Lagerfeld, Stella McCartney and Donatella Versace.
"We are excited to have Balmain as our guest designer at H&M and to create a truly involving experience for everybody," Ann-Sofie Johansson, creative advisor at H&M.
"With its mix of couture spirit and streetwear attitude, Balmain owns a unique style; opulent and direct, sensual and energetic. It is also closely linked to the entertainment and music worlds, which adds another element of surprise."
Yes, that all sounds very elegant and sophisticated. However, as H&M fashion collaborations are fight fests with queues around the corner and handbags at dawn, book your day off work NOW.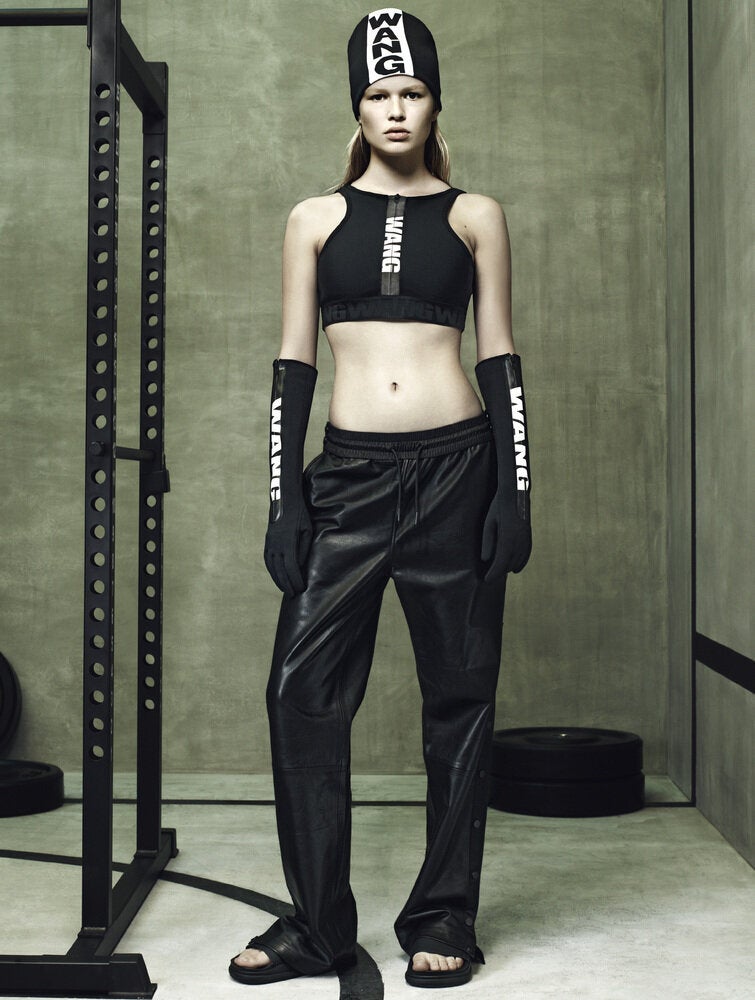 Alexander Wang For H&M
Popular in the Community