Within days of Kate Bosworth launching her luscious shoe collection, it's already a huge success.
The collaboration with Matisse includes everything from summer-style fringed boots to platform lace-up sandals and pointy-toed pumps.
Basically, Bosworth's collection is suitable for all seasons and we want it all.
The actress posted the above photo on her Instagram during the launch, with the collection hashtag #KBxMatisse, and boy did it get her fans excited.
Bosworth's collection is available on Nordstrom, and we're particularly lusting over these tanned boots with tassles down the side.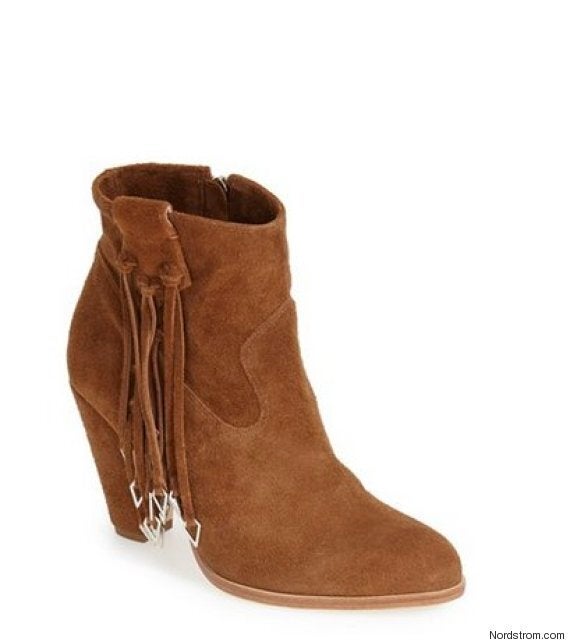 Unfortunately, we can't physically go shopping for these beauties as they are only available online but fear not, they can be shipped.
Bosworth has been teasing us for some time about her collection, posting photos to Instagram while wearing her own designs.
And it seems everyone else is catching on, posting photos of their #KBxMatisse collection shoes on Instagram.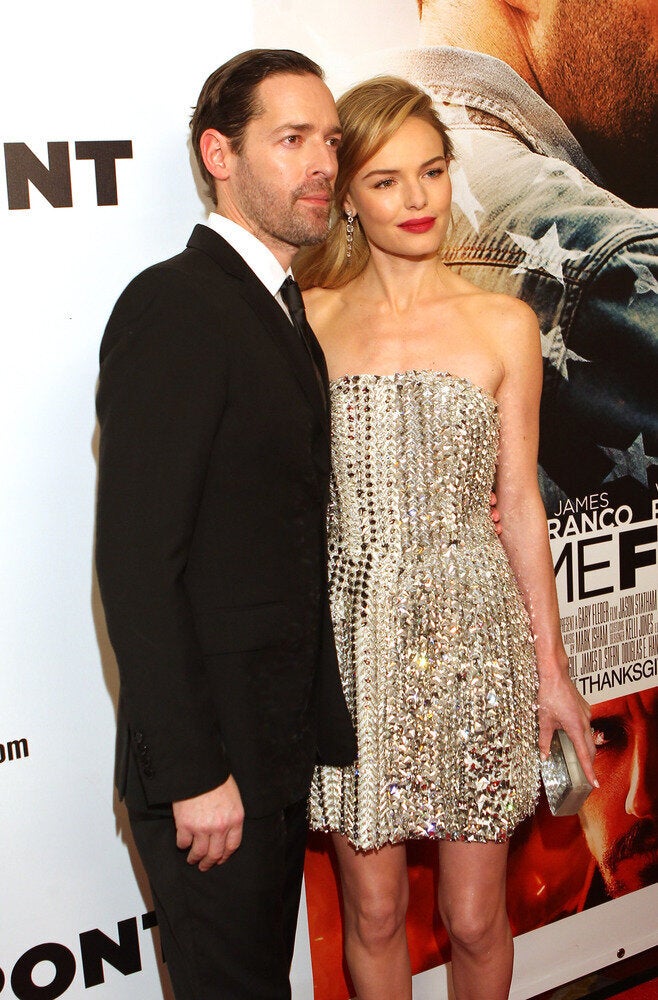 Kate Bosworth
Popular in the Community