The elaborate video takes inspiration from the superhero film, 'Sin City', and features Taylor alongside a whole host of strictly A-list co-stars, including Cara Delevingne, Lena Dunham, Ellie Goulding and Cindy Crawford.
In keeping with the song's themes of betrayal, the clip opens with Taylor and Selena Gomez (wearing a familiar-looking black bob wig…) fighting together, as Catastrophe and Arsyn, only for Selena's character to turn on Taylor unexpectedly.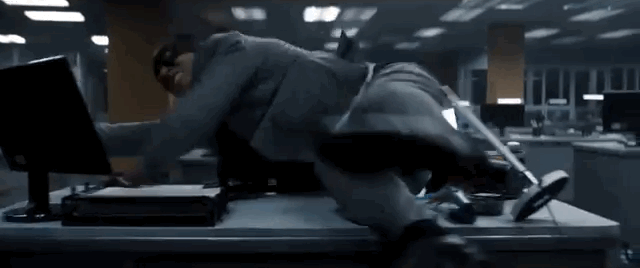 Taylor Swift and Selena Gomez in the 'Bad Blood' video
The rest of the video, directed by Joseph Kahn, sees Taylor's character gearing up for one ultimate showdown with Arsyn, backed up by what is practically an army of her famous friends, of course.
Before the release of Taylor's last album, '1989', it was widely reported that the track was written about fellow pop star Katy Perry.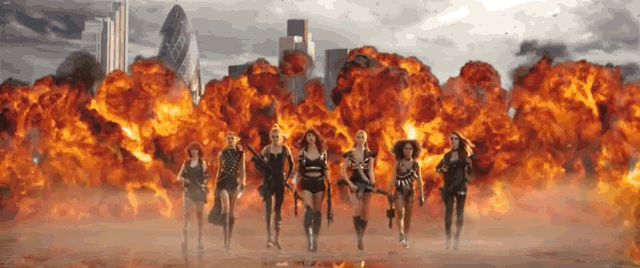 "She would come up at awards shows, say something and walk away, and I would think, 'Are we friends or did she just give me the harshest insult of my life?'"
Speaking to Rolling Stone last year, Taylor went to reveal that the offending popstar "basically tried to sabotage an entire arena tour" and "tried to hire a bunch of people out from under me", which is interesting given that three of the dancers from Taylor's 'Red' tour left halfway through to join Katy on her outing instead.
Watch the full video for 'Bad Blood' above.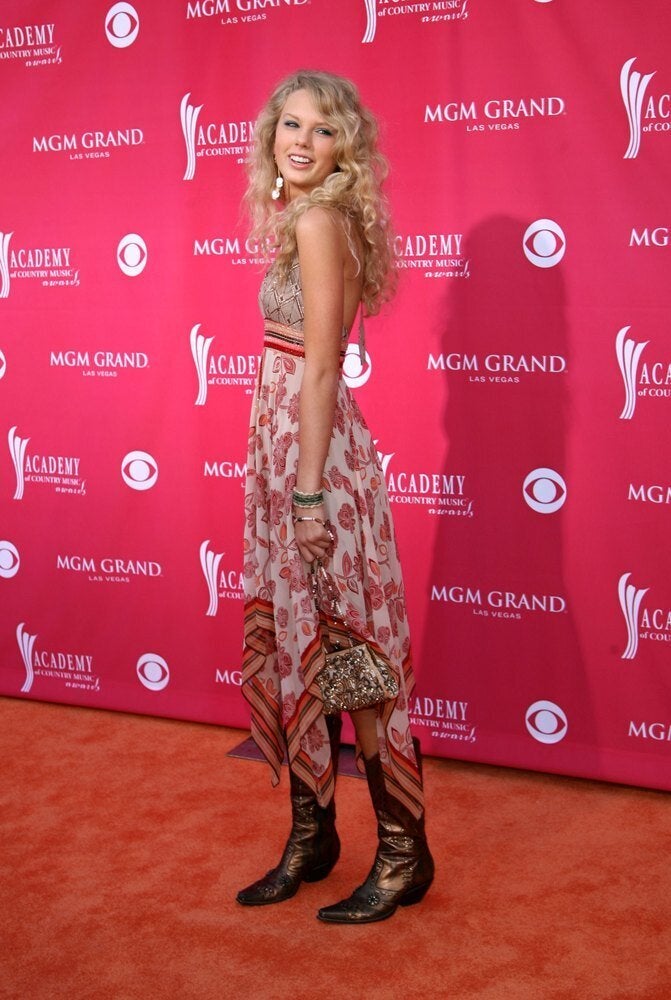 Taylor Swift: From Country Girl To Sexy Siren
Popular in the Community