Beyoncé and Nicki Minaj's Feeling Myself video dropped last night completely out of the blue and caused a bit of a stir on the internet.
Premiering on the Jay-Z owned music streaming service TIDAL, the video sees BFFs Beyoncé and Nicki hit the desert and have tons of fun as they party at Coachella, eat burgers and host a champagne-fuelled pool party.
As expected, the fashion looks are fierce - from Moschino swimsuits and American football jerseys, to pastel pink furry numbers and a serious revival of door knocker earrings.
We have a feeling (excuse the pun) that the track, featuring on Nicki's album The Pinkprint, is set to be a summer anthem so take some inspo from our favourite style moments: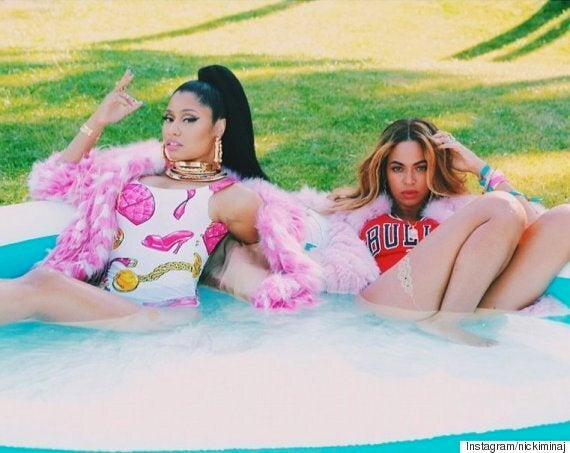 Beyoncé & Nicki hang out in the paddling pool in swimsuits and furry jackets... as you do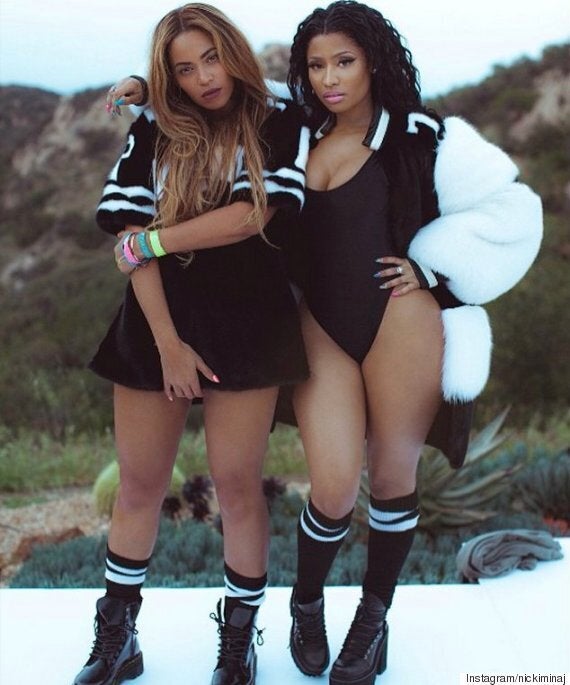 Beyoncé & Nicki show you how sportswear is done (with Dr Martens-esque boots and more fur)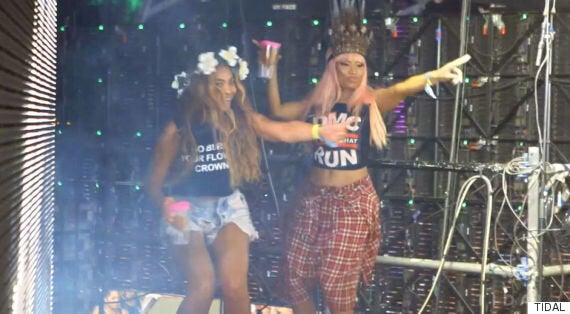 Beyoncé & Nicki rock Coachella in band tees and floral crowns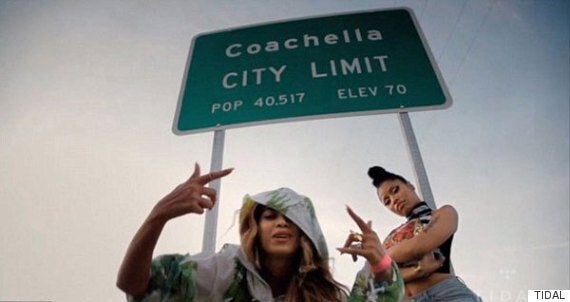 Beyoncé & Nicki nail desert festival dressing once again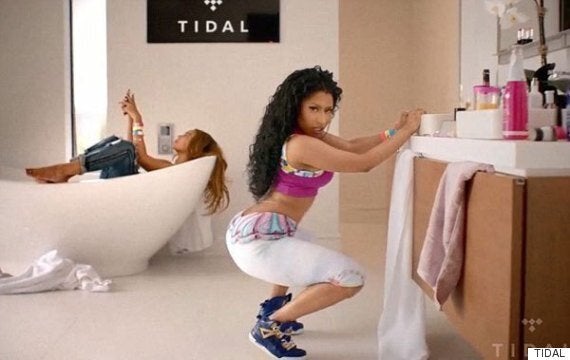 Beyoncé & Nicki chill out in luxe loungewear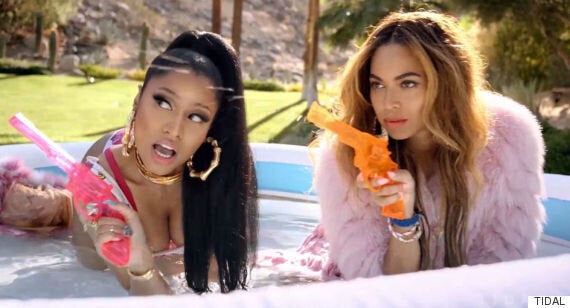 Beyoncé & Nicki don chunky gold jewellery for a water pistol fight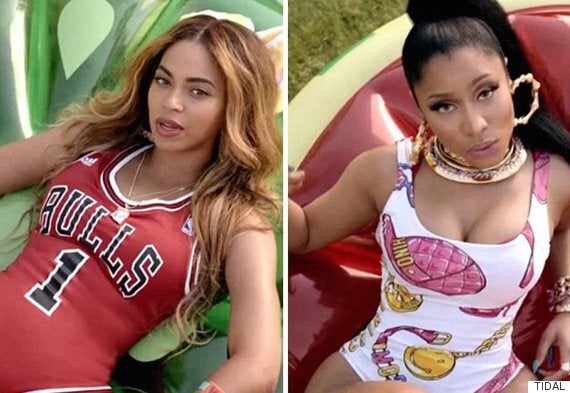 Beyoncé & Nicki show off their swimsuit game on poolside inflatables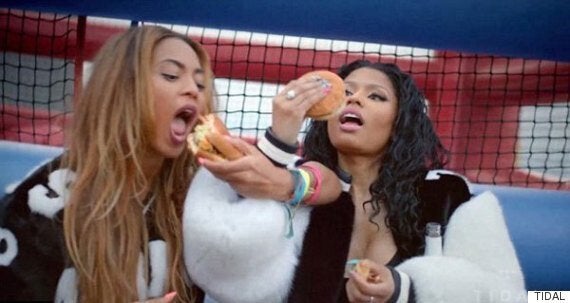 Beyoncé & Nicki still look stylish with their faces full of burgers (and make us wish we were mates with them)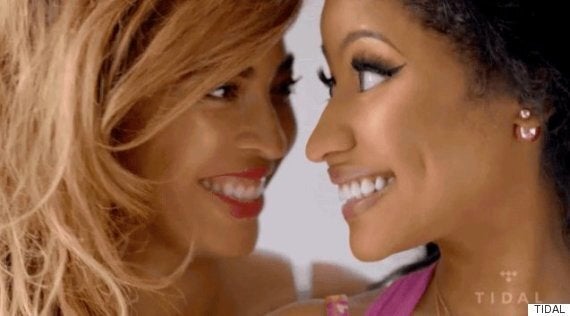 Popular in the Community