Baby excitement is on the horizon for Ayden Callaghan and his TV presenter fiancee, Sarah-Jane Honeywell as they announced on Twitter they are expecting their first child together.
33-year-old Callaghan, who plays Joe Roscoe in Hollyoaks, took to Twitter to tell his fans the good news.
And what better day to reveal the news than after attending The Baby Show on Sunday.
It seems the couple are very much loved up, as they both retweeted and commented on each other's tweets, telling each other they loved each other. Here's Callaghan's, and it definitely made us slightly jealous. Naw, you guys.
Callaghan expressed his excitement on Twitter with a range of emojis after he has released the news to his followers. That is one seriously happy dad-to-be.
And it wasn't long before the congratulations messages came in their drones. Callaghan tweeted about receiving Teething Gumigen goodies, and Honeywell was asking her Twitter fans for maternity dress recommendations.
We do love a bit of new baby news.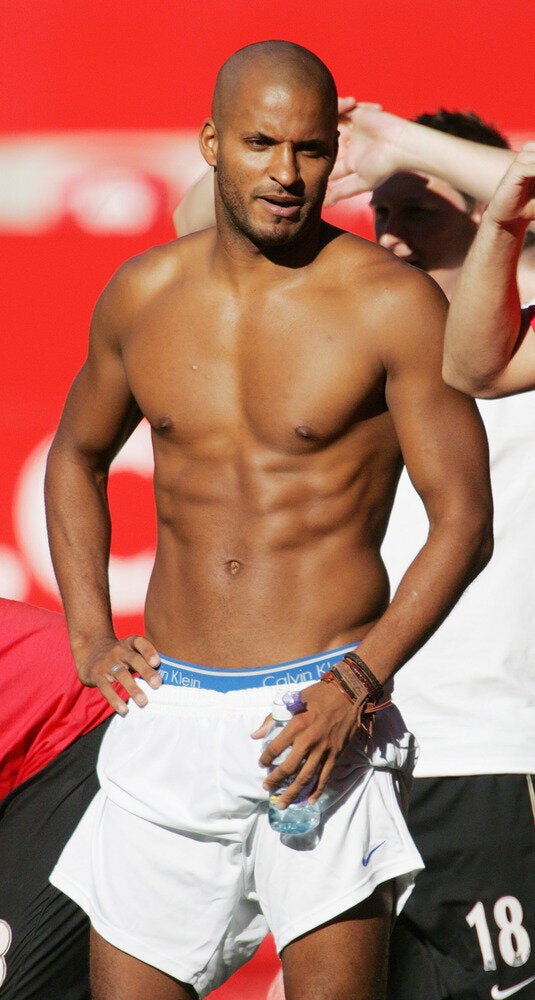 'Hollyoaks': Sexiest Ever Stars