Jeremy Clarkson is to return to the BBC this week, when he sits down for an interview on Chris Evans' Radio 2 show.
SEE MORE:
This will mark Jeremy's first interview since parting ways with the Beeb, when they sacked him from his 'Top Gear' presenting job over a "fracas" with a producer.
Since then, rumours have been flying every which way about what's next for Jeremy - as well as his former 'Top Gear' co-presenters, Richard Hammond and James May, who have also announced that they won't be returning to the BBC motoring show without the third member of their presenting team.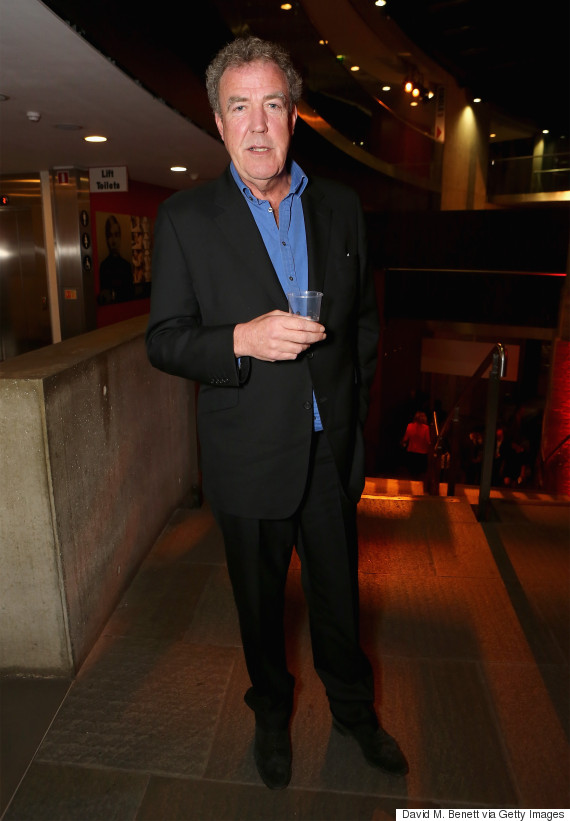 Jeremy Clarkson
Chris announced the news on his radio show on Tuesday morning, revealing that Jeremy will be setting the record straight this Thursday.
He said: "It's the first interview [Jeremy]'s given, since parting company with the BBC, as far as 'Top Gear' is concerned.
"And we will be talking about what's going on with him now and Richard (Hammond) and James (May) as well - and what perhaps could be going on in the future."
It was recently claimed that the presenting trio were torn between signing a deal with either ITV or Netflix, with reports suggesting they would be calling the new series 'House Of Cars', a nod to the successful Netflix original show 'House Of Cards'.
Meanwhile, the BBC have insisted they have every intention of carrying on 'Top Gear', with attention now turning to who could be replacing the departed presenting team.
Ironically, Chris Evans was one of the first stars linked to the job, though he was quick to dispel those rumours.
Jeremy was initially supposed to make his return to the BBC in April, with a guest-presenting spot on 'Have I Got News For You', though he ended up pulling out of the show after the news broke of his appearance.
LIKE US ON FACEBOOK | FOLLOW US ON TWITTER