This will mark Jeremy's first interview since parting ways with the Beeb, when they sacked him from his 'Top Gear' presenting job over a "fracas" with a producer.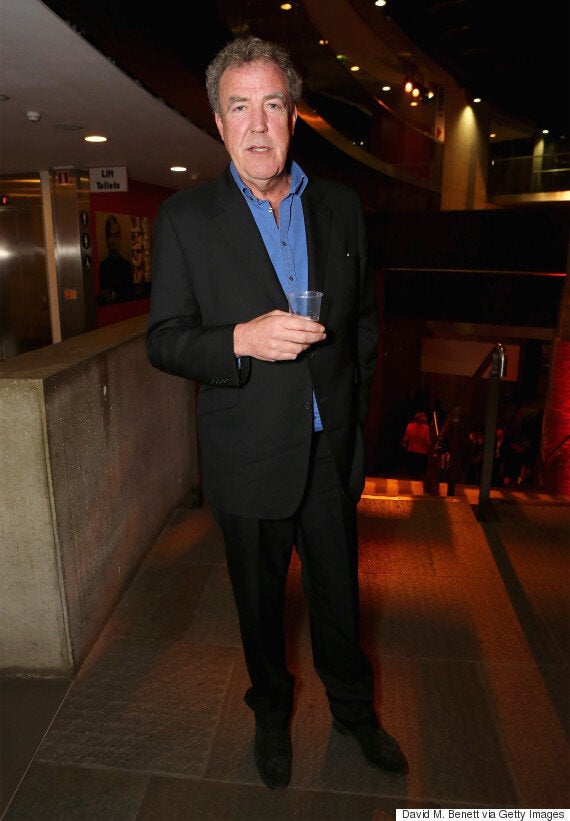 Chris announced the news on his radio show on Tuesday morning, revealing that Jeremy will be setting the record straight this Thursday.
He said: "It's the first interview [Jeremy]'s given, since parting company with the BBC, as far as 'Top Gear' is concerned.
"And we will be talking about what's going on with him now and Richard (Hammond) and James (May) as well - and what perhaps could be going on in the future."
Ironically, Chris Evans was one of the first stars linked to the job, though he was quick to dispel those rumours.
Jeremy was initially supposed to make his return to the BBC in April, with a guest-presenting spot on 'Have I Got News For You', though he ended up pulling out of the show after the news broke of his appearance.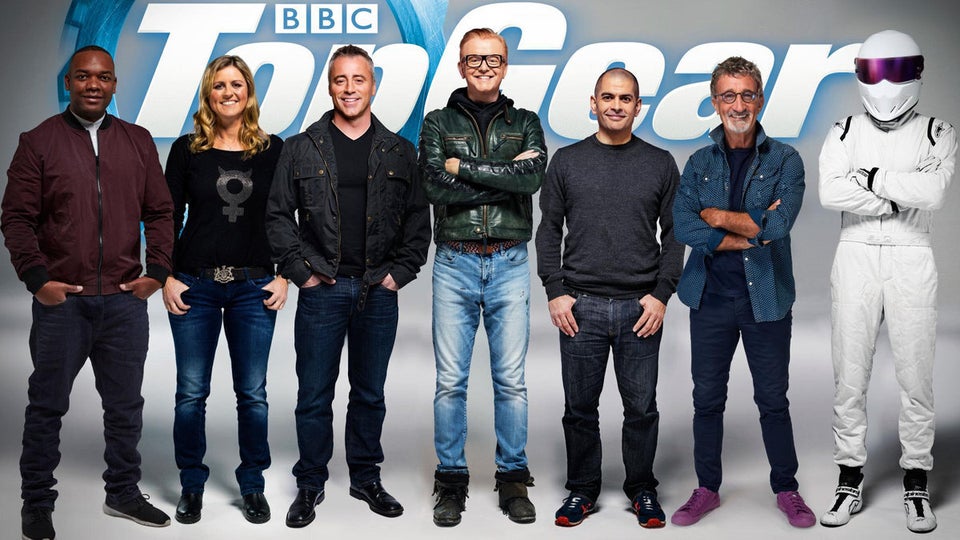 'Top Gear': The Best Bits