Last month, it was reported that the 'Coronation Street' actress and her personal trainer fiancé were taking some time out from their relationship, which Kym has now confirmed in her latest magazine column.
Writing in the new issue of OK! magazine, Kym explains: "As you can imagine, it's been a really tough and upsetting time.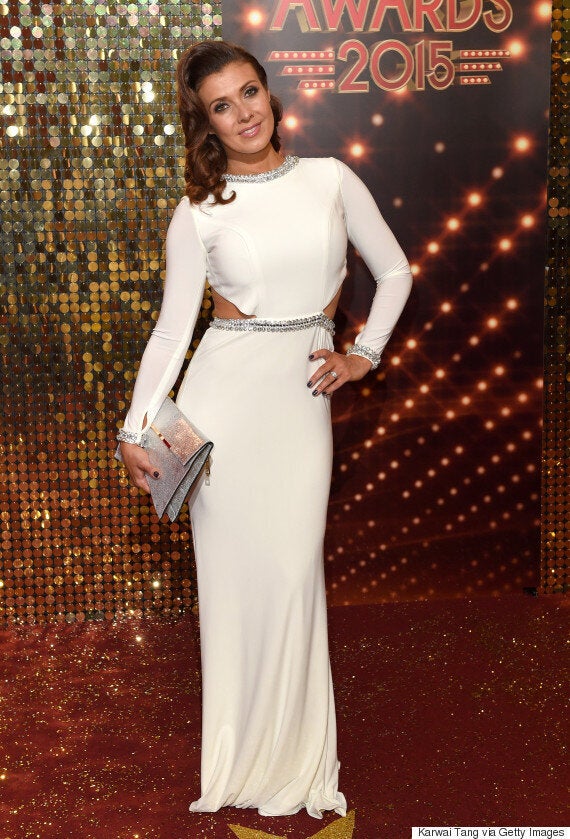 Kym was seen still wearing her engagement ring at the British Soap Awards this weekend
"It was a really difficult decision for us both to make but something that we mutually felt we had to do, as we both needed some space."
Kym also reveals that they're hoping the time apart will be able to fix their relationship, adding: "We're taking each day as it comes. We needed to take a step back, have some time on our own and figure out where things have gone wrong and see if we can fix it - I hope that we can.
"I've said in the past that I've felt happier with Dan than with anyone and that's true, but issues come up in relationships, and you have to try and deal with them."
In her column, she also addresses the various rumours that have been surrounding the couple's split, saying: "This is a really tough time for both me and Dan, and it's particularly difficult when it's all happening under the glare of the media.
"There's been an awful lot written that isn't true - but I know most people are smart enough to take it with a pinch of salt."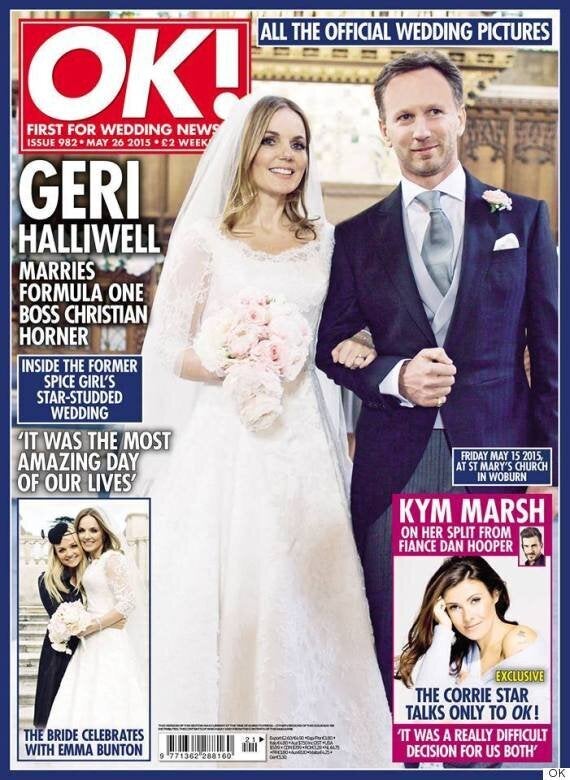 Read Kym's full column in the latest issue of OK! magazine, on sale now.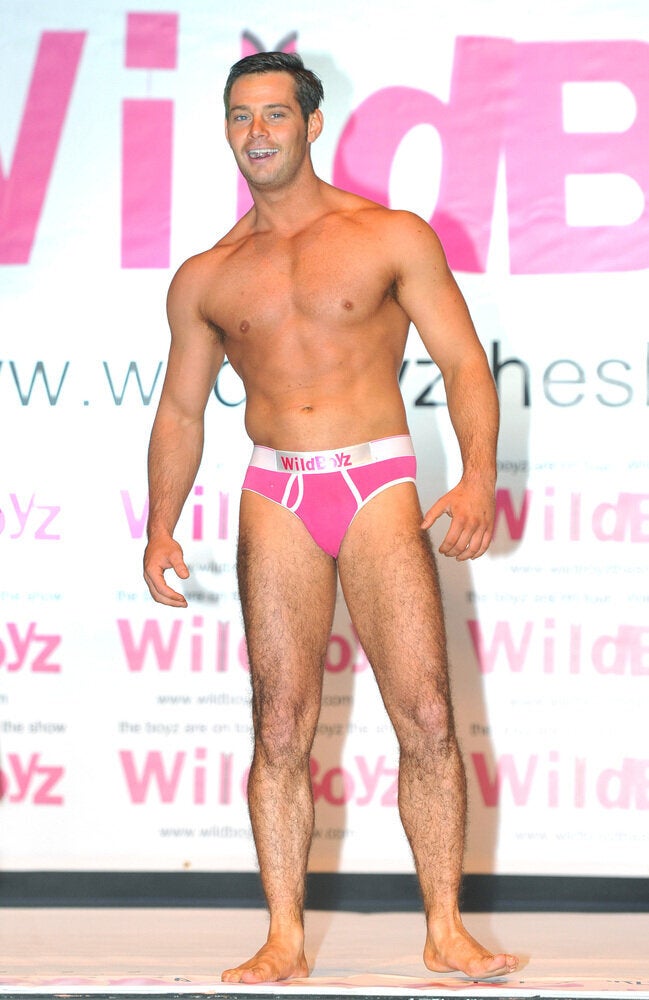 Sexiest Ever 'Coronation Street' Stars
Related