Lee Bransden and Sandra Yates have been together for eight years and thanks to the kindness of strangers, they are now married.
The two women decided it was time to tie the knot after Lee became ill and was given weeks to live. But as Australia doesn't allow same-sex marriage, their only option was to travel to New Zealand, where their wedding ceremony would be legal.
Unfortunately, as pensioners, the couple didn't have enough money to pay for the trip, so Australian Marriage Equality set up a crowd-funding page in a bid to raise the cash.
The page raised more than $11,000 (£5,600), enabling the pair to have the wedding of their dreams in the beautiful Mitai Maori Village.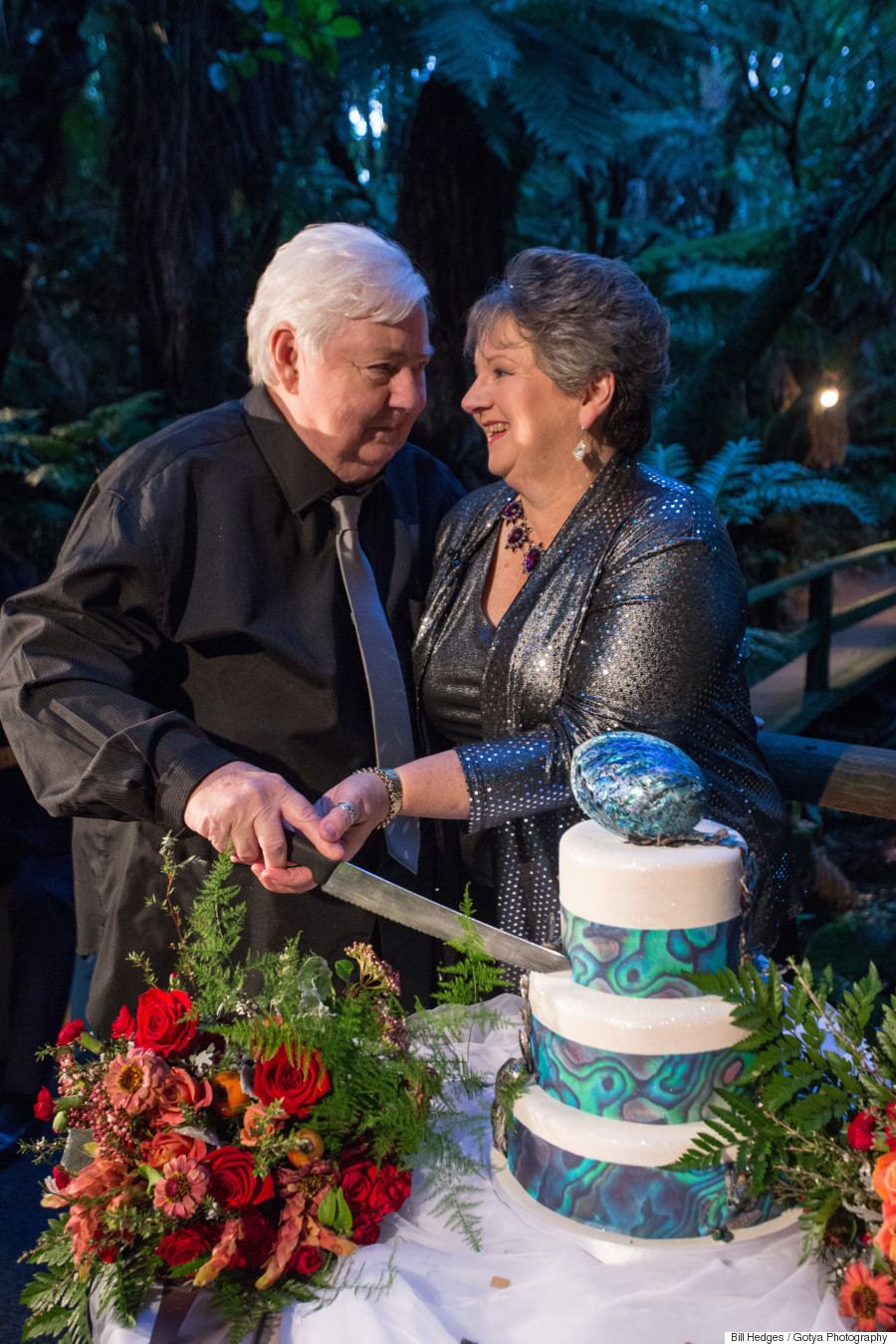 "It's been the most wonderful day of my life. I am married to the most wonderful woman," Lee told BuzzFeed. "This should have happened in Australia."
Sandra added: "Why is Australia so behind the world in this respect? We are supposed to be a leading-edge country. We really are not that advanced."
Despite not being able to marry in Australia, the pair still say getting married was a dream come true.
"Thank you is not an adequate word to say to everyone," Sandra wrote on the GoFundMe page. "Please know that we are speechless in expressing our emotional gratitude to you all."
Check out some of the stunning photos from their wedding below:
SEE ALSO:

A Woman Named Rose Married A Woman Named Rosie - And It Was Perfect