It's a crying shame when words become obsolete from the dictionary, especially when they sound as great as these bad boys.
After all, who doesn't want to be able to say, "I've eaten a bucket load of carrot cake and I'm now feeling crapulous" in public?
Don't let what we're saying jargogle you. Instead, bask in the glory of these now-obsolete British phrases and hope that one day soon, they'll make a comeback.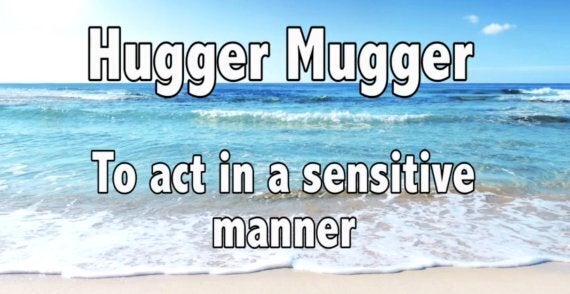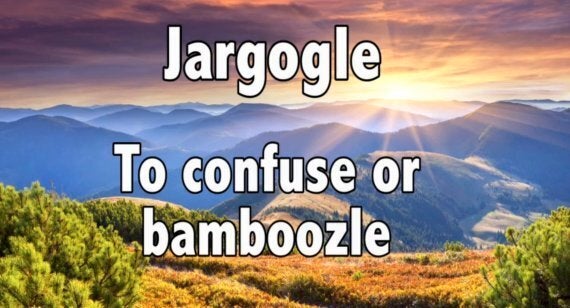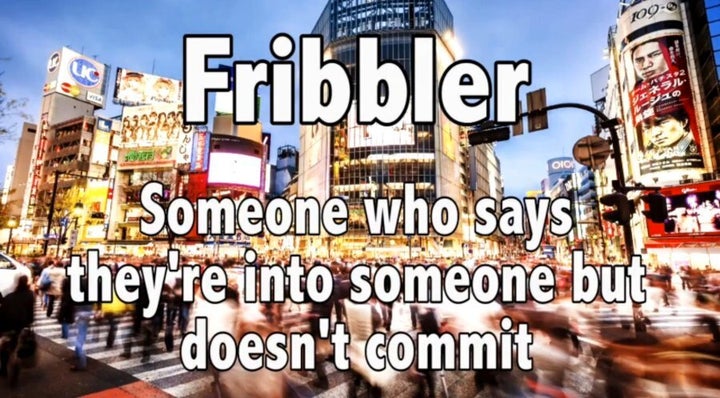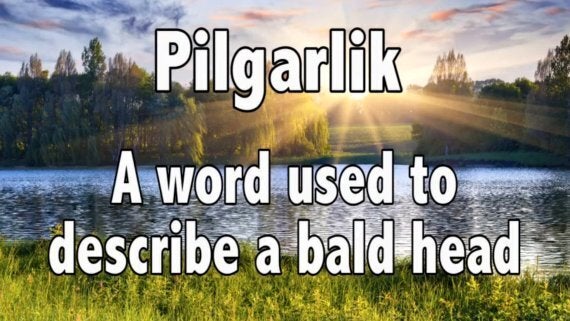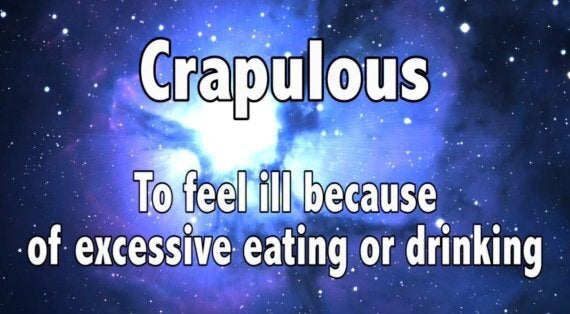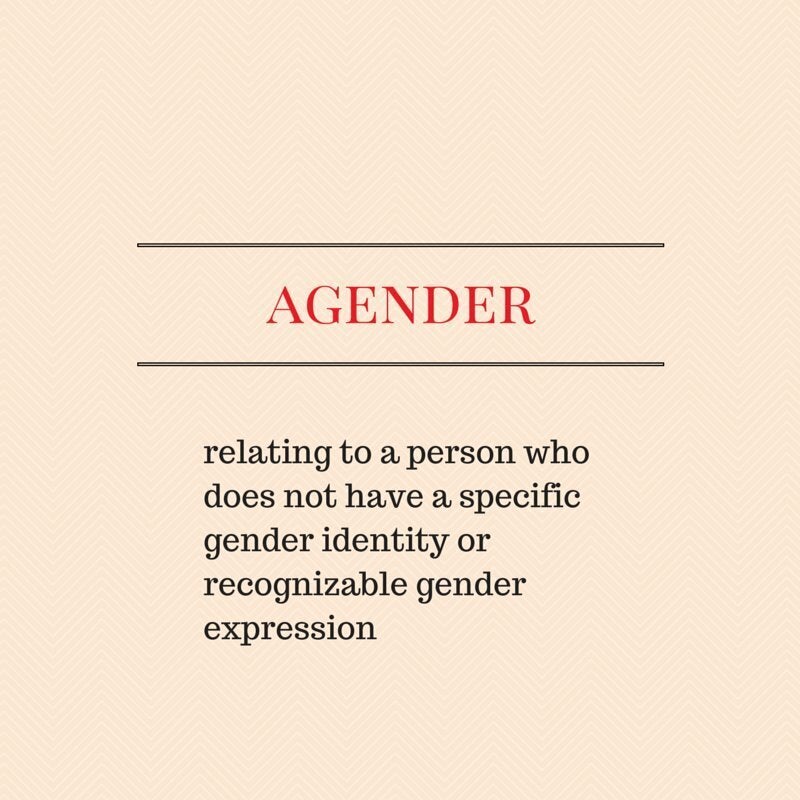 New Words For 2015