Rita Ora has sparked speculation that she's split from boyfriend Ricky Hil.
The 'How We Do' hitmaker hinted that she's broken up with the son of fashion designer Tommy Hilfiger during an interview at the Billboard Music Awards on Sunday night.
SEE ALSO:
When quizzed by E! News about how her relationship was going, things got very awkward when she told red carpet host Giuliana Rancic that she was feeling "empty", before quickly adding, "let's not go there".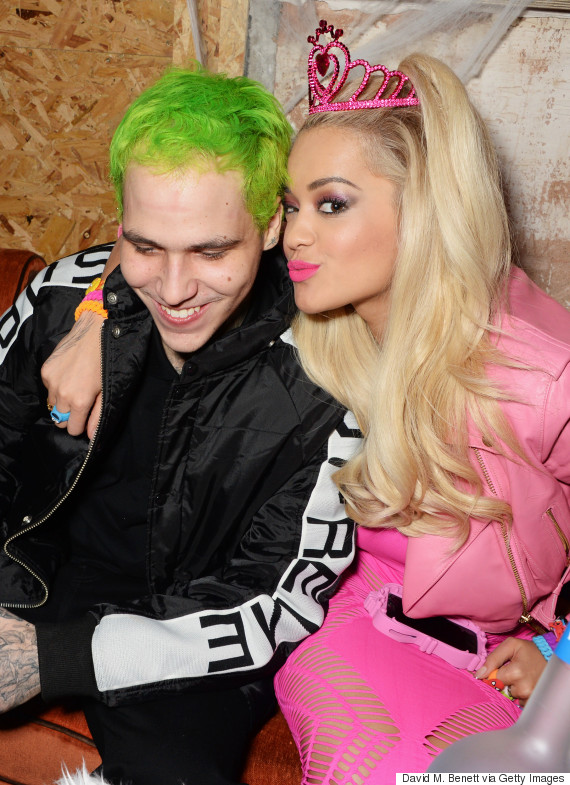 Rita Ora and Ricky Hil
However, she confused fans by then catching a flight home from LA with Ricky, and the pair were seen arriving together at London's Heathrow Airport on Monday.
It isn't the first time the couple have faced split rumours though as they were reported to have called time on their romance in December.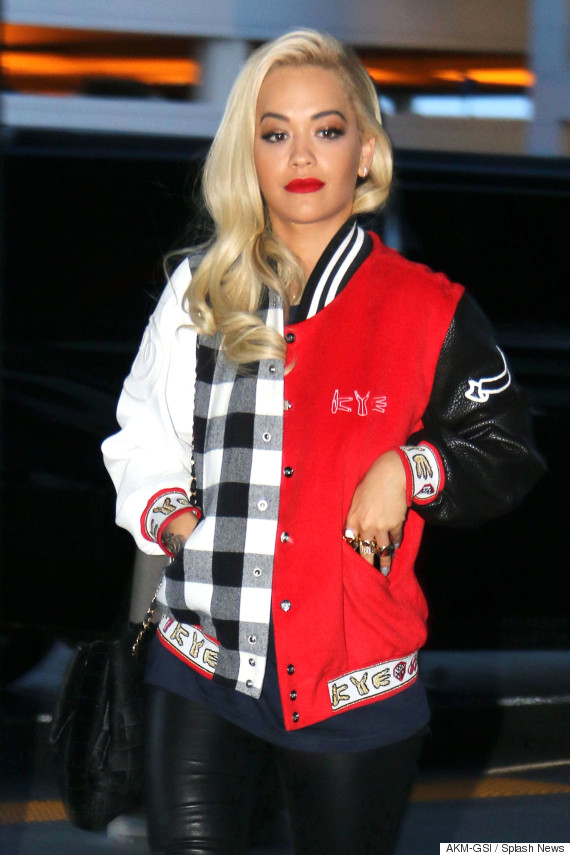 Rita arrives back in the UK
The couple first got together last year following Rita's split from Calvin Harris.
She faced an awkward reunion with her ex at Sunday's awards ceremony, where he was busy putting on a public display of affection with new girlfriend Taylor Swift.
According to backstage sources at the event, Rita spent the whole time trying to not to run into the pair.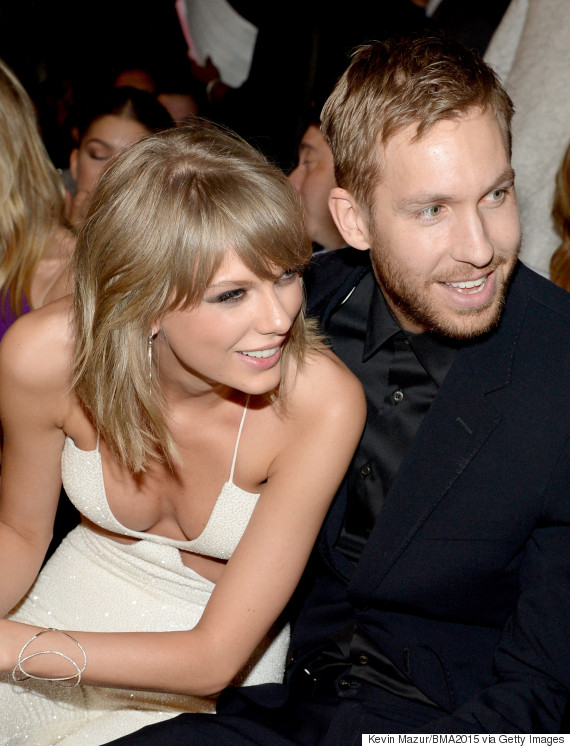 Taylor Swift and Calvin Harris
"Rita was backstage the whole night to avoid Calvin and Taylor," the source told The Sun.
"The romance is big news - she wanted to avoid an awkward encounter or being pictured reacting. Taylor was introducing all her mates to Calvin by his real name Adam, telling everyone how happy they were."
LIKE US ON FACEBOOK | FOLLOW US ON TWITTER