With all the success Sam Smith has had in the last 18 months, it's almost impossible to believe that he is only just turning 23 today.
The velvet-voiced singer has been propelled to worldwide fame thanks to his debut album 'In The Lonely Hour' and has now racked up so many awards that his trophy cabinet must be struggling under the strain.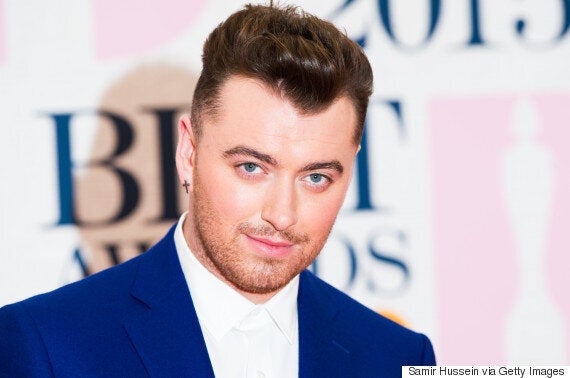 Posting an emotional speech on Instagram to mark the occasion, he wrote: "I've only lived on this earth for 23 years and I have so much more to learn and so many more mistakes to make but there is one thing I've learnt in my not so many years. And that is love is the most important thing in life.Surround yourself with family and friends and people who genuinely love you.
"I am so lucky and these past few years have been so amazing but also so challenging and I would definitely be in a world full of troubles right now if it wasn't for the people in this picture and my family and friends who can't be with me today."
So to cheer Sam up, we thought we'd remind him of the 23 mind-boggling things he achieved before reaching the tender age of 23.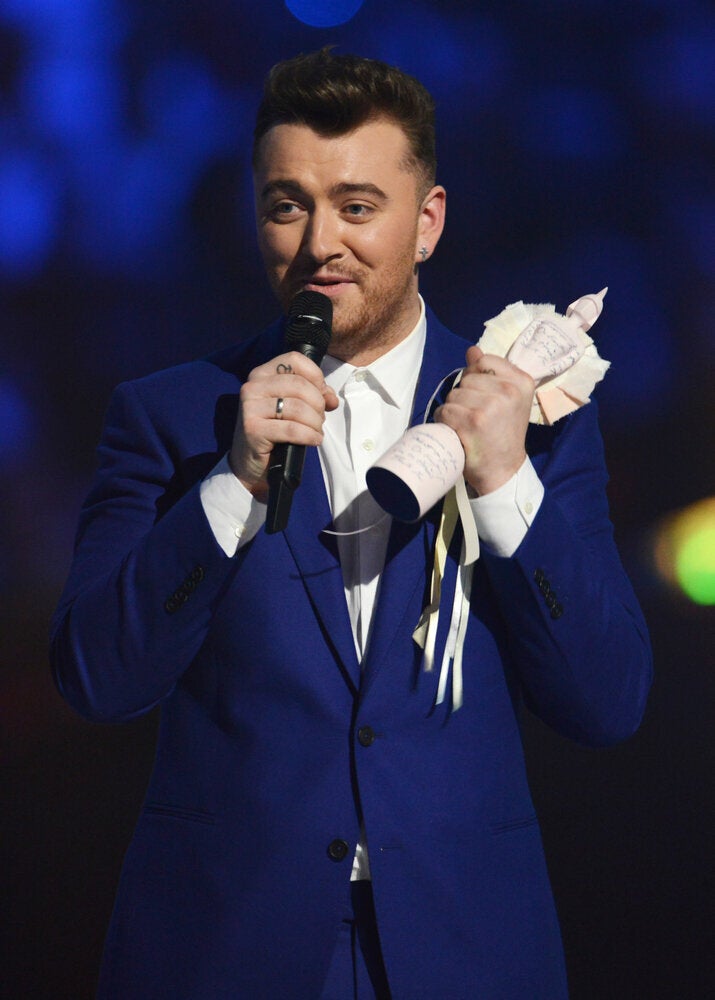 Sam Smith's Biggest Achievements
Popular in the Community