Finding out whether you're having a girl or a boy is one of the most exciting parts of your pregnancy.
But it's not always 100% accurate.
Steve and Shelley Forde spent hundreds of pounds painting everything blue and stocking up on boy's clothes after they found out the gender of their baby during an ultrasound scan, only for Mrs Forde to then give birth to a girl.
They paid £79 for an early scan at 16 weeks which promised a 99% accuracy rate, but it still turned out to be wrong.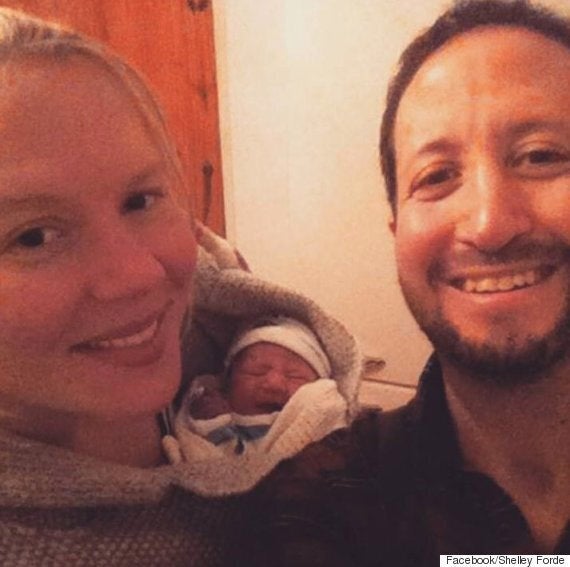 Mrs Forde gave birth on the floor of her dining room two weeks premature and they both believed their baby was a boy until the midwives arrived.
But it was only when the midwives arrived that the couple realised that newborn Harry was actually a girl, weighing 6lbs 5oz.
The couple decorated their newborn's nursery for the arrival of a boy and bought a whole new wardrobe of boys' clothes, one of which included a Harlequins rugby club baby grow.
They even took three months to finally settle on a boys name that they both liked - Harry.
Mr Forde said he wanted to get his son into rugby, but is still over the moon with his new baby girl.
The couple have since put up photos on Facebook of baby Lola in pink jeggings, and another of her in a purple spotty dress. It seems they must have had a quick dash to the shops for those items.
"I guess we're just that 1% where they get the gender scan wrong," Mr Forde said when referencing their 99% accuracy baby scan.
Who knows, Lola might grow up to be a rugby player...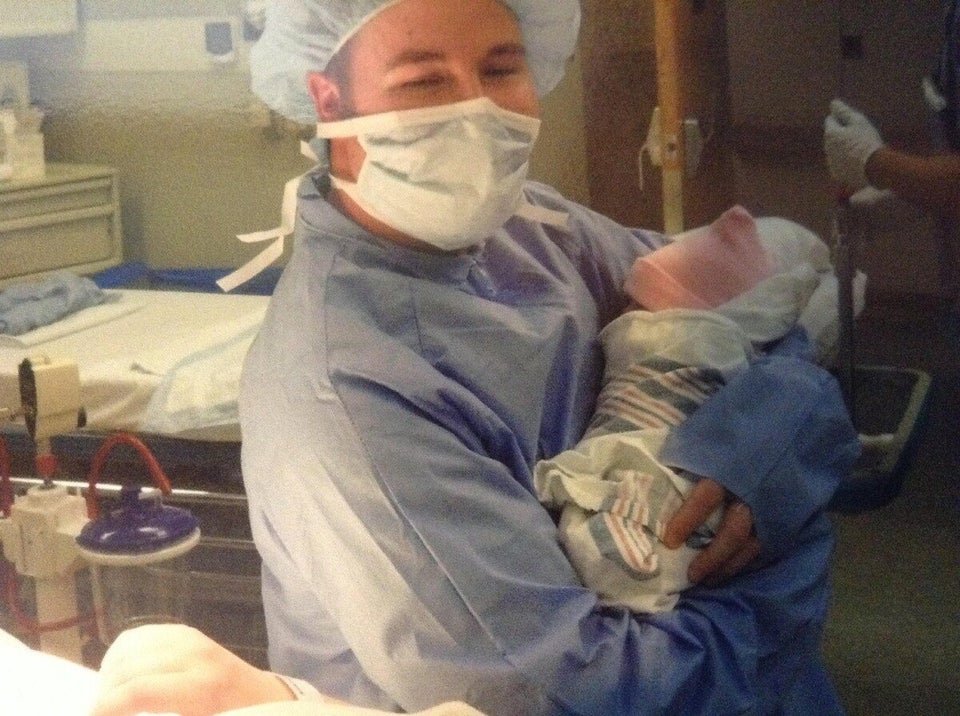 Dad's First Photo With Baby