How far would you go to check up on what your kids are getting up to on the internet?
A recent study, commissioned by Irish Life, has revealed that one third of parents in Ireland have been setting up Facebook accounts to befriend their children and watch out for any inappropriate social media activity.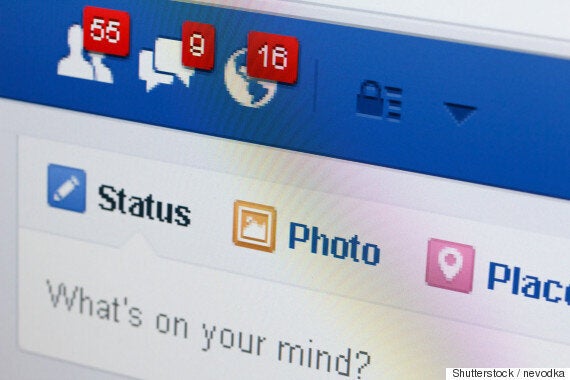 Parents who took part in the study said that snooping around on their children's social media was only because they were looking out for them, and making sure their children were safe.
The study, which involved 2,000 parents, initially aimed to unveil their fears about what their children are exposed to online.
The researchers also discovered that only 38% of parents have enabled parental controls on their children's phones and laptops and just 7% have enabled location tracking.
One mother commenting on the results to the Irish Independent, said: "The Irish mammy has got you covered."
The study also found that one in four parents have secretly followed their children in a car to find out if they are being safe when out and about.
Is it wrong to be snooping around, or is this simply parents ensuring the safety of their children? Let us know in the comments section below.