We love a good wedding here at HuffPost Entertainment, but let's be honest - watching Soapland's couples unite in front of their friends, family, lovers and enemies is often way more entertaining than attending actual ceremonies.
Don't get us wrong, it's fab seeing that second cousin you've met three times in the last decade saying 'I do' - but what could possibly beat a soap wedding, where fights, tears and all-out brawls are virtually guaranteed?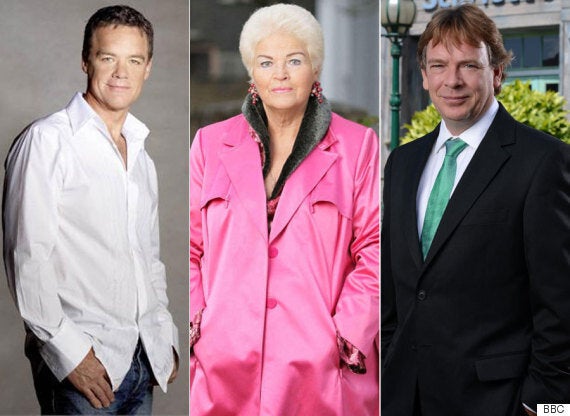 Who's got hitched the most times?
Even better, some of our favourite characters have walked up the aisle on more than one occasion - Gail Rodwell (née Potter; previously Tilsley, Platt, Hillman and McIntyre) we're looking at you.
But who holds the record for the most marriages in Soapland? And which characters have racked up more than a handful of lovers in between?
Check out soapland's serial spouses below…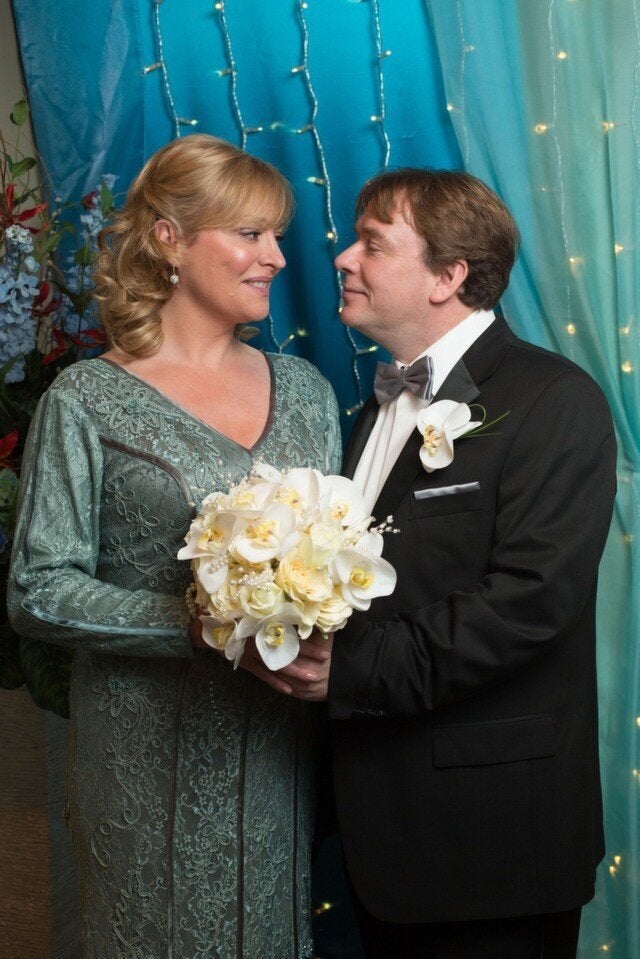 Serial Soap Spouses
Popular in the Community