Liam Payne's new comments about Zayn Malik's reason for leaving One Direction are certain to cause a stir among the band's fans.
Back in March, when Zayn announced his plans to quit 1D, plenty of Directioners speculated that his Little Mix fiancée Perrie Edwards had something to do with it, and it seems they might have been right.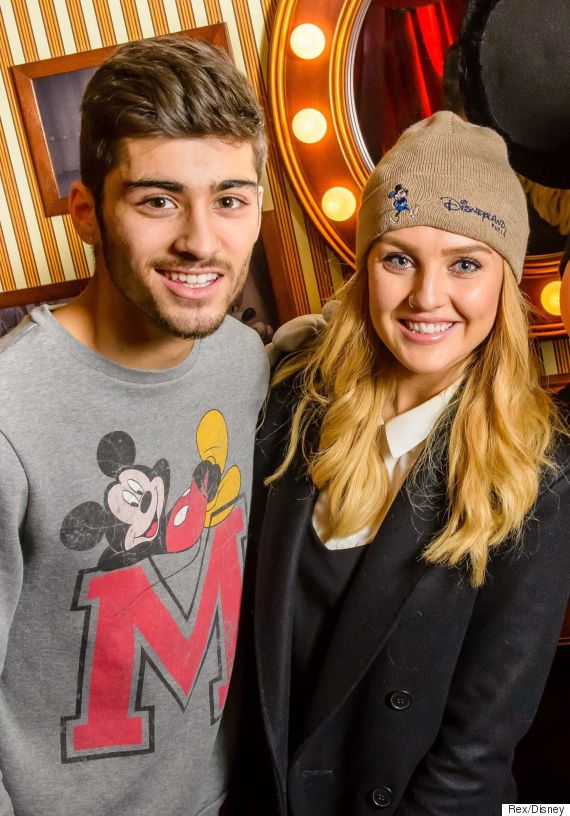 Zayn Malik and Perrie Edwards
In an interview that aired on Capital Radio on Wednesday morning, Liam told presenters Dave Berry and Lisa Snowdon: "Sometimes you have to move on because you're not enjoying what you're doing as much as you used to.
"He wanted to spend time with his family and his missus. That's cool with us."
Liam went on to insist that the former fivesome are all still good pals, adding: "Yeah, of course he had to do what he had to do. We are still great mates. I know it's difficult for people to see.
"It's like any other job sometimes - you just have to move on. We are going to just keep going, keep flying the flag."
Well… it's not really "like any other job" though, is it, Liam?
We've never arrived at work to be met by screaming fans and greeted by Simon Cowell.
Speculation that Perrie was the reason for Zayn's departure began shortly after he left the group, and many fans on Twitter dubbed her the 1D version of Yoko Ono.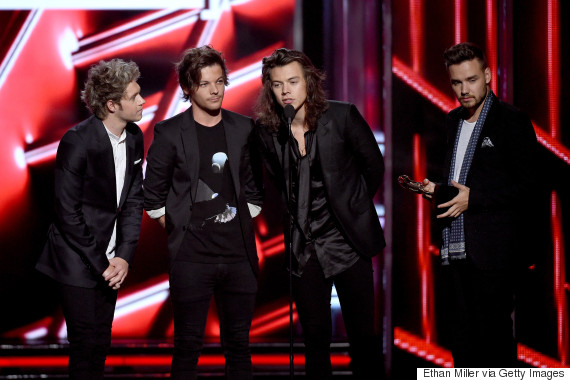 Nope, we're still not used to seeing them as a foursome
Since the Bradford-born singer left the band, things haven't exactly gone smoothly, and 1D have been forced to deny rumours of a rift on a number of occasions.
On Sunday night, the remaining lads took to the stage at the Billboard Music Awards in the US, where they dedicated their Top Group award win to Zayn.
"This one is for the fans but there is one more person we want to share this with and that's our brother Zayn," Liam told the crowd.
LIKE US ON FACEBOOK | FOLLOW US ON TWITTER