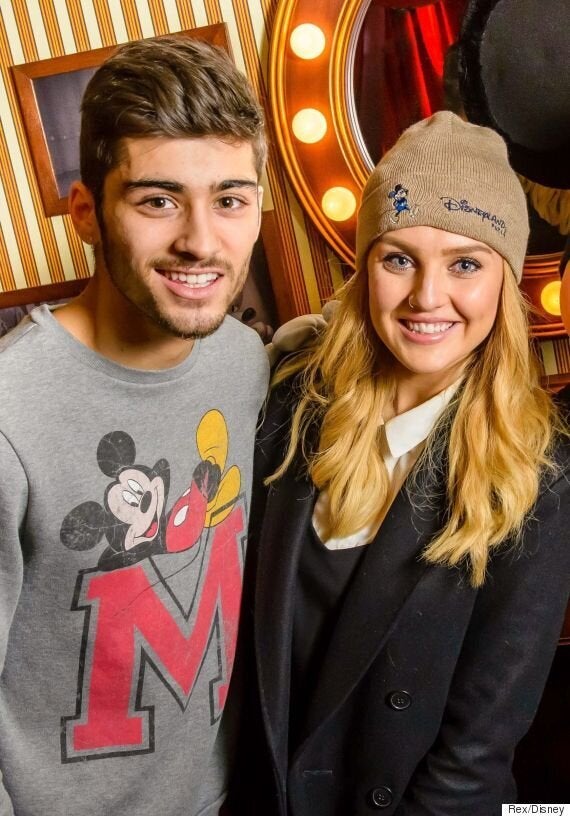 Zayn Malik and Perrie Edwards
In an interview that aired on Capital Radio on Wednesday morning, Liam told presenters Dave Berry and Lisa Snowdon: "Sometimes you have to move on because you're not enjoying what you're doing as much as you used to.
"He wanted to spend time with his family and his missus. That's cool with us."
Liam went on to insist that the former fivesome are all still good pals, adding: "Yeah, of course he had to do what he had to do. We are still great mates. I know it's difficult for people to see.
"It's like any other job sometimes - you just have to move on. We are going to just keep going, keep flying the flag."
Well… it's not really "like any other job" though, is it, Liam?
We've never arrived at work to be met by screaming fans and greeted by Simon Cowell.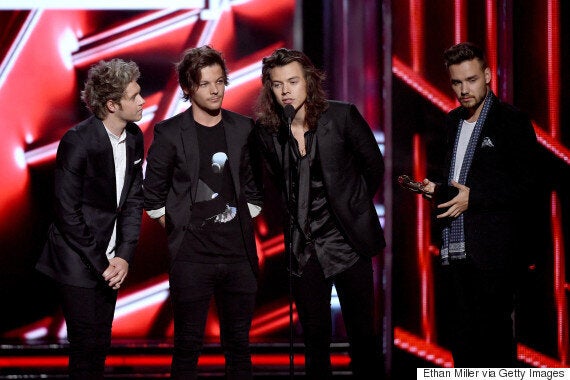 Nope, we're still not used to seeing them as a foursome
"This one is for the fans but there is one more person we want to share this with and that's our brother Zayn," Liam told the crowd.