It seems the fashion industry may finally be backing the move towards body diversity.
After holding the first ever curvy catwalk show during last September's London Fashion Week, plus size clothing brand Evans is continuing on their mission to revolutionise the industry.
The show led to Evans receiving thousands of positive responses from women all over the world and they decided to turn the message into a new clothing range - #StyleHasNoSize.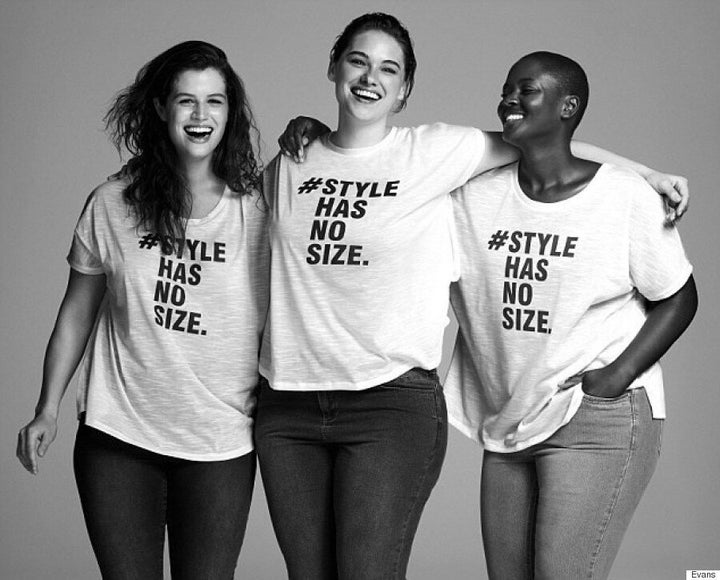 A spokesperson for Evans said: "This reinforced what we believe, that there is a fashionista out there who is confident and sexy, who is bold in her outfit choices and who isn't limited by her size.
"She is body beautiful and craves great style as well as acceptance in the fashion arena.
"The statement #StyleHasNoSize celebrates women of all sizes; whether you are size 6 or a size 26, we acknowledge that your style is not restricted by your size.
"Its not about big or small, or fat or thin - its about proving that body confidence is the best accessory any woman can add to her outfit."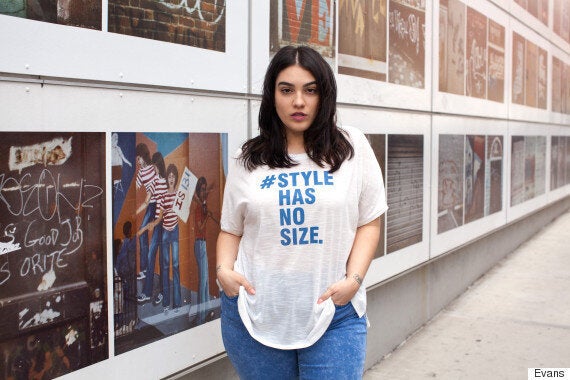 The Evans #StyleHasNoSize collection will be available to buy from the beginning of June and consists of a limited number of white tees and denim shopper bags emblazoned with their body positive message.
All proceeds will go to children's charity, The Rainbow Trust, which supports over 25 per cent of the 6,000 families in England who have children under 18 with a life-threatening or terminal illness.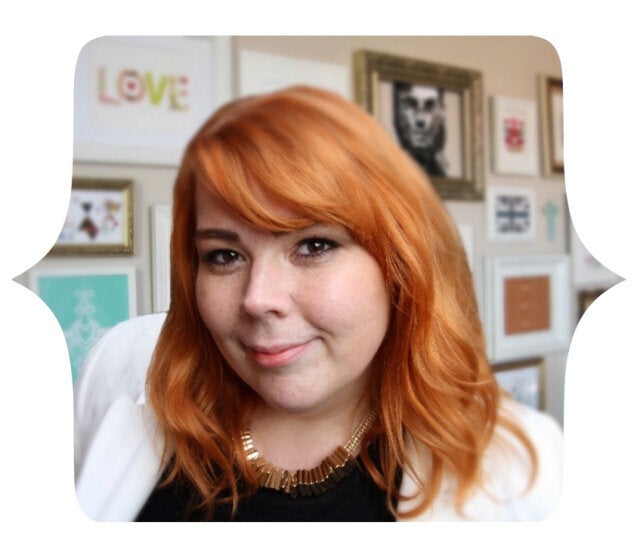 10 Plus-Size Fashion Bloggers And Vloggers On Our Radar