Nick Grimshaw's Radio 1 show has slumped to its lowest ever audience since the DJ took over from Chris Moyles in 2012, marking a 12-year low for the breakfast slot.
The DJ's Breakfast Show attracted an average of 5.5 million listeners in the first quarter of 2015, according to the latest Rajar figures released today.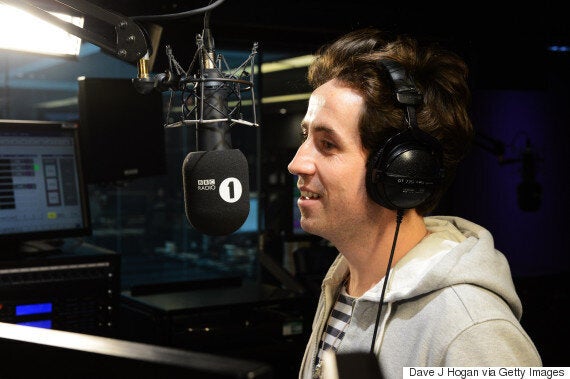 The last time the show recorded such low figures was during the last three months of Sara Cox's reign as host in 2003.
However, the figures confirm that Grimmy's show is now reaching a more youthful audience, after the DJ was tasked with drawing in younger listeners when he first began hosting the 6.30-10am weekday slot.
Overall, Radio 1 lost nearly one million listeners in the first three months of this year, with 9.7 million people tuning into the station a week. 10.5 million people tuned in during the equivalent period last year.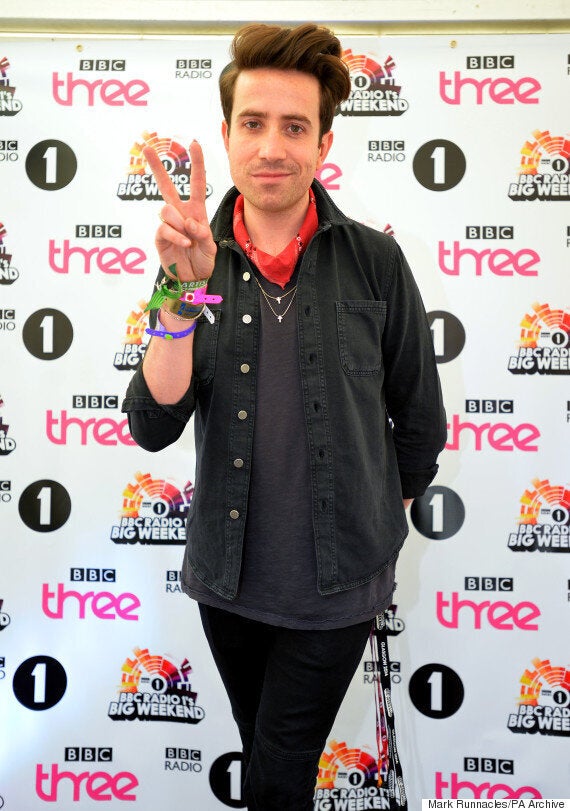 Grimmy's Breakfast Show recorded its lowest audience ever
Radio 1 boss Ben Cooper admitted that the station was "between a rock and a hard place" as it tries to lower the age of its average listener, as instructed to do so by the BBC Trust.
"The bad news is that Radio 1 lost 700,000 listeners. The good news is that over half a million of them were over the age of 30. And if you look at the drop in audience to our Breakfast Show, 90% of them were over 30 years old."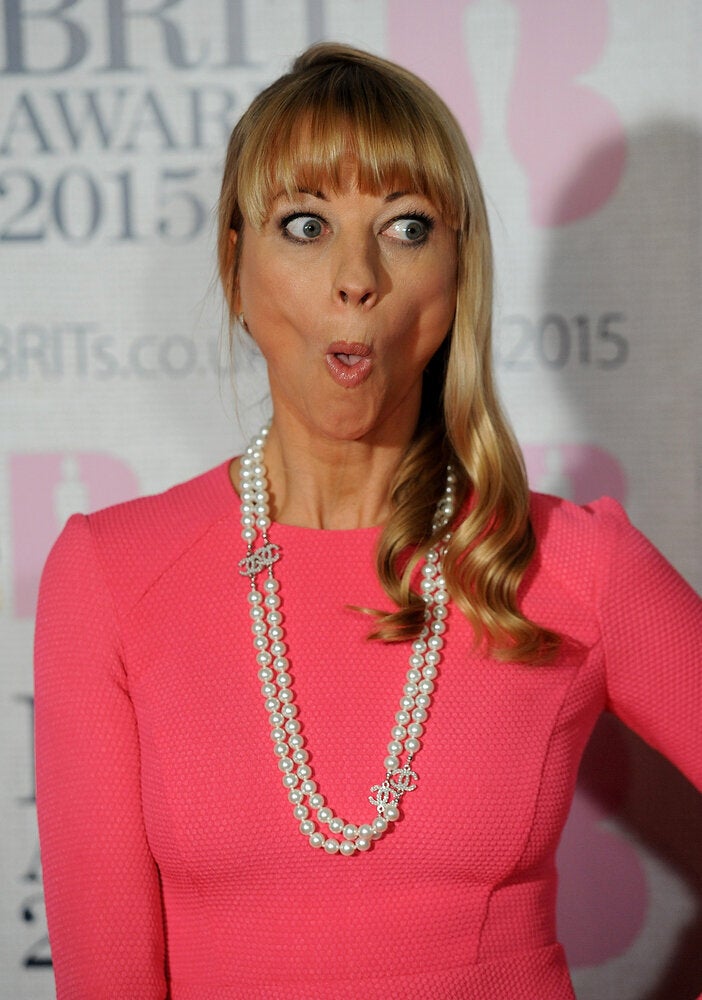 Who Should Replace Louis Walsh on 'X Factor'?
Popular in the Community