Lucky Alaia-Mai got the birthday party of her dreams, as her parents went to great lengths to ensure everything fitted the Disney theme.
Kicking off the day, Rochelle wrote on her Instagram: "Today my bestest friend in the whole world turns two…Every day is a joy being Mum to this little Princess…I love you to the moon and back Alaia."
And Alaia's doting father was not short of love either, sharing a snap of his daughter from the back in a simple pose.
Rochelle wasn't shy in sharing snaps of their decorations. It began with an #OOTD for young Alaia, which was of course an Elsa-inspired frock, (#OOTD is a hashtag used by fashion bloggers to flag up their Outfit Of The Day... but of course you already knew that).
The decorations included a large Olaf, a Frozen tea party, real-life Frozen characters and some delicious-looking cupcakes. Just look.
Rochelle even showed a sneak preview of one of her toddler's birthday presents, Elsa and Anna fish...
The day finished with a comical photo with Rochelle and Marvin posing as Frozen characters, while their daughter is probably slightly confused.
We wonder who enjoyed it more?!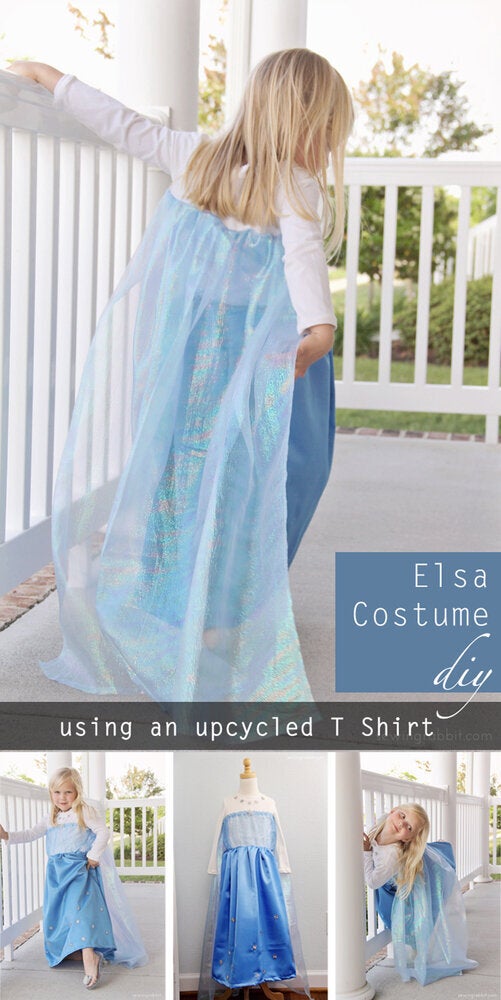 Pinterest DIY Elsa Costumes