The 36-year-old singer stepped out on the red (well actually, pink) carpet with a very large baby bump... and no one even knew she was pregnant (well not quite no one we imagine her family and friends were in on the "secret", but lets just say it was the bump's first public photocall).
Face on, you might miss the bump but Bextor posed to the side showing she's quite far along.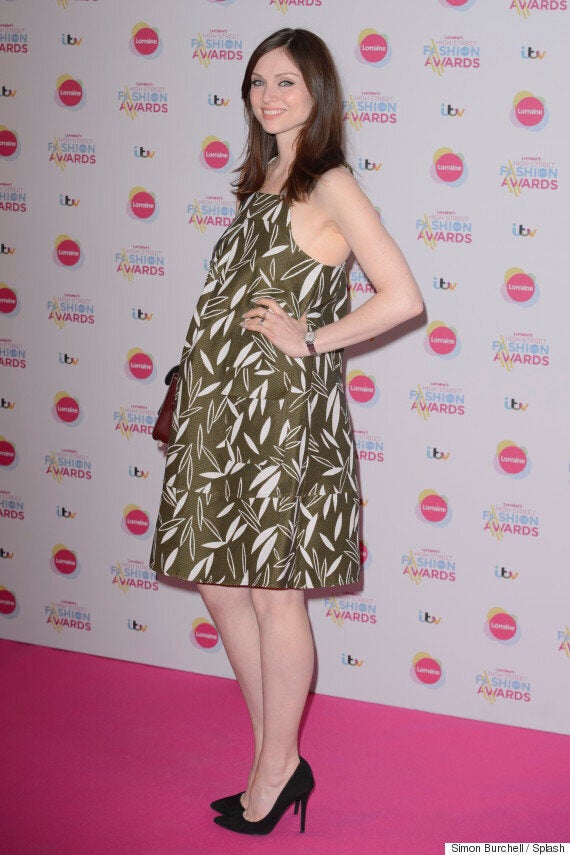 The singer wore a loose fitting leafy green dress, with a pair of black heels at the ceremony that celebrated high street fashion.
But she wasn't trying to conceal her bump, which she cradled when having her photo taken.
Bextor took a while to confirm the news, later writing on Twitter: "Been finding it a bit nice-but-strange to be congratulated on a pregnancy I haven't actually announced yet..."
We think it was pretty obvious, don't you?
Bextor is already a mum to three boys: Sonny, 11, Kit, six and Ray, three. Looks like there will be a number four very soon.
She has been married to her husband, Richard Jones for ten years. Will number four be their first girl?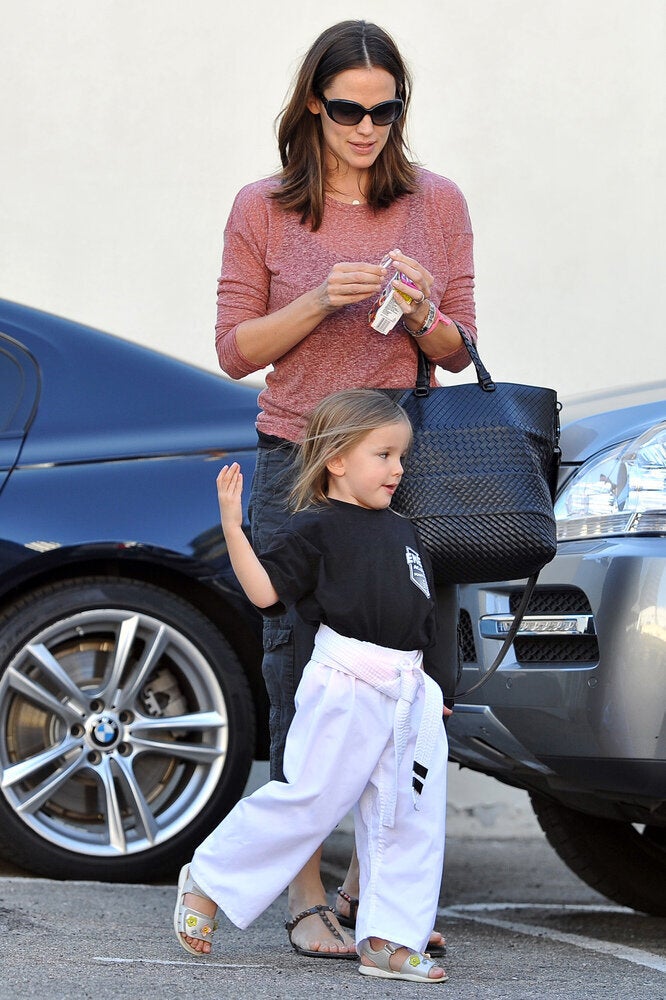 Celebrity Mums On The School Run