'TOWIE' star Bobby Norris has revealed that he suffered a cancer scare, shortly after his mum was diagnosed with leukemia.
The Essex boy - who is famed for his 'Bobby Ballbag' swimwear - was worried he had testicular cancer after finding a lump last year.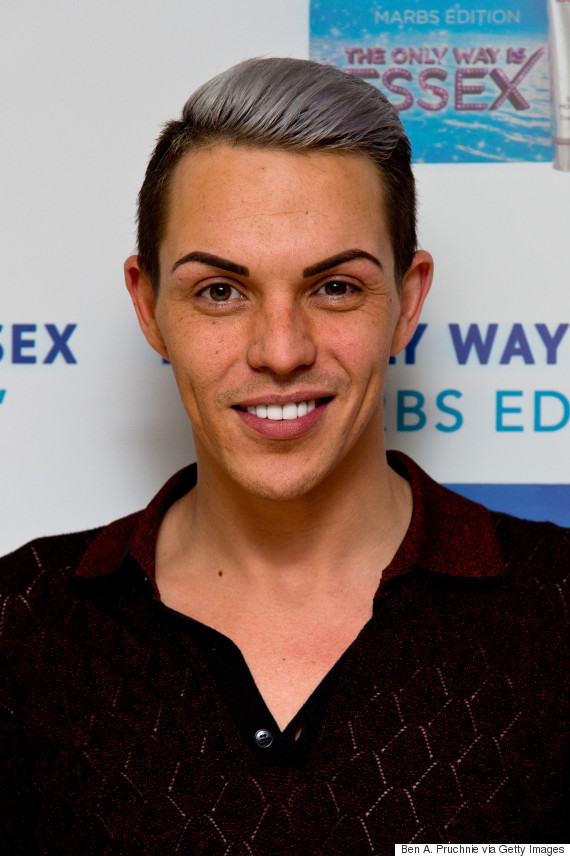 Bobby Norris
Speaking of his health scare, he tells The Sun: "I did find a lump down there, and I did go and see a doctor.
"I was filming for 'TOWIE' at the time and didn't tell anyone. The doctor said it was nothing to worry about.
"But now I check weekly in the shower because it's just one of those things which is so important."
He encouraged fans to do the same, adding: "We all shower anyway so why not check? If you can get an early diagnosis, anything is possible."
Bobby was left heartbroken when his mum Kym was told she had leukemia last year and he launched a campaign on 'This Morning' to help find a bone marrow donor.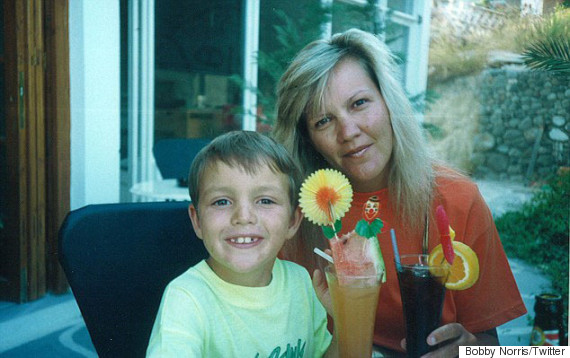 Bobby and his mum Kym
However, the pair were given the good news that she has beaten the disease last month.
"Someone who has donated that for my mum has changed mine and my mum's life," he told The Mirror.
LIKE US ON FACEBOOK | FOLLOW US ON TWITTER