Kelly Brook has put her troubles - *cough* failed TV show - behind her, to party with Hollywood's A-listers at Cannes Film Festival.
The model-turned-actress's US sitcom 'One Big Happy' was recently, unsurprisingly cancelled, but you'd never know it to look at Kel beaming happily in the South France.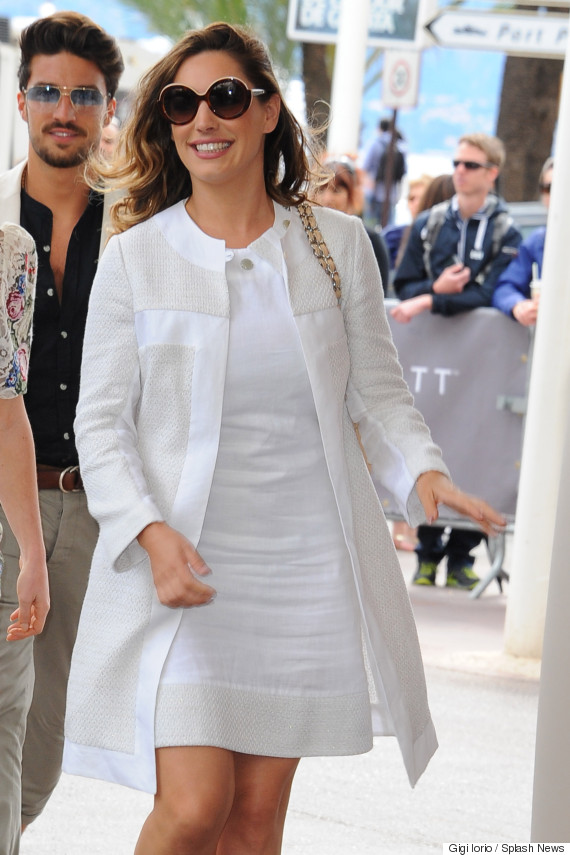 "What failed TV show?"
Kelly's attended a number of swish events during her time at the annual festival, and on Thursday she opted for a chic white ensemble for a Fendi event, hosted by Karl Lagerfeld.
Never one to miss a photo opportunity, Kelly even broke the festival's 'no selfie' rule, to snap a sneaky shot of Karl chatting to Kendall Jenner.
Kelly later attended the amFAR gala, donning a gold evening gown for the occasion.
Other guests at the event included Jourdan Dunn, Jake Gyllenhaal and Michael Fassbender.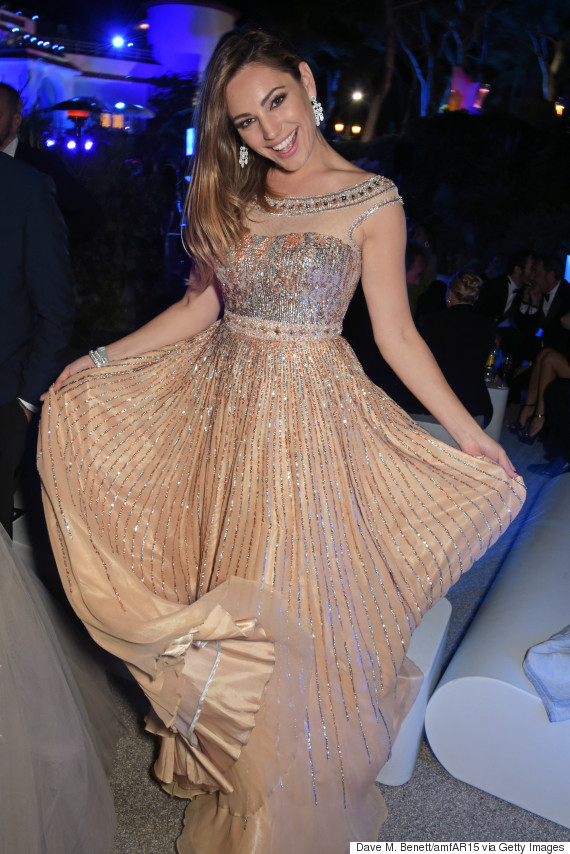 Kel's glan evening look
Fellow Brit Rita Ora is in town too, and the singer had a near miss on Thursday, when she narrowly avoided a wardrobe malfunction.
See all of the latest snaps from Cannes Film Festival below...
LIKE US ON FACEBOOK | FOLLOW US ON TWITTER