Terry played mischevious Benny Green, Tucker's sidekick, in the hit school drama, and was the first ever pupil to be seen walking through the famous gates.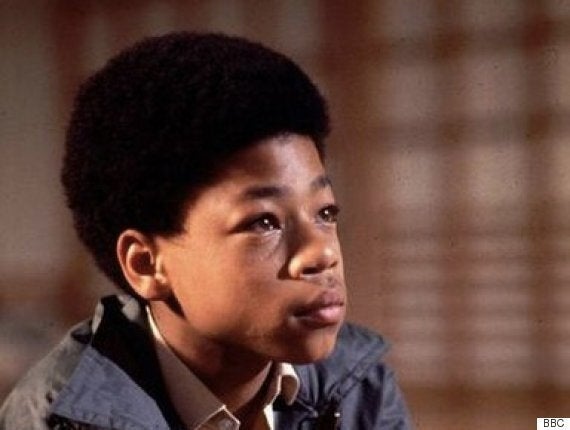 Terry Sue-Patt became a child star with his role in 'Grange Hill'
Terry was, reportedly, found dead in his flat in Walthamstow, East London on Friday. No cause has been given yet for his sudden death.
Actors including Erkkan Mustafa - who played Roland - and Robert Craig Morgan - who played Justin Bennett have been quick to express their sorrow.
Erkkan told the Mirror, "He'll be missed by so many people. He had the biggest heart. He was always fun to be around." And Robert wrote on a 'Grange Hill' blog: "I can not find the words to describe my shock and utter sadness on hearing my good friend and Grange Hill colleague, Terry Sue-Patt has passed away. Terry was a beautiful person, who I loved from the first time I met him.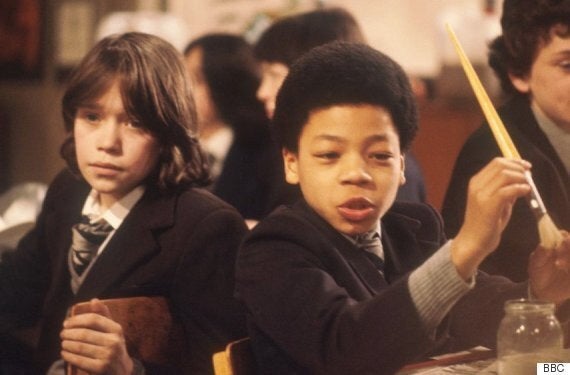 Terry with Todd Carty, who played Tucker Jenkins, in the hit school drama
"A fine actor, artist and a great soul, he will be so missed by those who were lucky enough to have known him. I will treasure forever my memories of my friendship with him."
Terry appeared in 'Grange Hill' from its debut in 1978 to 1982. He got his role after being spotted playing football in a local park. He also had child roles in 'General Hospital' and 'Jackanory'.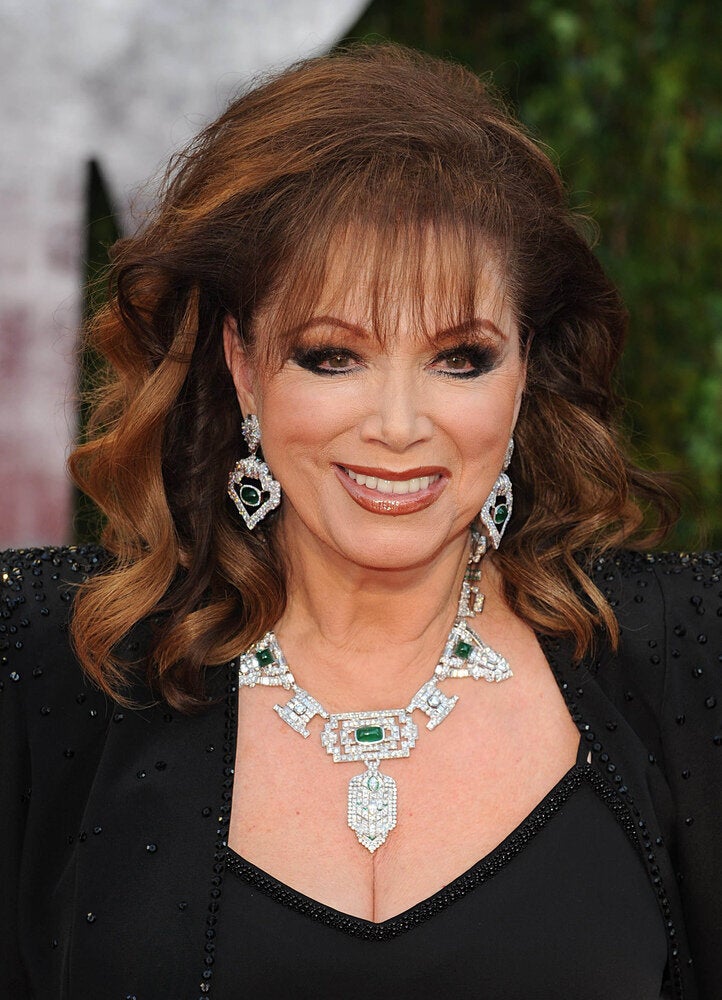 Celebs We Lost In 2015