The 50-year-old who played Benny Green in the children's school drama had reportedly been suffering with a drink problem, money troubles and continuing grief for his brother who died in a car accident in 1989, according to his father, who told the Daily Mirror that he had been trying to help him.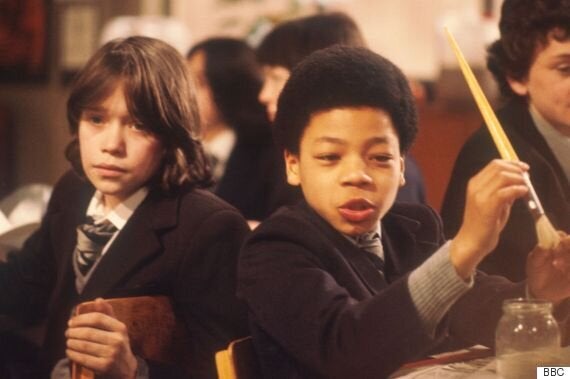 Terry Sue-Patt with 'Grange Hill' co-star Todd Carty, who has paid tribute to his old friend
"He drank because he struggled with his celebrity status, because of Grange Hill and all those sorts of things.
"But the most important thing was that he blamed himself for his brother's death.
"The car went into the railings, I think they were racing with some bloke. It used to play on Terry's brain.
"He would say, 'I caused it'. But I would tell him he wasn't driving the car, he was sitting beside him in the car.
"There were a couple of friends in the back who just had scratches, and Terry was so lucky to cheat death. His brother died on the spot."
Terry's former 'Grange Hill' co-stars have joined in paying tribute to him. Erkan Mustafa, who played Roland, in the series, said on Twitter, "Rip terry sue patt aka #bennygreen#grangehill legend you will be missed by true friends."
Former 'EastEnders' actor Todd Carty, who co-starred as Benny Green's sidekick Tucker Jenkins, added his sorrow yesterday, saying, "Deeply saddened by the news of a dear friend Terry Sue-Patt passing away. Thoughts with his family RIP xxx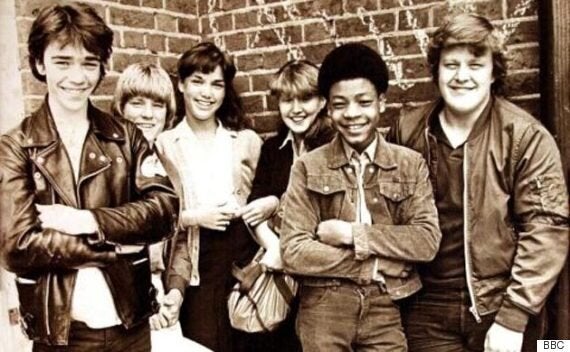 'Grange Hill' was one of the BBC's most popular children's series in the late 1970s and early 1980s
And Lee MacDonald, who played drug addict Zammo McGuire in the series, said, "It has been such a massive shock, I'm ­devastated.
"I just can't ­understand what happened. He had fallen off Facebook recently and I had begun to wonder if he was OK.
"I've heard that he'd been lying dead in his flat for a month before they found him.
"It's just so sad. He was always a very private person. I believe he had a partner, but Terry never spoke about relationships."
Terry appeared in 'Grange Hill' from its debut in 1978 to 1982. He got his role after being spotted playing football in a local park. He also had child roles in 'General Hospital' and 'Jackanory'.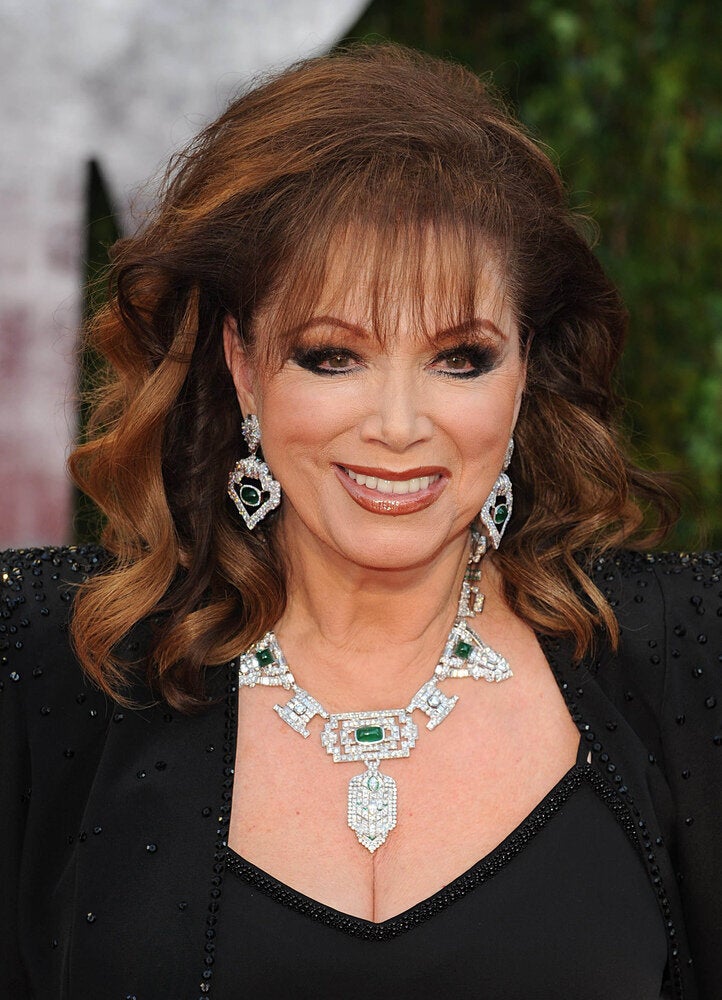 Celebs We Lost In 2015