Susan Boyle has reportedly been questioned by police at her home in Scotland, following an argument with a relative.
The 'Britain's Got Talent' star had been accused of harassing one of her family members with telephone calls and texts, and a team of police officers called in for a talk with her, but did not caution her over her actions.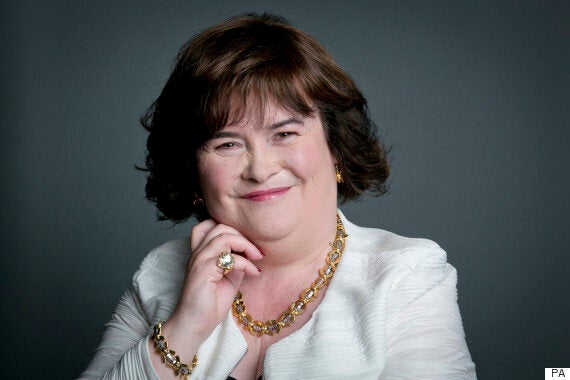 Susan Boyle has become a big star around the world, but faces personal challenges
The singer, who has enjoyed worldwide popularity since coming to fame on the TV talent show in 2009, has spoken out about her Asperger's Syndrome, explaining what problems it often gives her in social situations.
The Mirror reports a source close to Susan revealing that the police officers were very compassionate with the fragile singer, "They were sympathetic and nice to her, reminding her that she has got some lovely people in her life."
According to the source, Susan had called round to see the relative, to whom she had given a significant sum of money, because she was upset that she hadn't heard from her.
The source added, "She isn't as busy as she was during her USA tour and album work in November. And that gives her time to overthink things.
"All she wants is to have a close family and be happy. But with her condition Susan can be a bit over excited and overreact."
Susan is one of the biggest stars to have emerged from this country's crop of reality talent shows. Since her breakthrough, she has sold more than 19 million albums, earned two Grammy nominations, performed in front of the Royal Family and even made a cameo appearance in the musical about her life.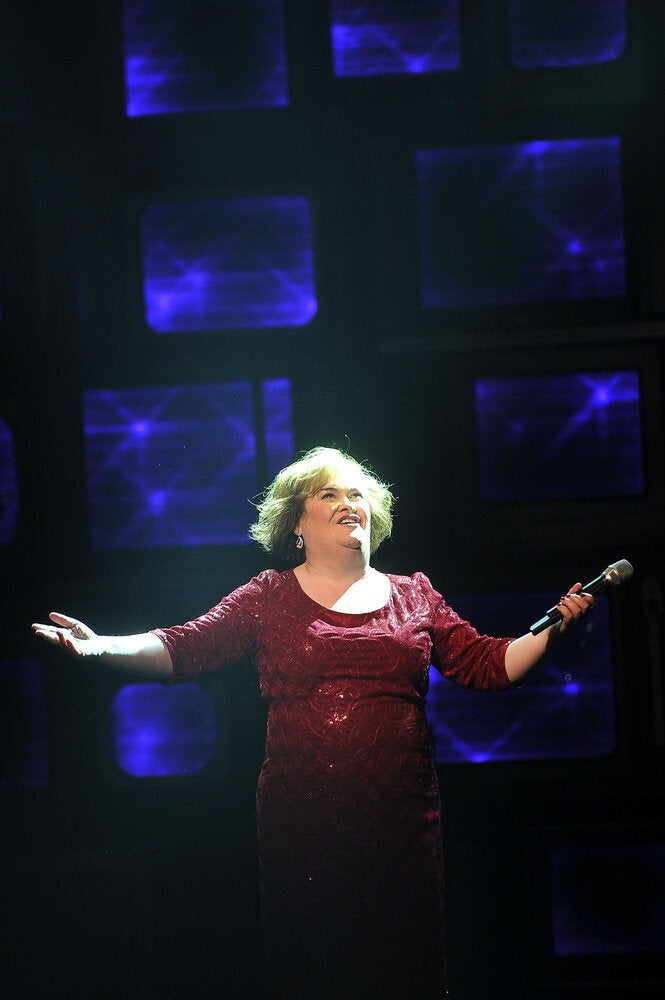 The Wonderful World of Susan Boyle