Another potential housemate for this summer's series of 'Celebrity Big Brother' has been named, with American glamour model Tila Tequila rumoured to be causing a stir in the house.
The upcoming series is thought to be taking on a 'UK vs USA' theme, with former Playboy model Tila said to be one of the famous faces representing the States, alongside supermodel Janice Dickinson and 'Teen Mom' star Farrah Abraham, according to the Daily Star.
For those not familiar with Tila, a quick Google search reveals that could easily be one of the most extreme 'CBB' housemates of all time.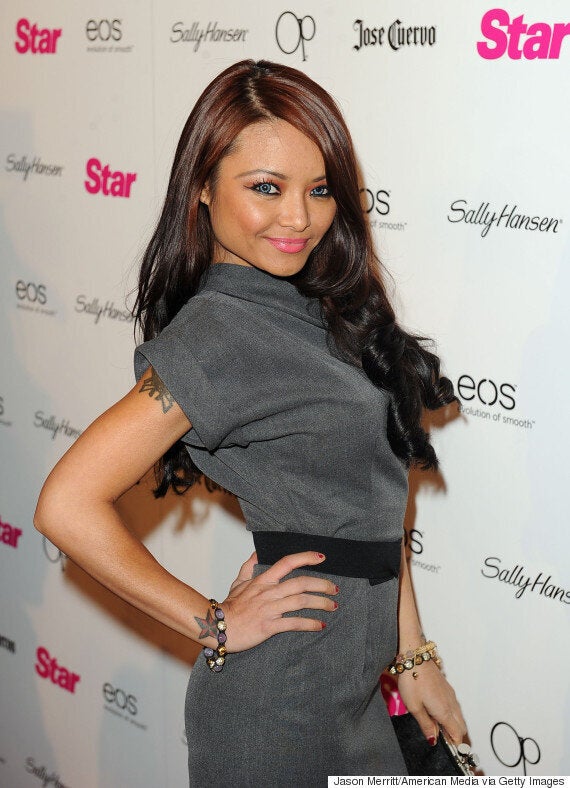 She's most famous for her spreads with several men's magazines, as well as her own reality series 'A Shot At Love With Tila', where both men and women battled it out to compete for the attention of the bisexual model.
An aspiring singer, she's also responsible for the thought-provoking political tracks 'Stripper Friends' and 'I F***ed The DJ', and made the headlines when a tape featuring her engaging in three-way sexual activities with porn actresses Kristina Rose and Charlie Laine circulated online.
Tila insisted at the time the tape was "personal" and had not given her approval for its public release.
Suddenly we're feeling a lot less keen on seeing her in the house...
Check out the full list of rumours below...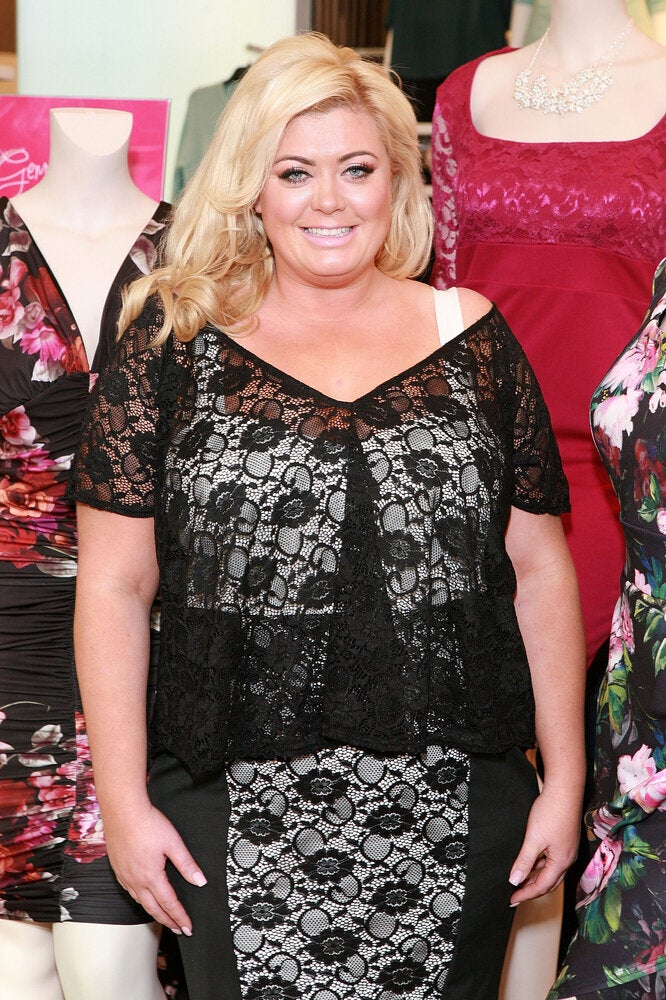 'Celebrity Big Brother' 2016: Rumoured Housemates...