Sharon Osbourne is taking a month-long break from her presenting job on the US panel show 'The Talk', following a collapse at her home.
The controversial TV personality is thought to be suffering from "extreme exhaustion", and is taking a month out to recuperate, on doctors' orders.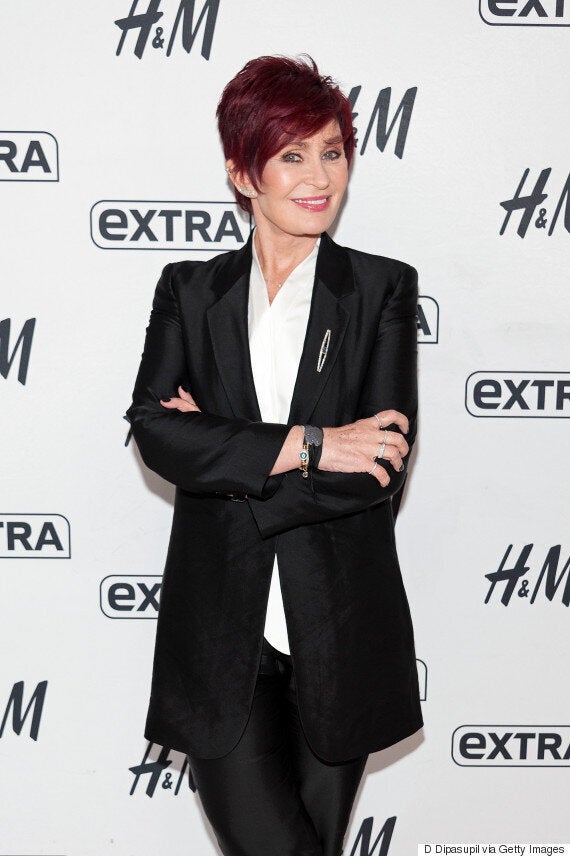 It's thought that Sharon's collapse was brought on by exhaustion, from returning to work too quickly after being hospitalised earlier this year.
Back in March, she contracted pneumonia after undergoing surgery for a hernia, as revealed by her daughter Kelly Osbourne, who filled in for her as a temporary replacement on 'The Talk'.
Following her collapse, Sharon has been active on her Twitter page, sharing some old photos with her daughter, Kelly, and husband, Ozzy Osbourne.
They said in a statement: "We wish we could have worked it out, but it just didn't come together for us. The family has been absolutely lovely and we wish them the best. We'd love to figure out a way to work with them at some point in the future."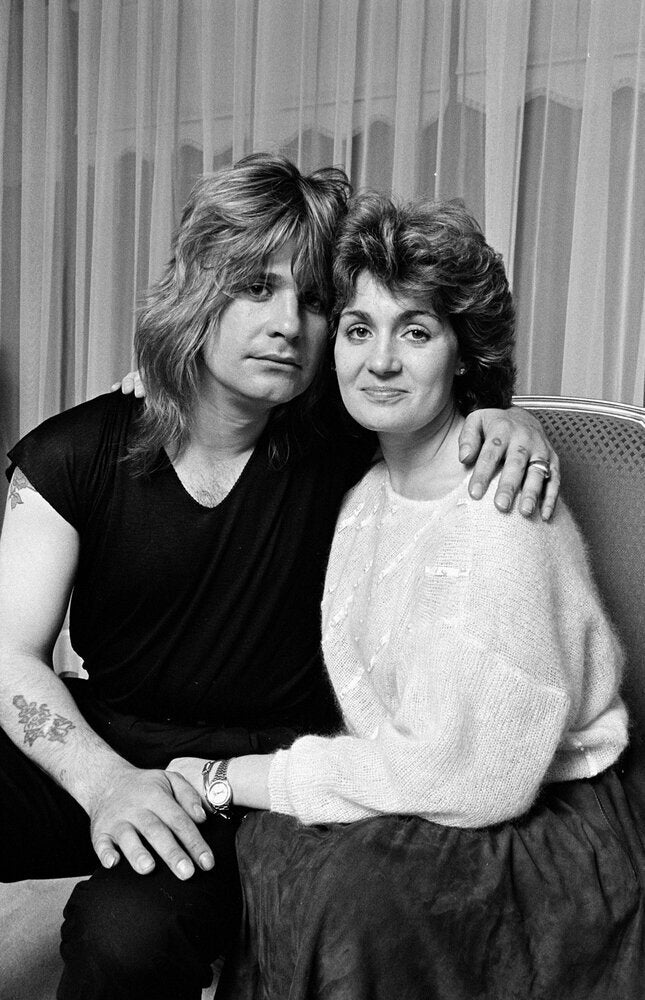 Sharon Osbourne Style Evolution