Tuesday night's semi-final saw a jaw-dropping performance from Jules O'Dwyer and her dancing pooch Matisse.
The impressive set saw Jules take on the role of a toymaker who was building a toy dog in her factory.
As Matisse performed a series of tricks, he was then joined on stage by a second dog, who proved to be just as skilled and well trained.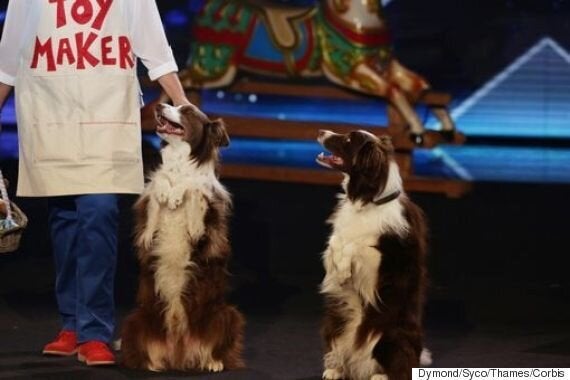 Matisse was joined by a friend on 'BGT'
"I think you're one of the best dog acts we've ever had on the show," Simon exclaimed.
"I felt like a little girl again, watching it enchanted," added Amanda Holden.
Do you think Jules and Matisse are better than Ashleigh and Pudsey? Let us know in the comments below.
The 'Britain's Got Talent' semi-finals air every weeknight at 7.30pm on ITV, ahead of Sunday's grand finale.
See all the acts who made it through to the semi-finals below...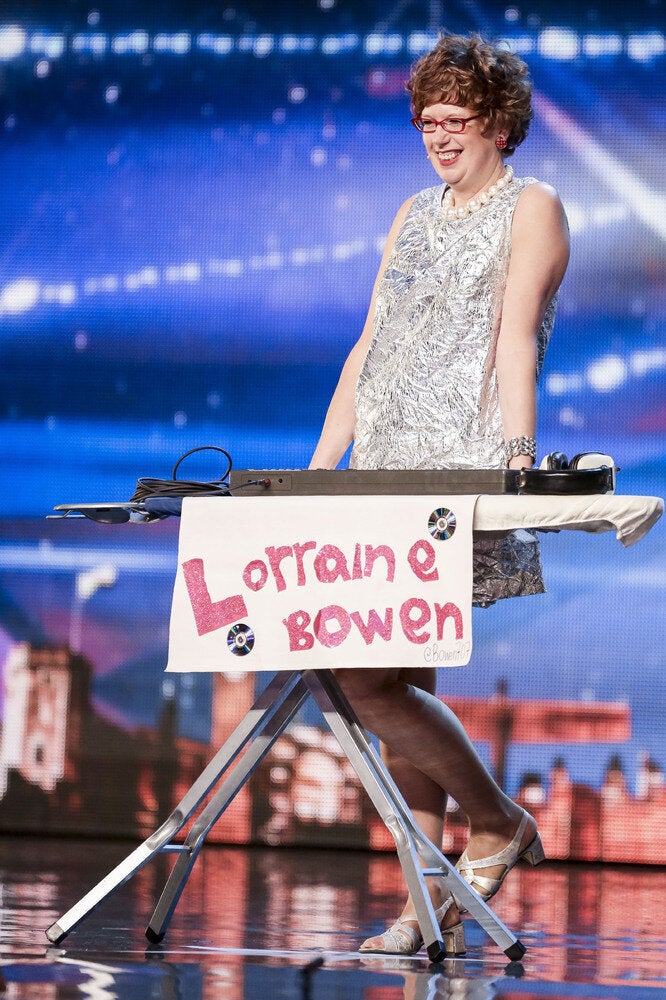 BGT Semi Finalists