Christopher Maloney has revealed that he shelled out £60,000 on cosmetic surgery, after being bombarded with abusive messages about his appearance.
The 'X Factor' singer - who finished in third place, behind James Arthur and Jahmene Douglas, back in 2012 - has outlined the extent of his surgery, which includes two nose jobs and an eyelid lift, in a new interview.
Speaking to The Mirror, Christopher discussed how the stress of being in the public eye affected him, explaining: "I was having the time of my life at the start of the series but towards the end I started feeling more and more strained.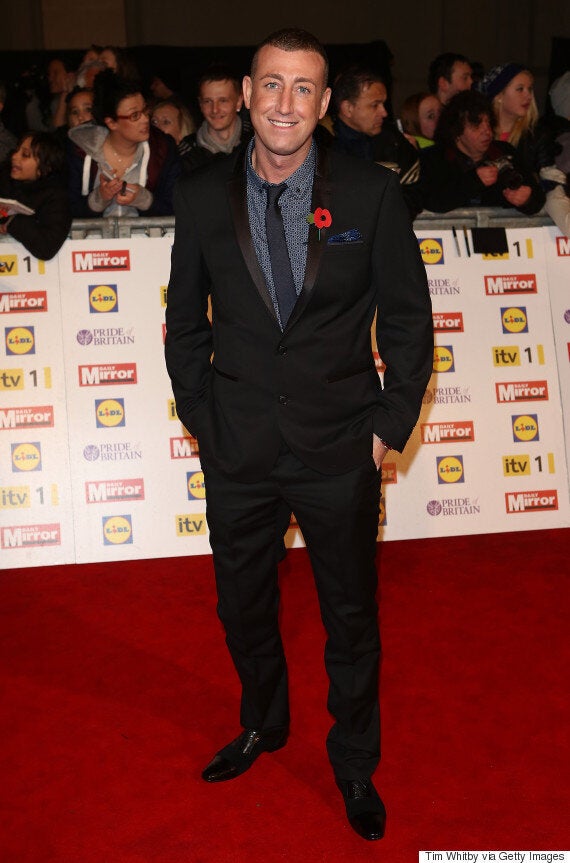 Christopher Maloney, in 2012
"That's when I noticed my hair was starting to fall out in clumps."
The aspiring singer has since undergone three hair transplants, admitting that he was initially shocked when he first saw his reflection, after going under the knife.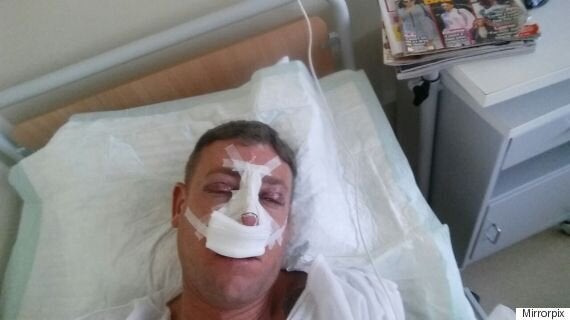 Shortly after going under the knife
He added: "I hated how big my nose was, so I've had surgery twice on it - to make it smaller and change the way my profile looks."
"When the bandages first came off I looked in the mirror and had a complete panic attack because I was all bloody and bruised… now I feel so much happier for it."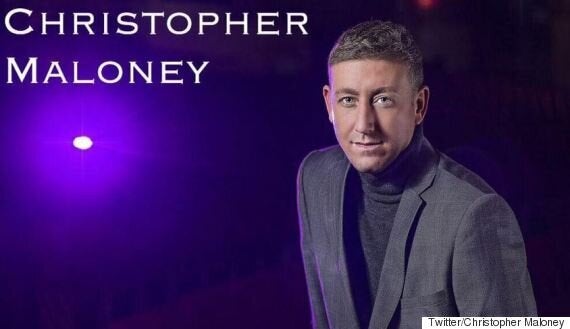 A recent photo of the former 'X Factor' singer
Despite being named the most popular contestant with 'X Factor' voters for seven weeks running, Christopher was less than popular with Twitter users, who lambasted his singing style each week.
He was also notably the only contestant from the live shows not to return for the grand final, an absence which was never fully explained.
However, Christopher himself has claimed his absence was due to "illness", though a spokesperson for the show claimed it was his decision to not take part in the group performance.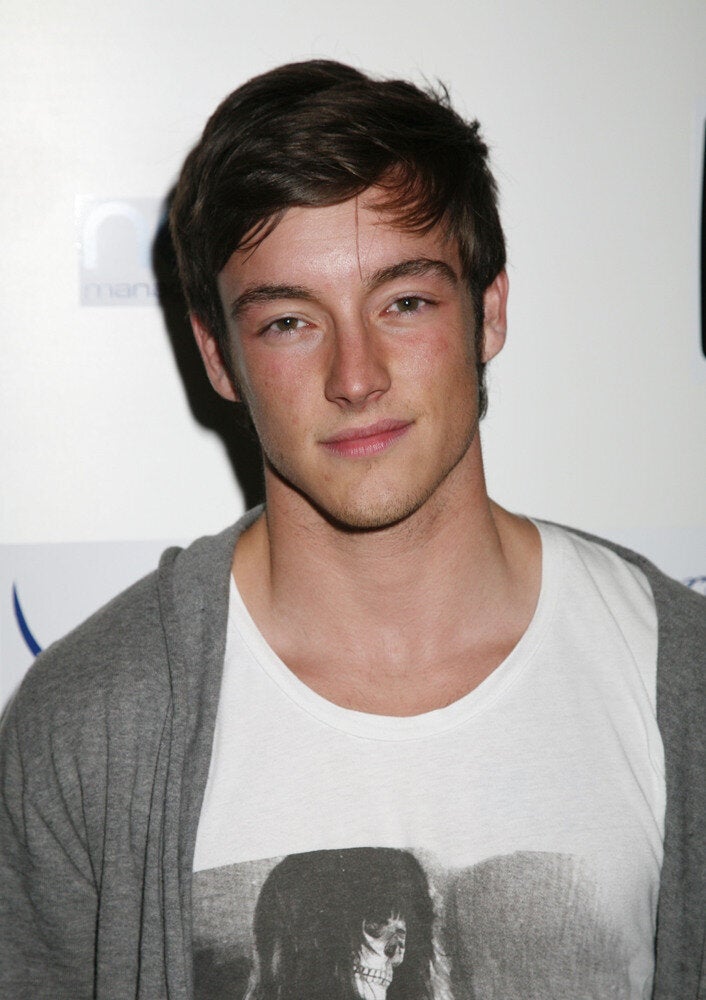 'X Factor' Finalists: How Many Can You Name?