Carlson Cheun is a two-year-old who has a LOT on his plate right now.
Most of us didn't have to think about interview preparation until we were at least teenagers, but Carlson is already practicing his answers for his first ever interview - to get into nursery.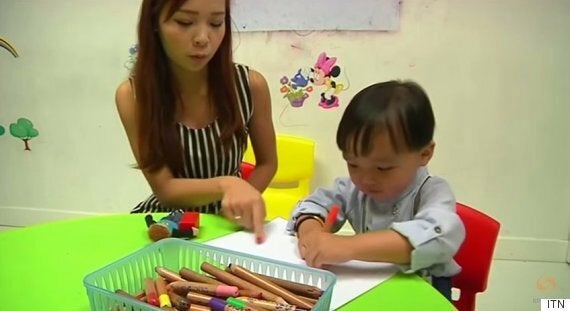 Carlson's mother wants him to get into one of Hong Kong's top nursery schools to get a headstart with his education.
So to prepare him, Carlson is attending a tutoring school that helps children prepare for nursery interviews that will involve them doing puzzles, interaction activities and tasks to showcase their creativity.
The course of 12 classes costs nearly £400, but apparently it's worth it, as four out of five children who attended secured a place in their chosen nursery school last year (or so the trainer tells us).
"The biggest value is to take away the children's fear, they won't go to an interview and get scared. They'll think of it as a happy experience," the trainer adds.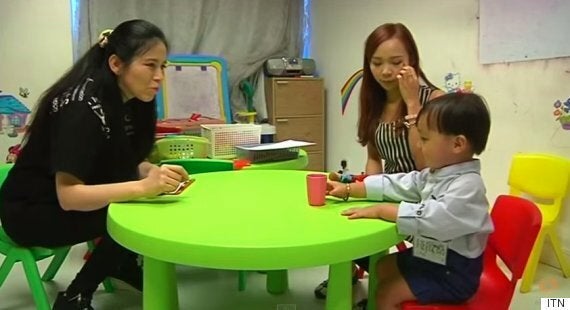 Although statistics show that there are more than enough places for all the children in Hong Kong to go to nursery school, these mums obviously want to get one step ahead.
Good luck little Carlson, we're thinking of you...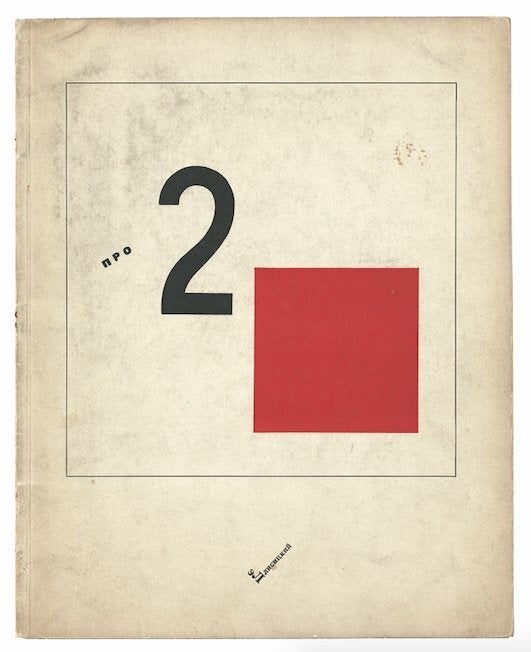 11 Fun And Fabulous Children's Books From Around The World