Jennifer Lopez proved herself to be a cool customer when a confetti-bombing clown took her by surprise at LAX Airport on Tuesday.
The 'Jenny From The Block' singer was covered in rice paper by prankster Richie the Barber, in his latest celeb attack.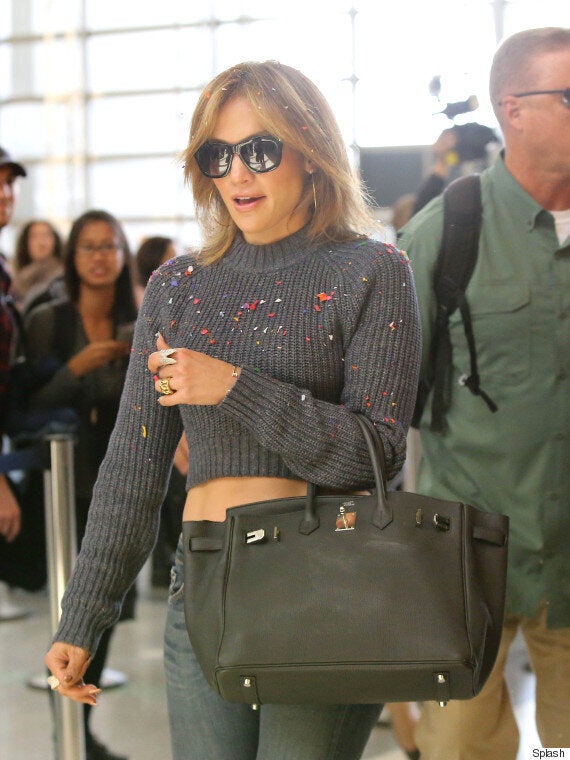 Jennifer Lopez got covered in confetti
As J-Lo - who was also showing off her new bob hairstyle - made her way through the terminal minding her own business, the tattooed clown waltzed up to her and threw the colourful bits of paper over her head.
But she remained unfazed by the silly prank, carrying on walking before brushing the confetti off her expensive Michael Kors blue-knit jumper, and was even seen cracking a faint smile.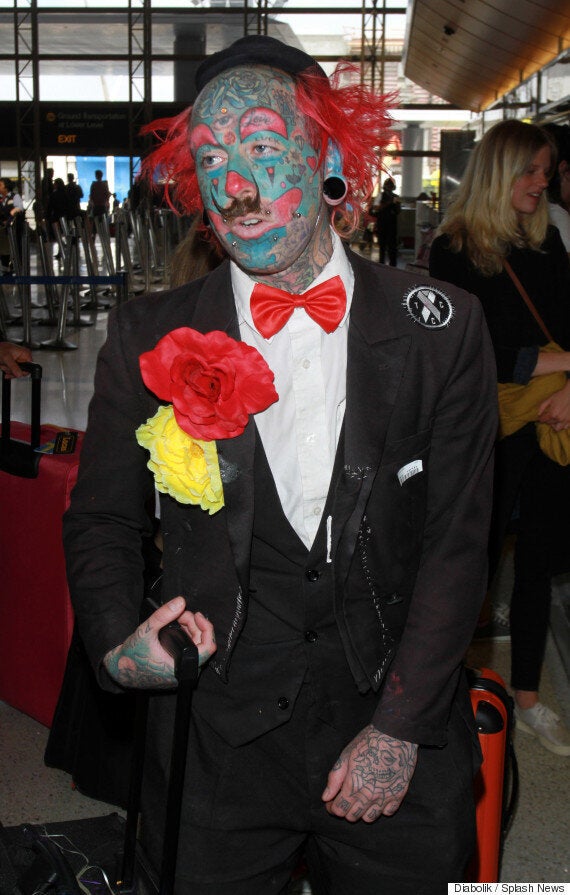 What a pranker: Richie The Barber
The clown famously did the same thing to Khloe and Kourtney Kardashian last year, but the sisters were a lot less impressed than Jen.
In fact, they ended up filing a battery report against the entertainer.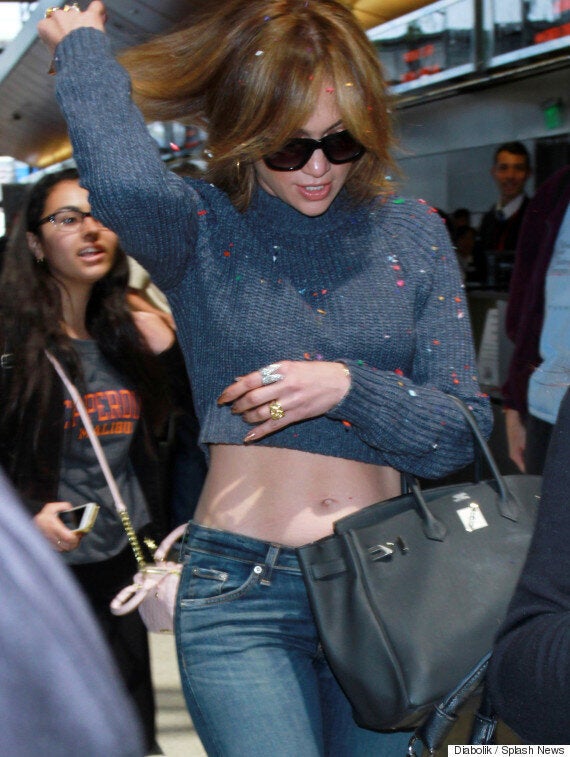 Jennifer tried to get the confetti out of her new bob
Richie is also thought to have pulled the stunt on Audrina Patridge and Lindsay Lohan twice at court.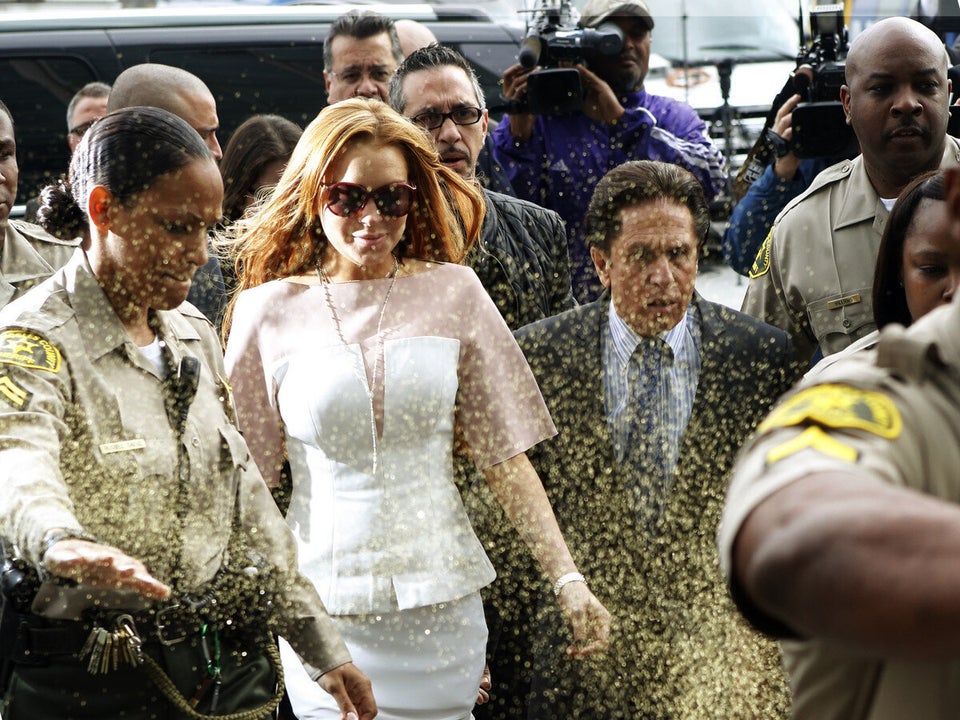 Celebrity Pranks