If you thought that Taylor Swift singing about 'all the lonely Starbucks lovers' in her single 'Black Space' was a bit odd, that's because it's not actually what the lyric is.
The singer has told fans that they have been mishearing the words to her most recent hit, after her mum Andrea Finlay admitted she had been confused over the words too.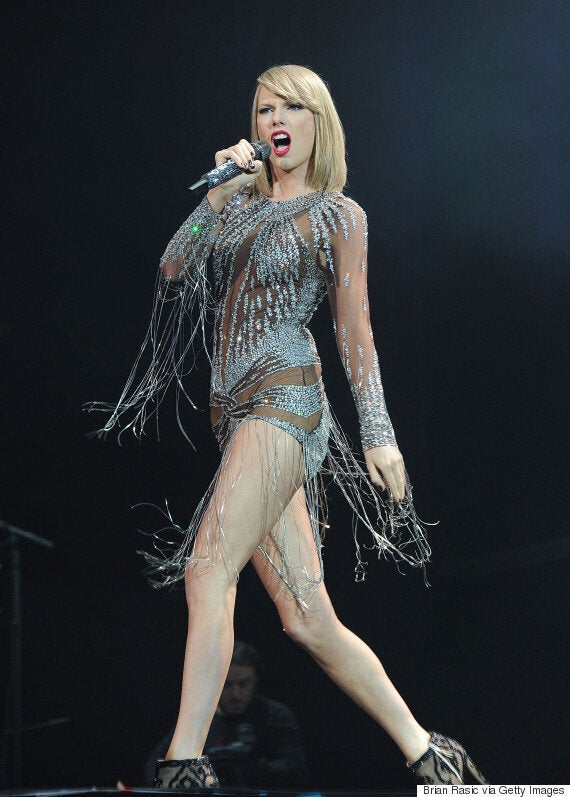 Taylor tweeted: "hahah it really does sound like Starbucks Lovers..." -m y mom just now who is SUPPOSED TO BE ON MY SIDE."
What Taylor actually sings is: "Got a long list of ex lovers."
She was last seen performing the song at Radio 1's Big Weekend in Norwich on Sunday, where she wowed the crowds with an impressive set packed with her most famous hits including 'Trouble' and 'Shake It Off'.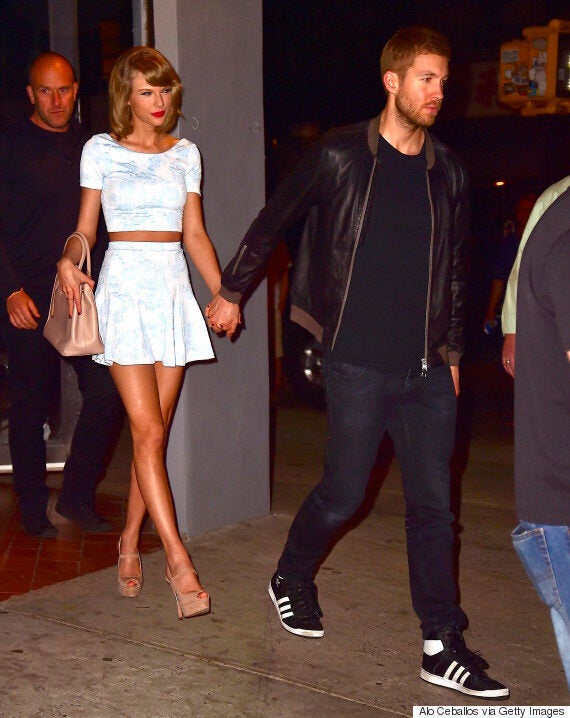 Taylor and boyfriend Calvin Harris on a date on Tuesday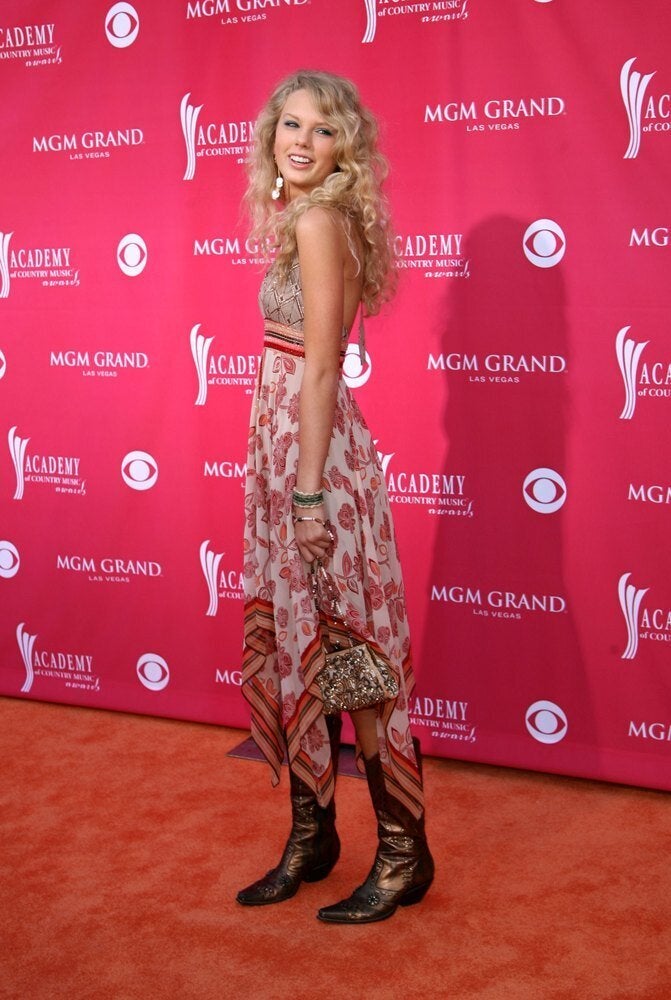 Taylor Swift: From Country Girl To Sexy Siren